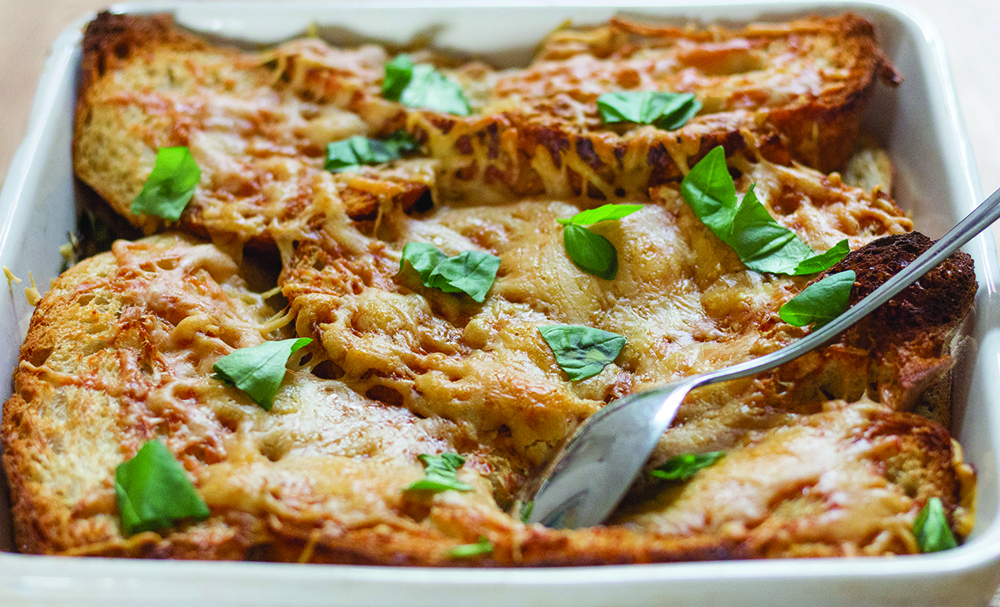 Alpine Inspired Recipes from Travel Experts Inghams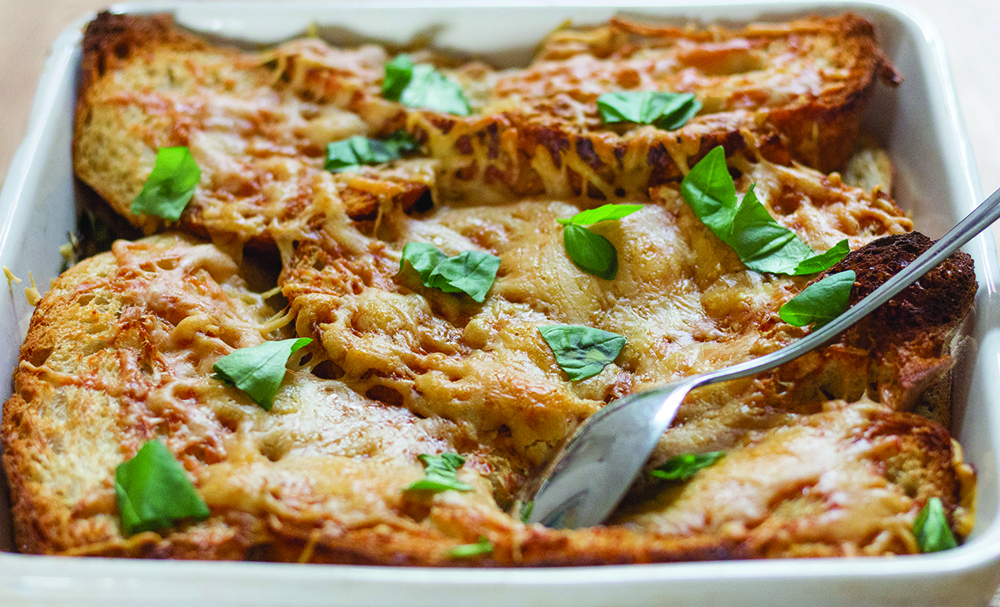 If you're anything like me, travel is about embracing the new and the different. The sights, the sounds, the smells and the tastes, all new things to embrace on our travels. Whilst you might not be able to recreate all of these at home, the food is probably one you can. Food has a special way of representing a place, shaped as it is through local culture and customs, produce and climate. I think it has the ability to transport you around the world on any given evening; it's always nice to have a reminder of your trips, or perhaps a little taste of what's to come before you set off. 
 
With this in mind, Inghams Lakes & Mountains have looked to their impressive alpine destinations for inspiration and created their "Foodie Finds" recipe book. Their own chefs have teamed up with 15 food bloggers to create a range of recipes from authentic baguettes from France to German Pfannkuchen to let you bring the taste of lakes and mountains home. 
 
My favourite comes from Smart Cookie Sam who takes inspiration from her travels around Venice, Lake Garda, Lake Como and the Italian Alps for a nutty, creamy, and smoky spin on this pasta dish, Italian Gorgonzola, Pancetta, and Walnut Fusili. Try it for yourself:
 
Dry fry pancetta in a frying pan, and boil fusilli until al dente.
Once the pancetta is crisp, remove from the pan and place to one side. Lay walnuts on a baking tray and toast in the oven for 5–8 minutes, regularly checking to ensure they don't burn.
Melt butter in the frying pan, and then add gorgonzola.
When fully melted, stir in the pancetta and walnuts. Drain the pasta, toss in the sauce, and serve immediately.

You can find all the recipes here www.inghams.co.uk/lakes-mountains-holidays/foodie-finds-cookbook