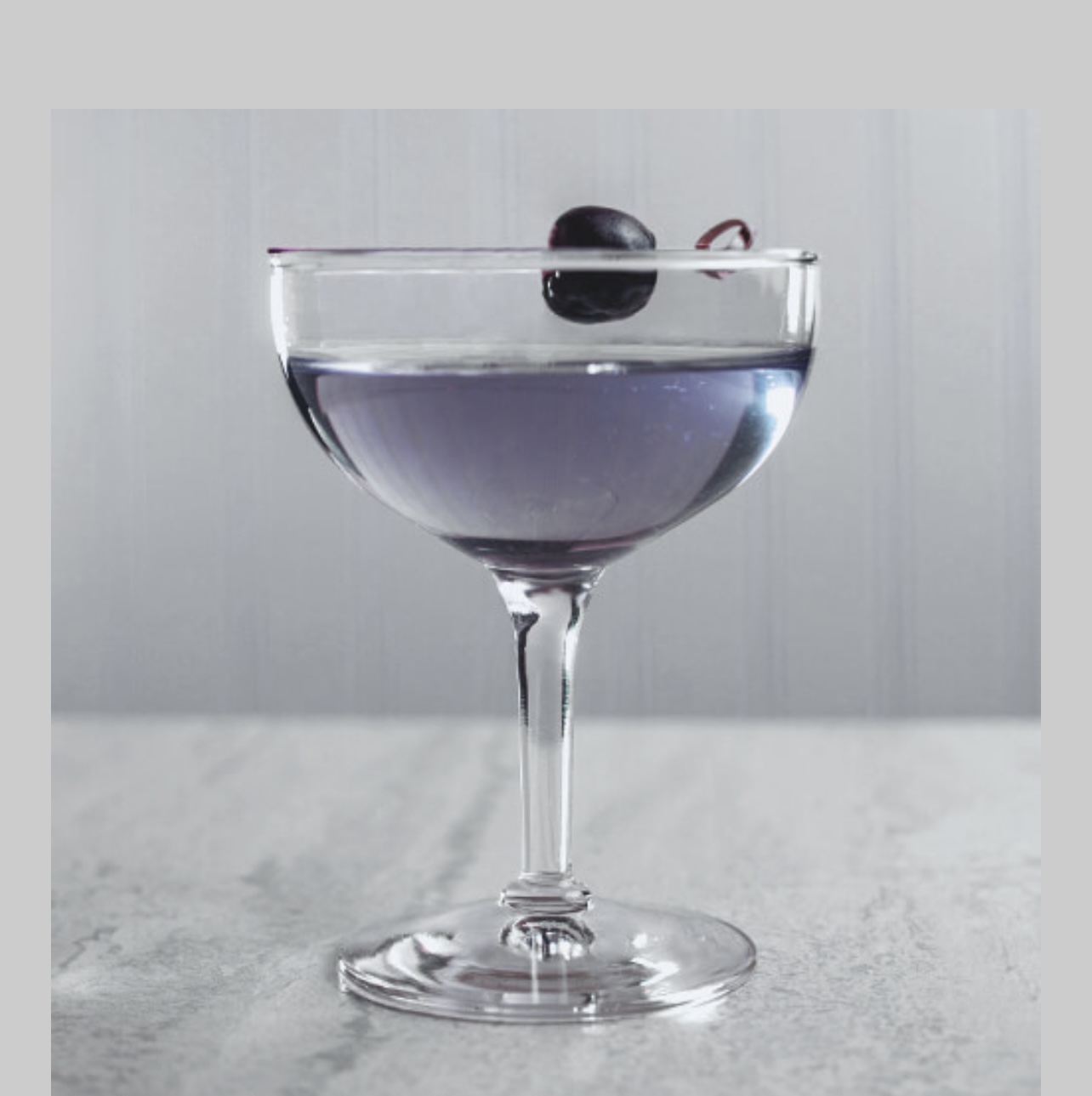 Ryan Reynolds' well know Aviation Gin has given me plenty of memories in the past and you can't help but love his ads for the gin. I mean have you seen the 
hilarious new ad titled 
Not A Gin Ad, 
ahead of the release of new movie 
The Croods: A New Age
, where Reynolds voices newest adoptive Croods family member, Guy, alongside returning stars Nicolas Cage, Catherine Keener and Emma Stone. If you haven't make sure you watch the full video follow this link 
here
.  Then stumble down the YouTube rabbit hole and watch all the funny ads of Ryan promoting his gin.
For those that don't know, 
Aviation Gin is a unique and distinguished gin distilled in Portland, Oregon. It is distilled with a blend of seven botanicals including Indian Sarsaparilla, lavender and sweet orange peel and is a fantastic base for cocktail.
Our favourite way to drink Aviation Gin is in the Aviation cocktail, after which the brand is named. The Aviation is a classic cocktail made with gin, maraschino liqueur, crème de violette, and lemon juice. For a more traditional G&T mix it with Elderflower Tonic and garnish with a wedge of fresh pink grapefruit. Absolutely delicious!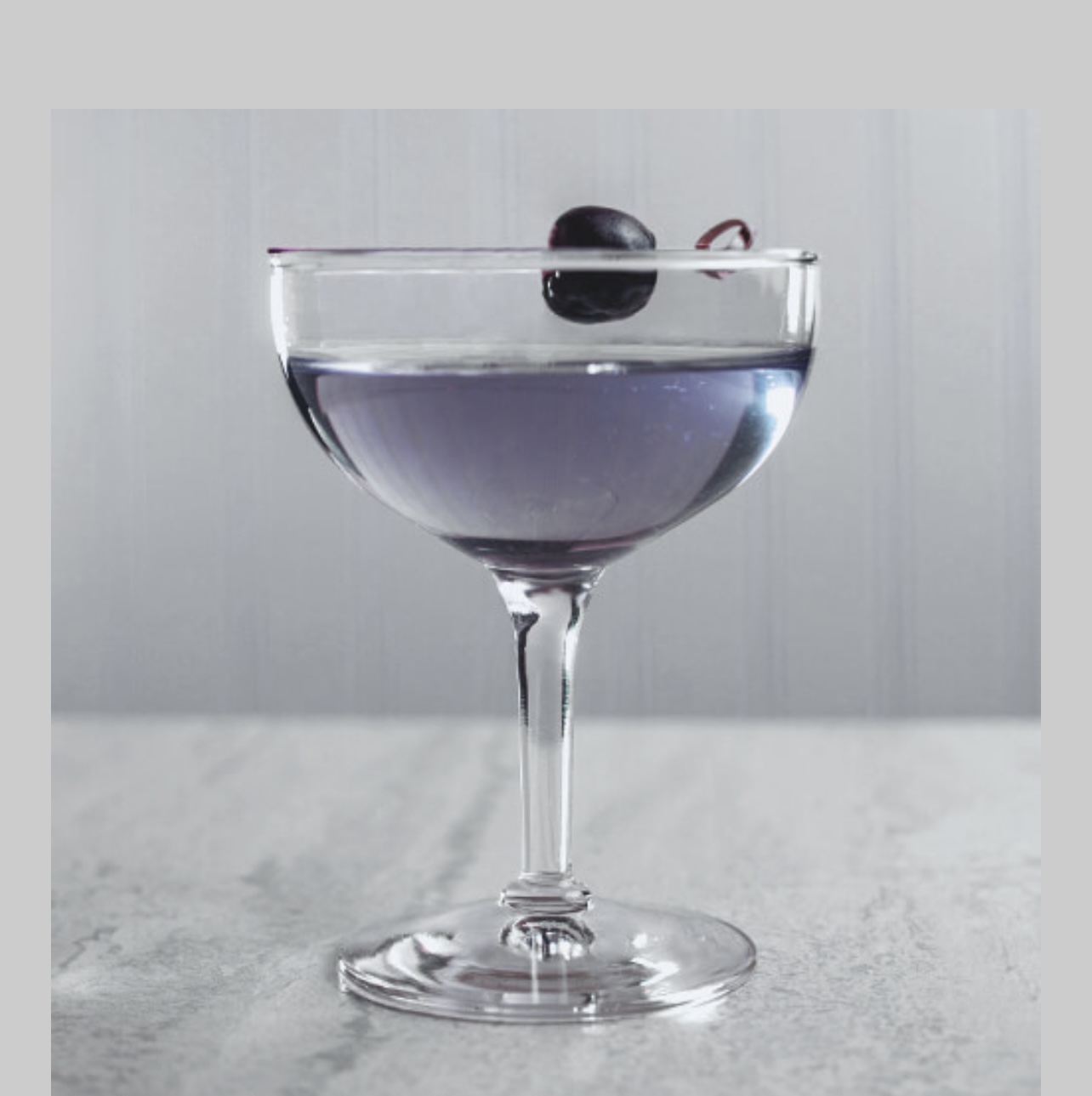 Though we haven't tried all the flight inspired cocktails on Aviation Gin's Website, there are certainly some that we can't wait to try.
To drink straight, Aviation Gin is a mix of earthy with prominent spices and subtle floral hints flavours. To me,  the Anise flavour is the strongest so if you like this type of gin, this is one for you!
We're a fan of Aviation Gin and can't wait to see it continue to grow in 2021! Ryan Reynolds is obviously a fan as he says "I've tried every gin on the planet and Aviation is, hands down, the best. Also, I don't recommend trying every gin on the planet. Stick with this one."

Tegan LeBon