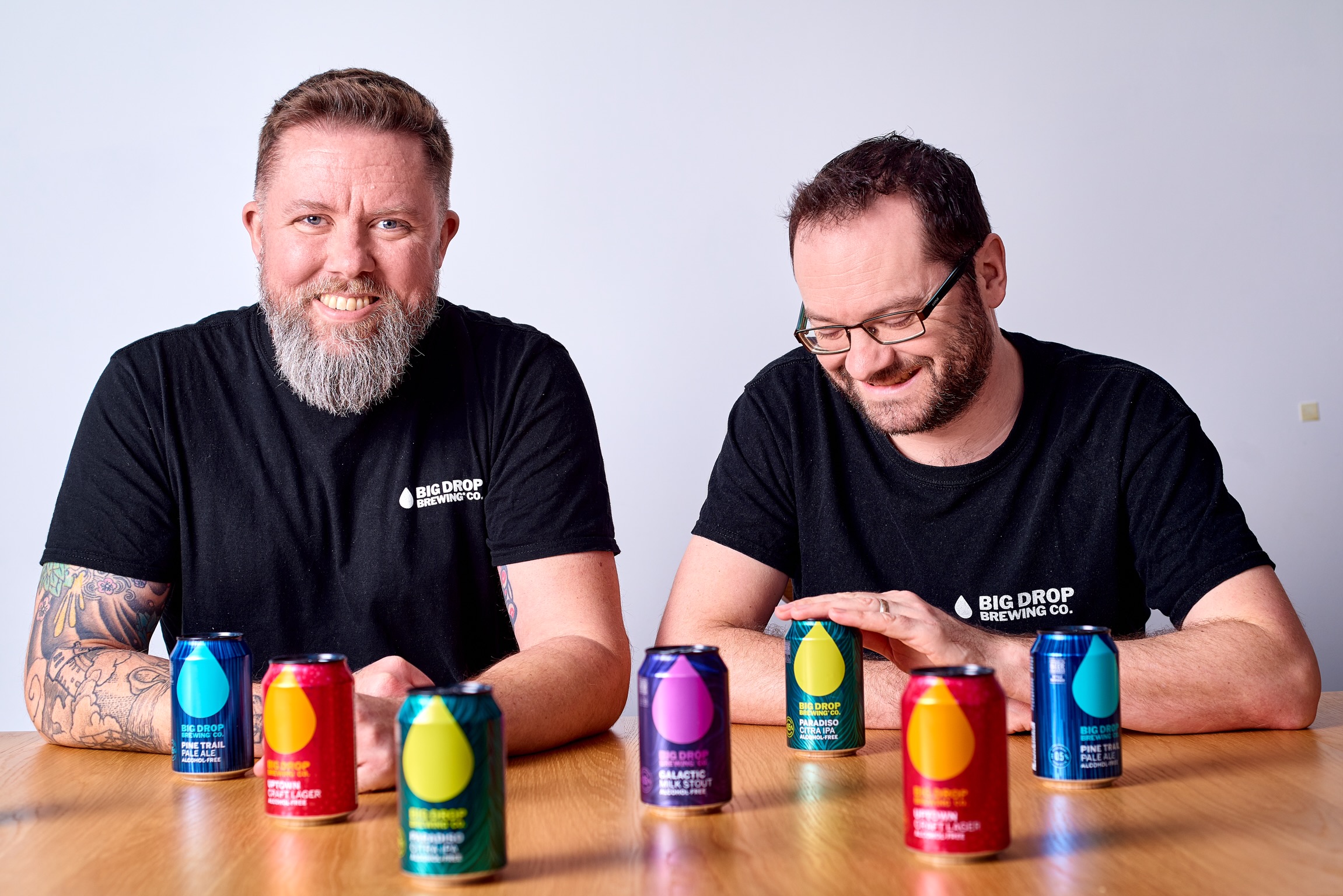 Big Drop Brewing Co's Virtual Pub Quiz!
Big Drop Presents – Living Room Pub Quiz
Tuesday 24th March
7.30pm – 10pm
Big Drop Brewing Co, known for producing some of the world's finest alcohol-free beers is hosting a mega virtual pub quiz on Tuesday 24th March from 7.30pm -10.30pm. 
Competitors will be able to take part in the Living Room Pub Quiz from the comfort and safety of their own homes for a fun evening whilst keeping their brains active.
With pub attendance down, those stuck inside can stay connected to the outside world by tuning in to the COMPLETELY FREE pub quiz on YouTube Live.
Rules are: It's relaxed. Big Drop's quizmasters will ask questions live on YouTube, competitors write them down, at the end of each round, the answers will be revealed. It's up those taking part to mark them (be honest). There'll be no overall prizes, but for those who stay tuned throughout the live session there may be some giveaways via the live chat.
Now no pub quiz is complete without 
a drink or two in hand. 
Keep focused with a clear head and one eye on the 'prize'
 with one of Big Drop's delicious range of alcohol-free beers. Big Drop's range includes a Stout, Lager, Pale Ale and IPA – which taste great and can be delivered to the door.
Stay posted for the full schedule coming up.
For regular updates on the event visit: