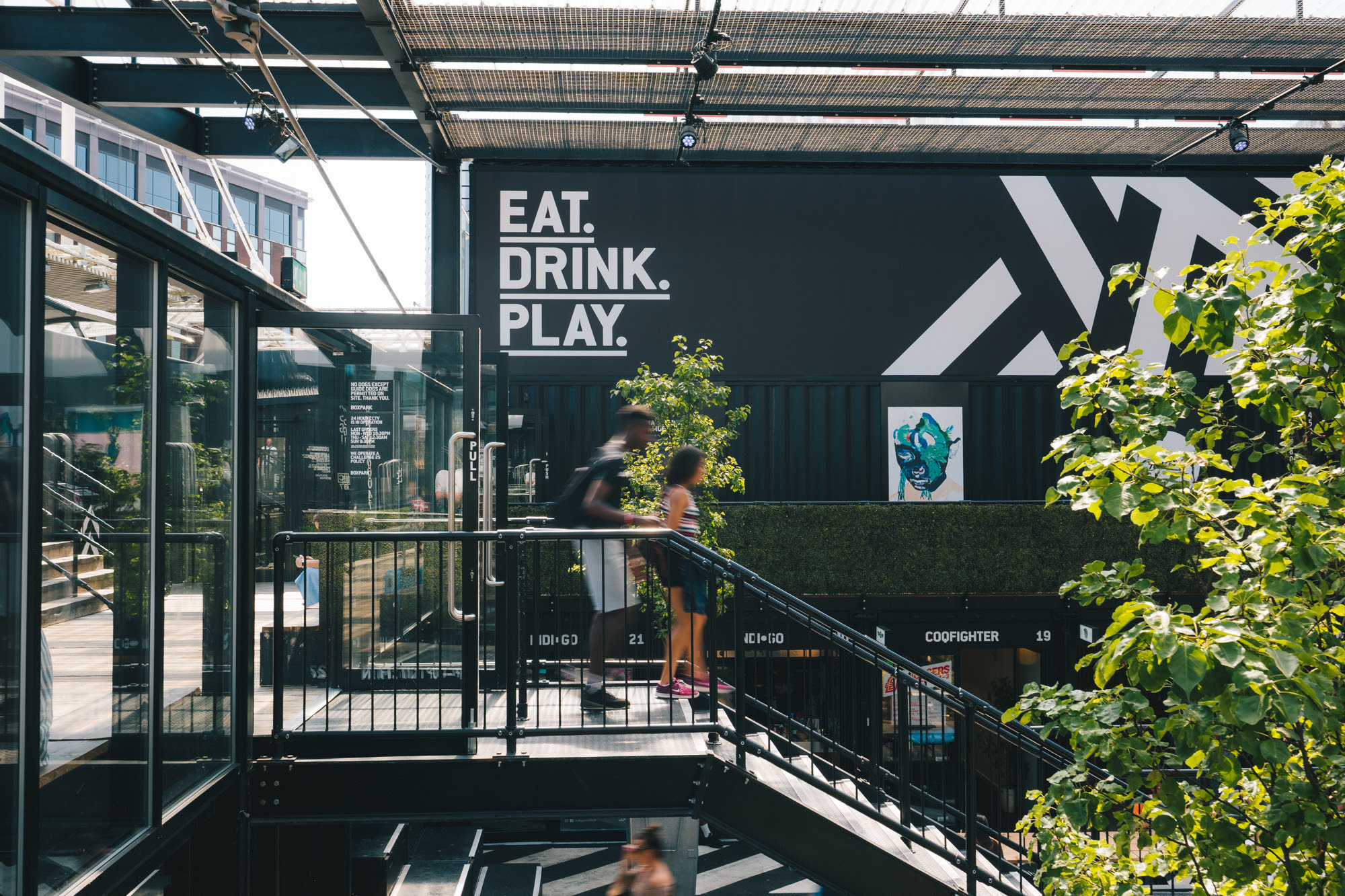 BOXPARK PRESENTS OKTOBERFEST WITH A TWIST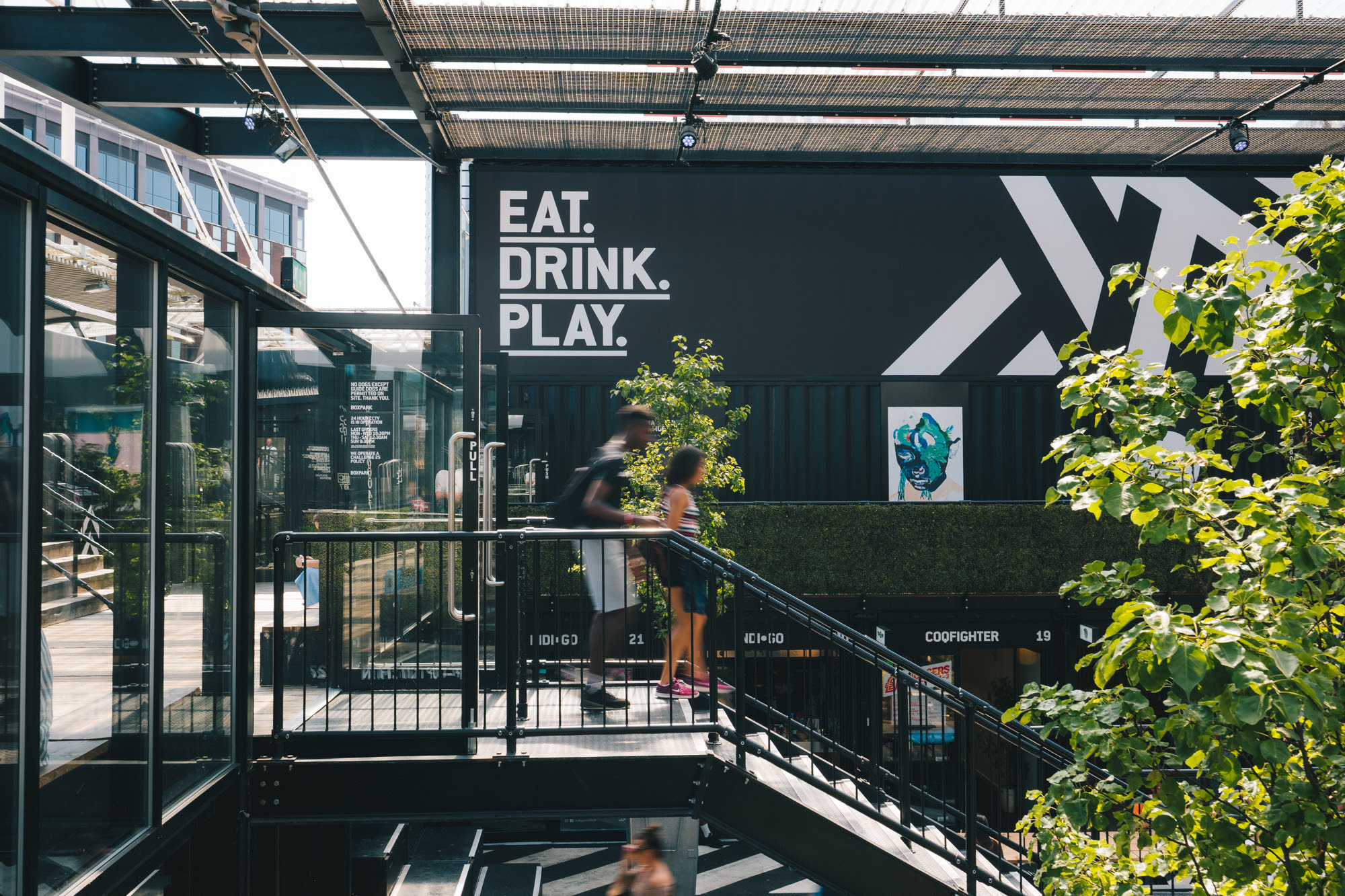 For the first time, BOXPARK is bringing Oktoberfest to its Croydon and Wembley venues with a Bavarian-themed socially-distanced party, in partnership with Czech brew Staropramen. With the official Oktoberfest event in Germany cancelled this year due to the pandemic, BOXPARK is launching its very own version to include a whole heap of traditional elements but with a unique twist. The event will be held at BOXPARK Croydon on Saturday 17th to 18th October and BOXPARK Wembley on Saturday 24th to 25th October.
Join BOXPARK for a weekend long Oktoberfest celebration with plenty of entertainment for everyone. There will be live performances by Premier Oompah alongside the Host DJ Disco Disco, as well as traditional Bavarian games, stilt walkers, gingham bunting, lederhosen costumes, and much more. Fill your boots with Staropramen beer and there will be steins and jugs available at the BOXPARK bars.
Expect some delicious Bavarian-style street food from BOXPARK's traders, as well as the classic favourites. Vegan sarnie masters The Gnarbecue will be serving up an exclusive combo at BOXPARK Croydon including 'The Kellerburg' for £10 – double patty, double bacon, cheese, sauerkraut, sweet mustard and picked on a brioche bun, and 'Kasëfries' for £5 – curly fries loaded with cheese, sauerkraut and mustard.
At BOXPARK Wembley, find Smoky Boys who will be serving mouth-watering hot dogs with sauerkraut and mustard. To ensure the event is safe and socially distanced, BOXPARK is running three sessions across the day at each venue.
The sittings are from 2pm – 4.30pm, 4.30pm – 7pm, and 7pm – 9.30pm. The venues will only admit groups of six or less and all visitors will need to download the BOXPARK Black Card here to enter.
Tickets are £20, which includes a jug of beer and guaranteed entry for two people.
To book tickets for BOXPARK Croydon, visit here and for BOXPARK Wembley, visit here. Fancy dress is strongly encouraged!