by CHLOE launches two new London restaurants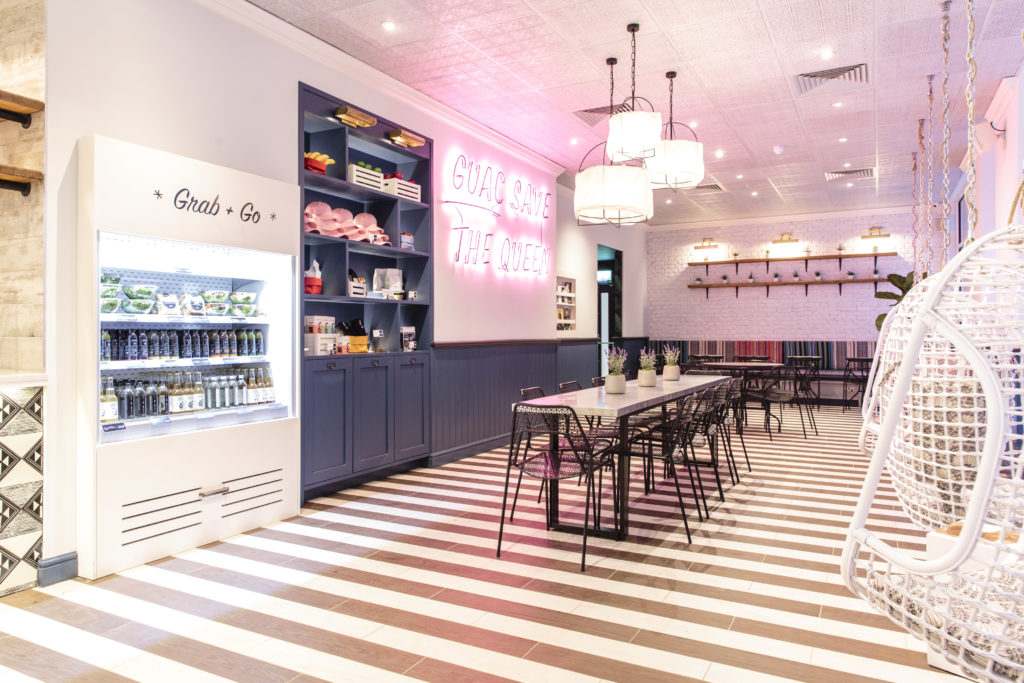 Vegan food lovers can rejoice this summer, London is getting two more by CHLOE restaurants after the success of the Covent Garden and Tower Bridge restaurants. The plant-based celebrity favorite will be opening their doors in Oxford Circus and ICON at the O2.
The Oxford Circus store will open mid June and will be the third store from the popular restaurant chain and the location could not be in a more prime location. Located on Langham place and replacing Byron, the store is in the heart of London and will offer 72 indoor seats in addition to 10 terrace seats just in time for the summer sun.
Featuring the same trademark interior decor as the first stores with colorful tables, unique light fixtures and the infamous swing chairs perfect for selfies and those instagramable shots!
All of the famous dishes loved in the first two locations can also be found in the new restaurants. Signature salads, house made plant burgers, fresh pastas, daily baked sweets and dairy free ice cream! The most popular dishes include The Guac Burger, Quinoa Taco Salad, Air baked fries and Mac N Cheese
by CHOLE which will be popping up at ICON at the O2, will feature the first ever by CHLOE backyard and will have 78 inside seats in addition to 36 seats in the mall area. It will also have its own game zone with a pinball machine and a range of retro arcade games making it the perfect late night spot.
Website: www.eatbychloe.com
Oxford Circus address: 4-5 Langham Pl, Marylebone, London W1B 3DG (formerly Byron Burger)
ICON O2
Ground Floor, ICON at the O2, Peninsula Square, SE10 0DX
Written by Lisa Leroux