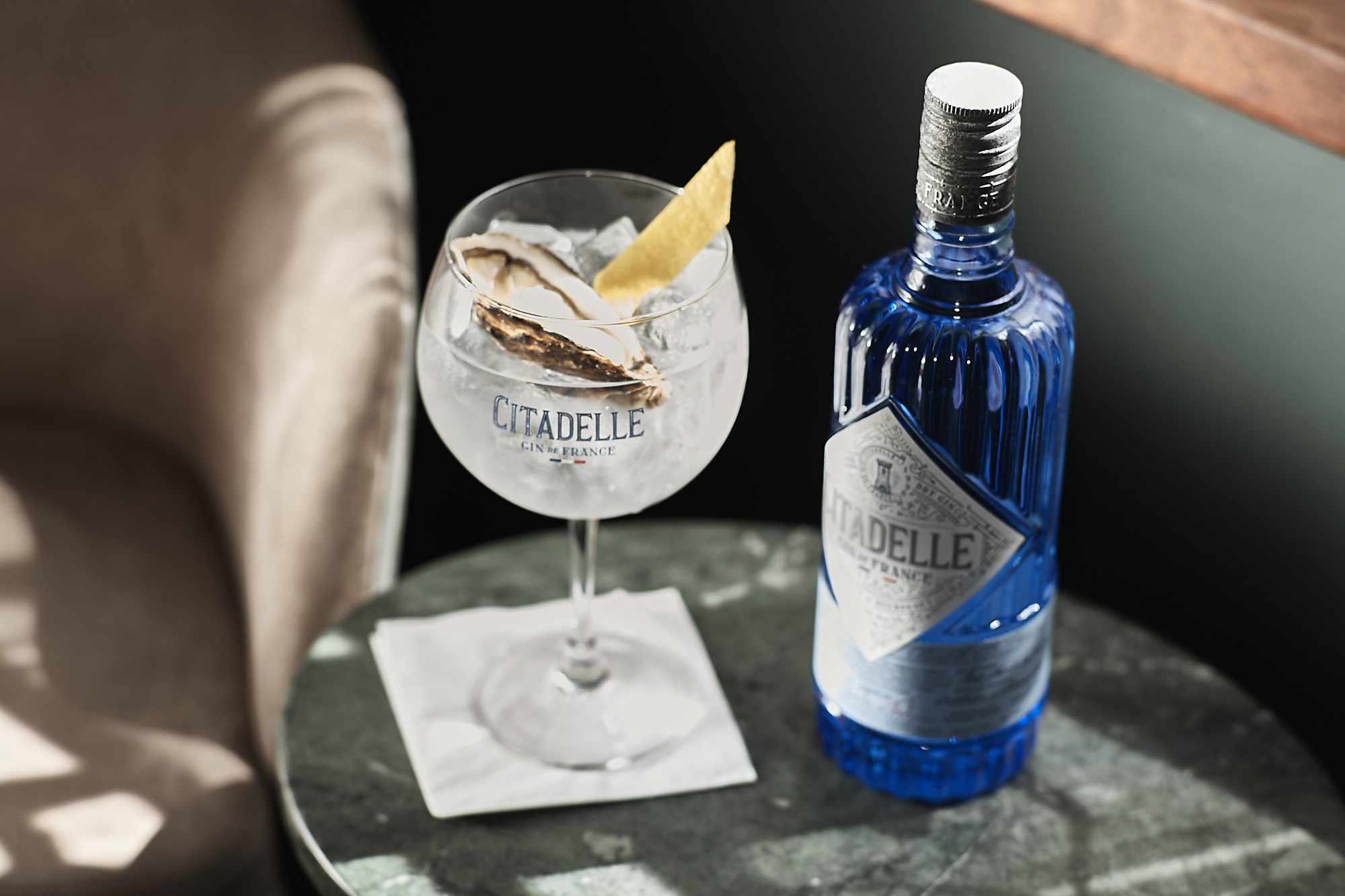 Citadelle Gin was created in July 1996 with one goal in mind, creating a unique artisanal spirit that was meant to be savored, had the essence of  the Château de Bonbonnet in the Southwest of French and ultimately summer in a glass.
Citadelle Gin is a true chateau-to-bottle gin, which contains 19 botanicals. The botanicals are infused, according to their profile, between one and four days. It is then distilled in small copper stills over open flames. While the majority of Citadelle's botanicals remain a secret, the three character profiles which stand out include Junier, Citrus and Spices.
I struggled to write about Citadelle while drinking it, because I just couldn't find the words to say how much I enjoyed the flavour, intensity and finesse of the gin. And to be honest… I was spent too much time enjoying it, rather than writing about it.
It's now time though to share with our readers more about Citadelle Gin.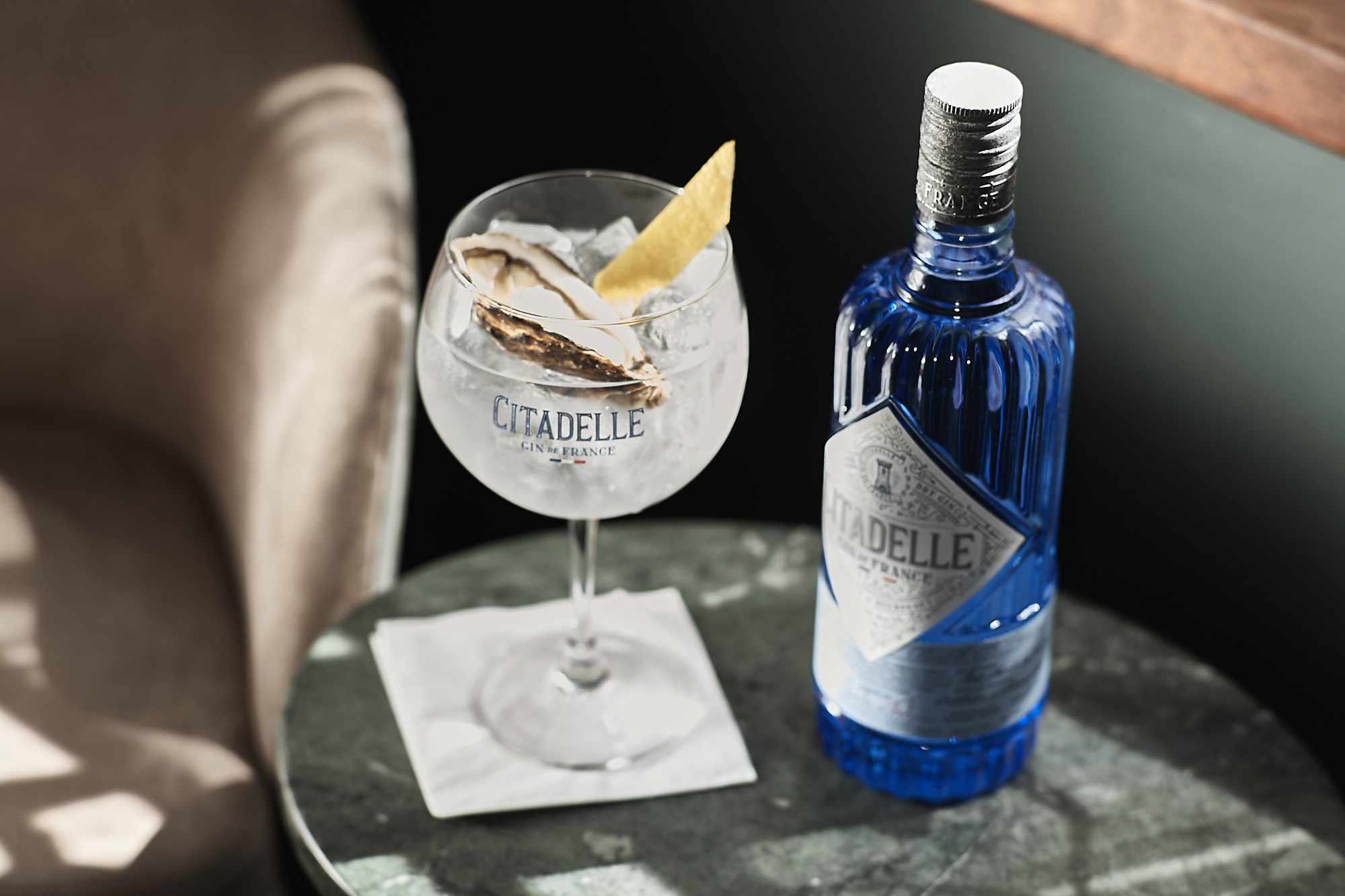 There is two perfect serves for Citadelle. One a Martini and one a Gin and Tonic.
First the G&T
-Chill a large balloon glass
-Fill the glass with large, clear ice cubes to the top
-Add 1 part CitadelleGin
-Take great care to choose a ripe, unblemished lemon
-Cut a peel -and dare to be creative in its cut!
-Add 3 parts tonic water
-Express the peel on top of the glass and around the rim and place it gently into your Citadelle & Tonic
Pairing Tip: Enjoy with fresh oysters, which are abundantly harvested in Charente near Château de Bonbonnet, the home of Citadelle.
Next for those wanting a little something more unusual, the 50/50 Martini & Oyster
To your shakers!
– Pour 4.5 cl of Citadelle Gin
– Add 4.5 cl of Mancino Secco Vermouth
– Mix with ice cubes
– Shake briefly to dilute the ice cubes a bit, but maintain their coldness
– A lemon
The tasting ritual
Swallow your oyster. Save the shell and pour in the 50/50 Citadelle Martini, then lightly squeeze a lemon on your cocktail to add some acidic flavors. Drink as a shot. Cheers!
We've been told that Citadelle has won more than 60 medals, including "Spirit of the Year" at the 2017 World Spirit Awards as well as "World's Best Gin" and "Gin Grand Master" in London. After enjoying our Citadelle G&Ts, it's not hard to see why. The bottle itself looks amazing on our shelves with its gorgeous blue, so it's no suprise why the bottle was also awarded a gold medal at the Spirits Design Master 2017.
Citadelle Gin can be purchased online – add it to your collection now. You'll be glad you did.