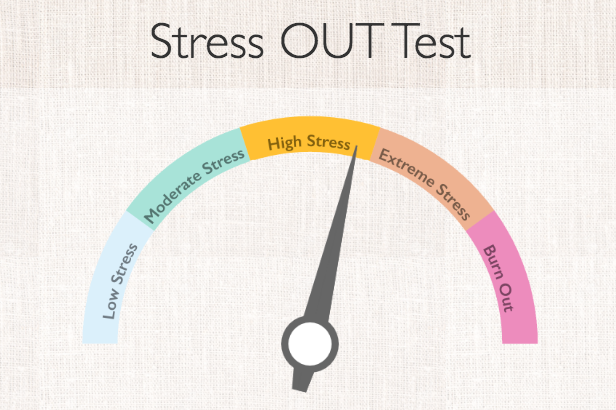 Don't burn out this Christmas
We all love the festive period, it's full of Christmas work parties, mince pies, ample prosecco and gifts galore. However your mind and body tends to get stressed out around the holidays, with so much going on and so many people to please, it's not a surprise so many people fall ill. Too much stress can lead to serious health issues.  
Master Oh, the London based energy healer created the Stress Out test to share his stress-free life knowledge.
Master Oh says, "A small amount of stress can focus the mind, helping us achieve the things we want in life. However, too much stress can often create energy blockages in the body which can affect a person's ability to carry out simple tasks. My energy treatments use a powerful combination of acupressure and sound to release blockages, clear toxins and recharge a person's system – this can dramatically help to manage stress levels."
The test takes less than 5 minutes and once completed you get tips on how to handle the level of stress your body is currently experiencing, along with things to avoid and the benefits of meditation. 
Master Oh offers energy treatments in the London Jung Shim centre to those looking to release energy blockages, and to improve their mind and body. We saw Master Oh for a treatment a few months ago, you can read the review here. 
Visit the Master Oh website https://www.masteroh.com/stress-out#no-back and try out the Stress Out Test today.
Written by Nyla S.