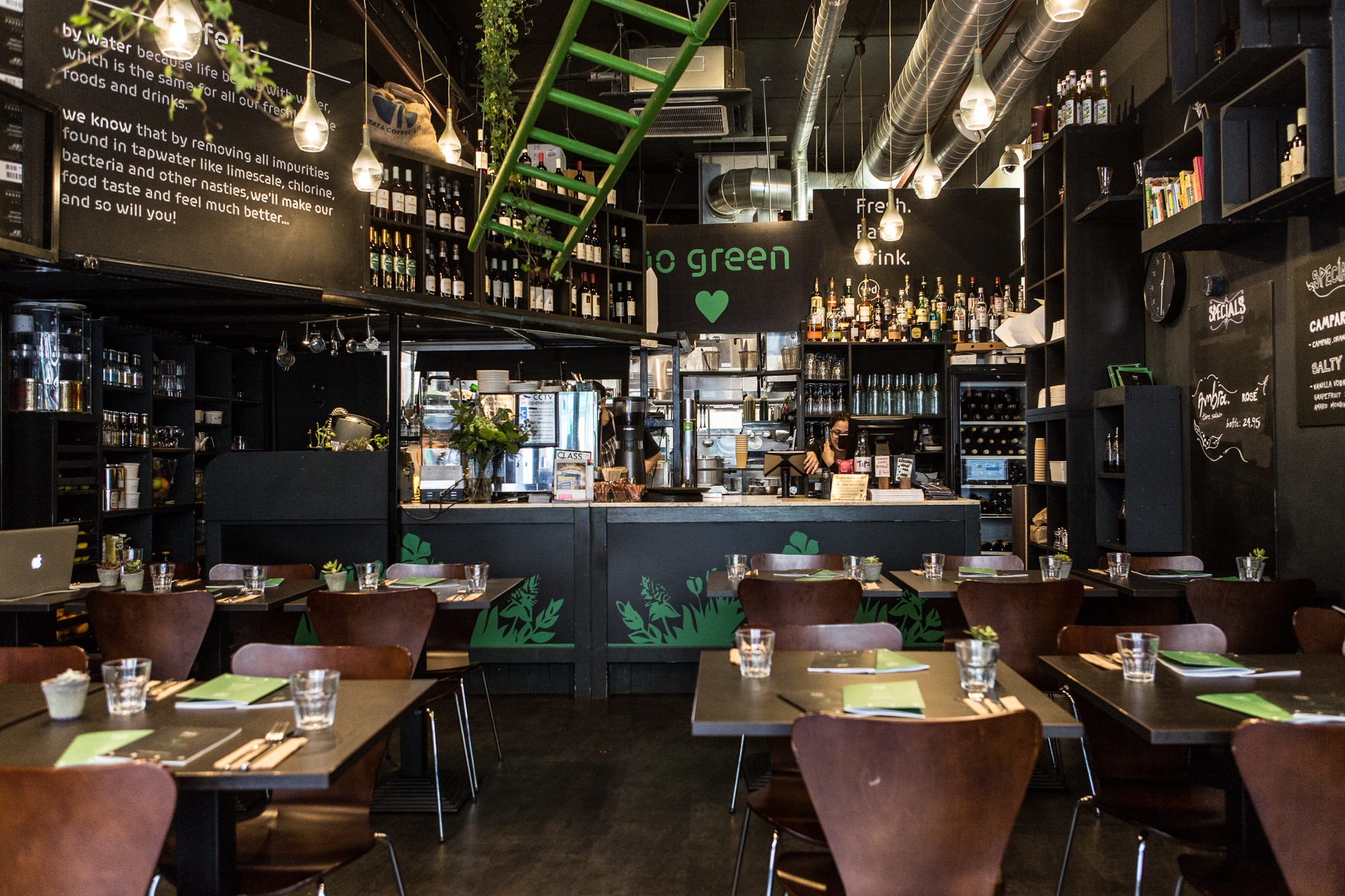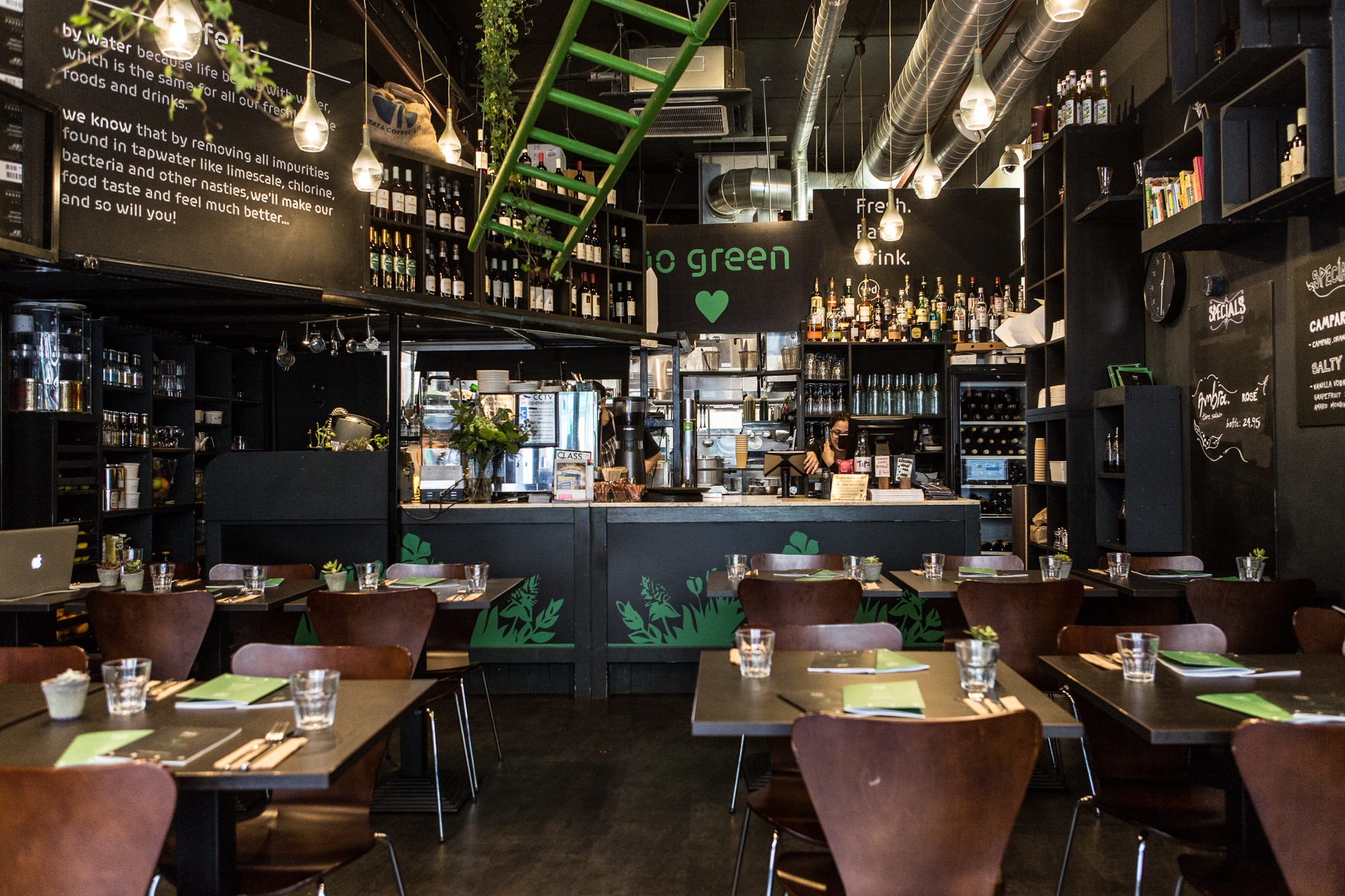 Vegans and those that enjoy pizzas with a difference would know the very-popular FED by Water, encouraging healthy living, situated in Dalston. The Italian vegan menu offers a range of dishes from salads to pastas, however what stands out for me are their range of different pizzas, home-made cashew mozzarella-style cheese, which sounds heavenly to a person who is lactose intolerant, where I find it incredibly hard to find vegan pizzas.
Fed by Water drives to bring about awareness of the nutritional importance of pure water in food, by filtering their water, they remove all the impurities, which improves the taste and increases the health benefits of the food. Do you know why New York is known for creating the best pizzas? it's all in the water…
For starters we had Timballo Di Melanzane, home made cashew mozzarella cheese and tomato sauce wrapped in a baked aubergine topped served with vegetables and thin slices of bread, cut into chunks. It was a nice light starter, and the truffle oil brought out the flavours in the vegetables, a good option to start off our three course meal.
For the main, I choose the Tricolore, the pizza came with a broccoli cream base, home-made cashew mozzarella cheese, asparagus, and sun-dried tomatoes topped with mixed seeds. it was the first time trying a pizza that did not have a tomato base and I can report that the pizza was mouth-watering, it was bursting with flavour and the crust had the right amount of crunch to it.
My guest had the Capriccio, this pizza came with butternut squash sauce, instead of a tomato base, home-made cashew mozzarella cheese, shiitake mushrooms, artichokes and cherry tomatoes. I can say this pizza was equally remarkable, the toppings combination was delicious and who would have thought giving tomato based pizzas the push, would be such a Hit? Fed By Water that's who… And too right.
After finishing our generously sized pizzas, we ordered a dessert to share, after all we couldn't come all this way and not try one of their famous raw desserts. We had the raw fruit cheese cake, now at £6.90 you would expect it to be well worth its money! And it certainly was, I'm normally a sticky toffee pudding type of gal and I can happily say this fruit cheese cake has now set a new bar, it was fruity, light but also very juicy.
Fed by Water is high on the Vegan Hot list and we highly recommend you head on down, if you have non-vegan friends, fear not they also have non vegan dishes too.
WEBSITE: http://fedbywater.co.uk/
ADDRESS:
64 Kingsland High street
Dalston
London
E8 2LX
Written by Nyla Sammons
Photography by Nyla Sammons