Get free Duppy Share Caribbean Rum this National Rum Day by using its nationwide Dial-For-Duppy hotline
Rum lovers can also enjoy free cocktails at The Duppy Share's Caribbean party in Notting Hill between 12pm -8pm on Tuesday 16th August, National Rum Day
To celebrate National Rum Day on the 16th of August, The Duppy Share, the award-winning rum brand produced and co-founded by musician Kano, is opening up its rum-way to transport fans to a one-of-a-kind Caribbean experience in Notting Hill. And for those not able to make the big London event, Duppy will be launching its nationwide Dial-for-Duppy hotline to meet all Brits' rum needs this National Rum Day. 
Transforming two locations into a truly unforgettable Caribbean experience, the Duppy Share will be serving up ice-cold rum cocktails and the best of reggae and dancehall tunes between 12pm – 8pm.
For a chance to enjoy the feel-good vibes of a true island-style party, Londoners simply need to spot the 'Duppy Sh-Air-Ways' sign on Portobello Road to get their hands on a Boarding Pass, which will include free entry, drink tokens and directions to the hidden London location. 
Those who arrive at the event will be greeted by cabin crew members as they enter The Duppy Share's very-own 'Airport' at The Portobello Star, offering an array of Caribbean treats from food, drinks, cigars and records. Rum fans can then enter the Caribbean-themed party at Rogers Arcade to enjoy live music from London DJ's, Becca Dudley, and Sir DJ Corey.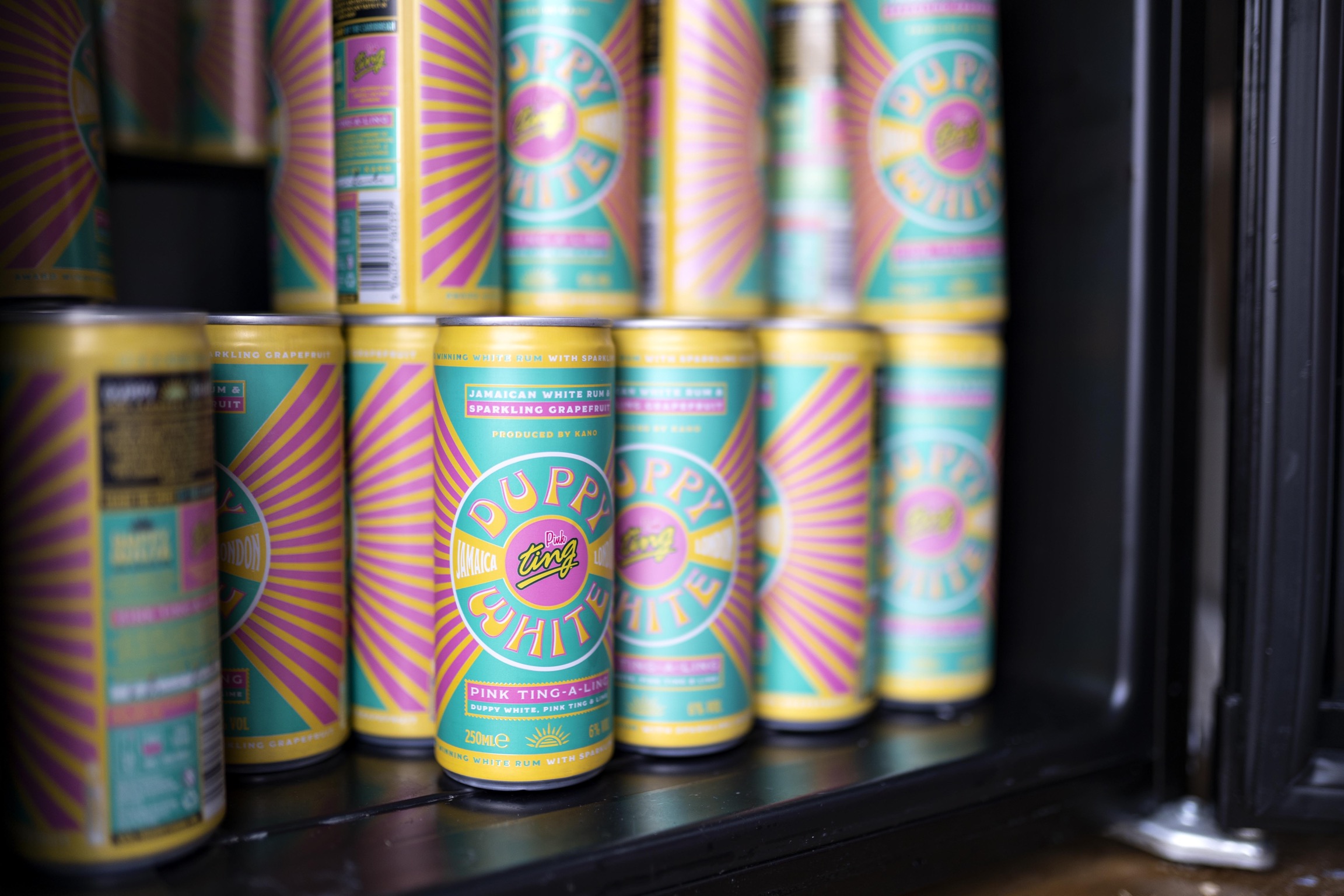 For rum fans across the UK, The Duppy Share will be offering 100 free deliveries of its new canned cocktail, Duppy Ting-A-Ling via the launch of its new Dial-for-Duppy hotline. Consumers simply need to leave a voicemail saying the phrase 'Duppy take me to the Caribbean' with your address on +44 7778 297856 on Tuesday 16th August and the first 100 will receive six cans of the new Duppy cocktail. 
The Duppy Share's National Rum Day event will take place between 12pm -8pm on Tuesday 16th August at The Portobello Star, Notting Hill, London. The Dial-for-Duppy hotline will be live from 9am on National Rum Day, so rum lovers better have their finger on the pulse to get their hands on free Duppy Ting-A-Ling.