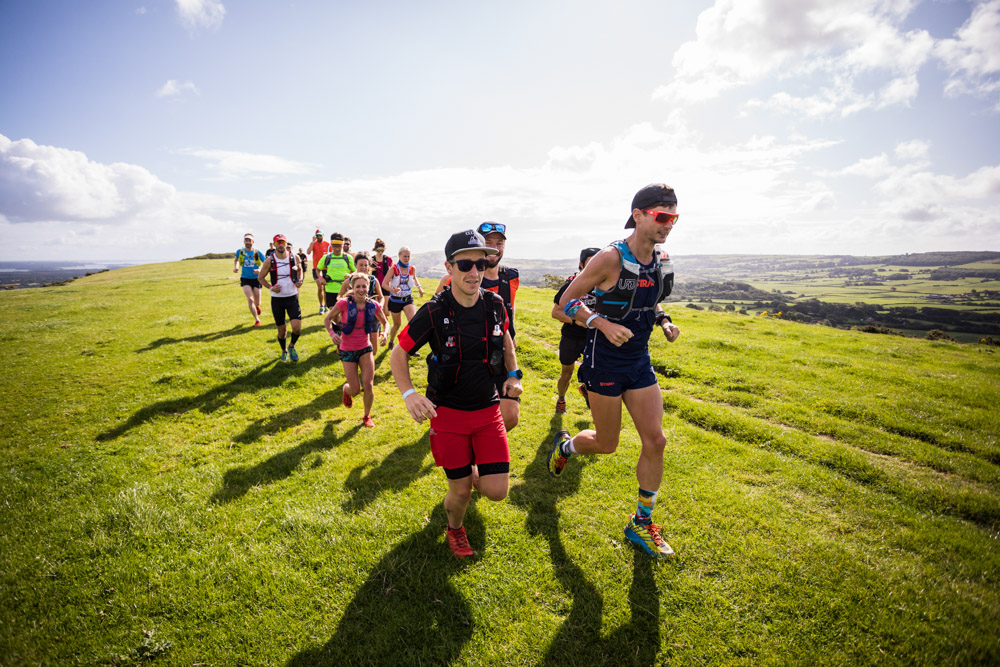 Love Trails Festival Returns To The Gower Peninsula In South Wales.
For all you fitness junkies and adventurers out there this is the festival for you. Love Trials Festival returns to the Gower Peninsula in South Wales. Love Trails originated in 2016 and has been the best in its category for combining a mix of running, music, adrenaline fuelled activities, workshops and relaxation all into one fun-filled and challenging weekend event.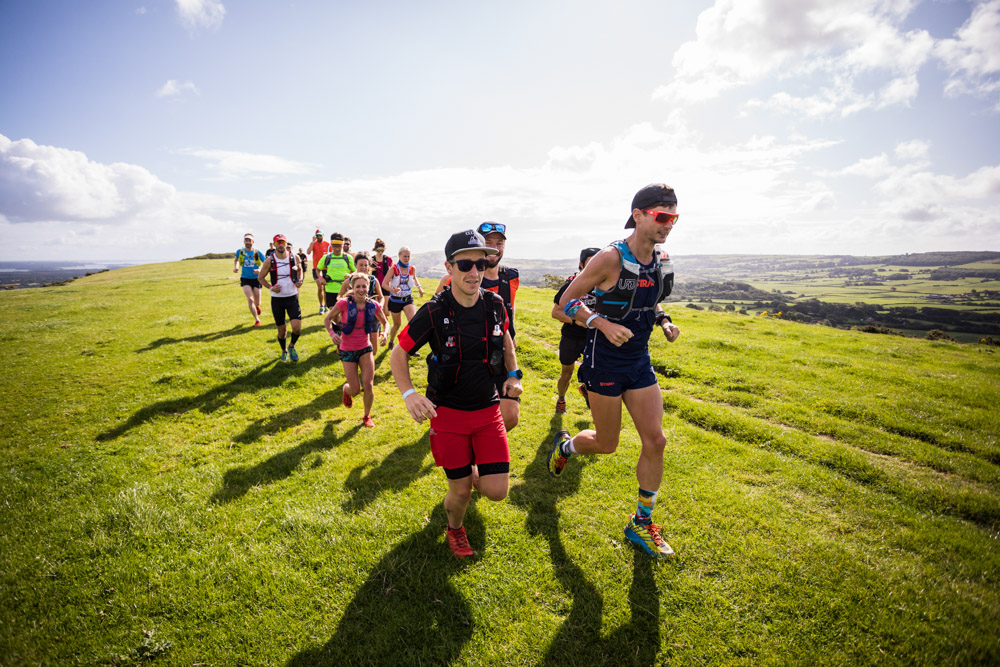 You can choose a small group guided trail from 3km to 55km or you can go it alone to explore the beautiful Welsh coastline. Other activities include Run to Surf, Run to Coasteering, Run to Rock Climbing or new to 2019 the Beer Mile Relay.London's Run Dem Crew also feature with founder Charlie Dark curating a unique run and premiering a live electronic music performance. London's trailblazing (and now global) crew Midnight Runners will host their largest ever sunset party run, with over 500 expected to participate.
Newly announced for this year's biggest and best edition is the Official World Beer Mile Championships 2019 which will take place at Love Trails Festival for the first time this year. You can also look forward to the world's first Adventure Obstacle Course where you get into teams of four to run around a 5km looped course with in-race adventure obstacles such as axe throwing, bouldering problems and archery all set to spice things up. This is the first race of its kind anywhere in the world. On top of this, brand new sponsors adidas TERREX, MOJU Drinks and Red Bull will also be on hand to ensure your most fantastic summer 2019 experience.
After you have completed all your adventuring fun, return to the festival for a myriad of activities to wind down and educate yourself. Nourishing your mind, body and soul is a key aim of this unique festival so get ready for personal development coaching and meditation, chilling in a wood-fired hot tub, mindfulness classes, breathing exercises and learning the Wim Hof Method, as well as daily morning yoga.
With all the hard work and nourishment out of the way, it is time to let the hair down and get into some good old fashioned partying. Get into full party mode with live music, secret pop-up parties and late-night revelry from both hot new and well-established names across three sound stages featuring indie, dub, world, disco, soul, electro-pop, folk and more from the likes of DJ Luck & MC Neat, Hackney Colliery Band, Afriquoi, The Correspondents, Joel Culpepper, Prince Fatty Soundsystem, Charlie Dark and DJ Melody Kane.
Love Trails Festival is an experience which will challenge, educate and entertain you. This seems like the biggest year yet and I cannot wait to attend. I hope to see you there with me.
Adult tickets are priced at £149 per person, with teen tickets at £89, juniors £39 while children aged 5 and under enter for free. For tickets and more information head to the website link below.
Website: https://www.lovetrailsfestival.co.uk/
Address: Gower Peninsula, Swansea, Wales, SA3 1HB
Twitter: #lovetrailsfestival
Facebook:https://www.facebook.com/lovetrailsfestival/
Instagram: @lovetrailsfestival
Written by Dan Brodie