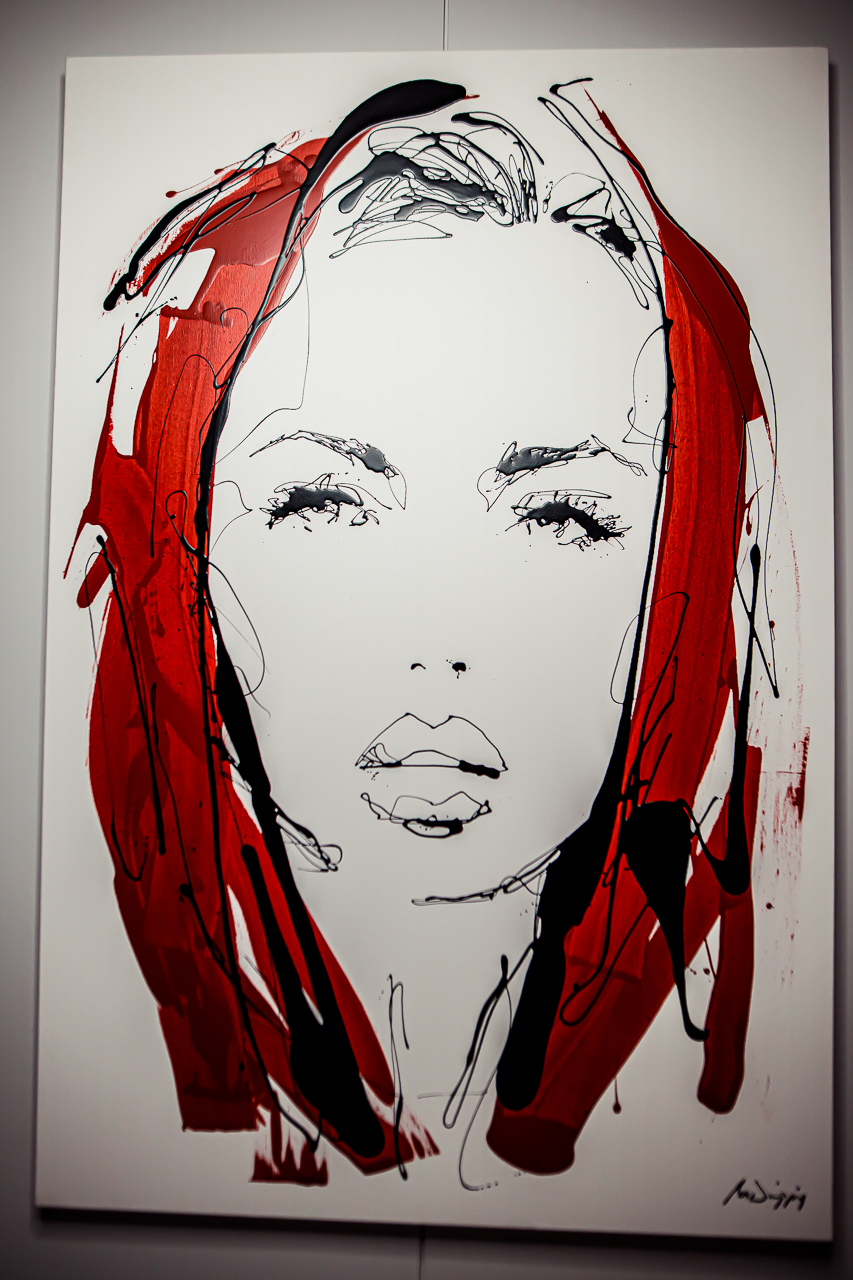 ME London Welcomes Renowned International Artist Mr Dripping to Host Exclusive Exhibition
ME London, part of Melia Hotels International, is pleased to welcome contemporary artist Mark Rios, aka Mr Dripping, for an exclusive exhibition of his striking work. Following the anticipated reopening of the iconic hotel, the exhibition marks the UK premier of Mr Dripping's work and will feature exclusive weekly live art events and limited edition personalised artworks available for purchase until 7th July 2021.
Originally from Barcelona, Mr Dripping has risen to prominence for his unique self-taught dripping technique, originally coined by Jackson Pollock, creating art in real time by dripping lines of paint onto canvas without ever physically touching it. The compositions jump out of the canvas as Mr Dripping liberally splashes paint onto the surfaces creating lively figurative art. Throughout his career so far, Mr Dripping has caught the attention of celebrities such as Neymar Jr, Major Lazer, Sara Sampaio to name a few.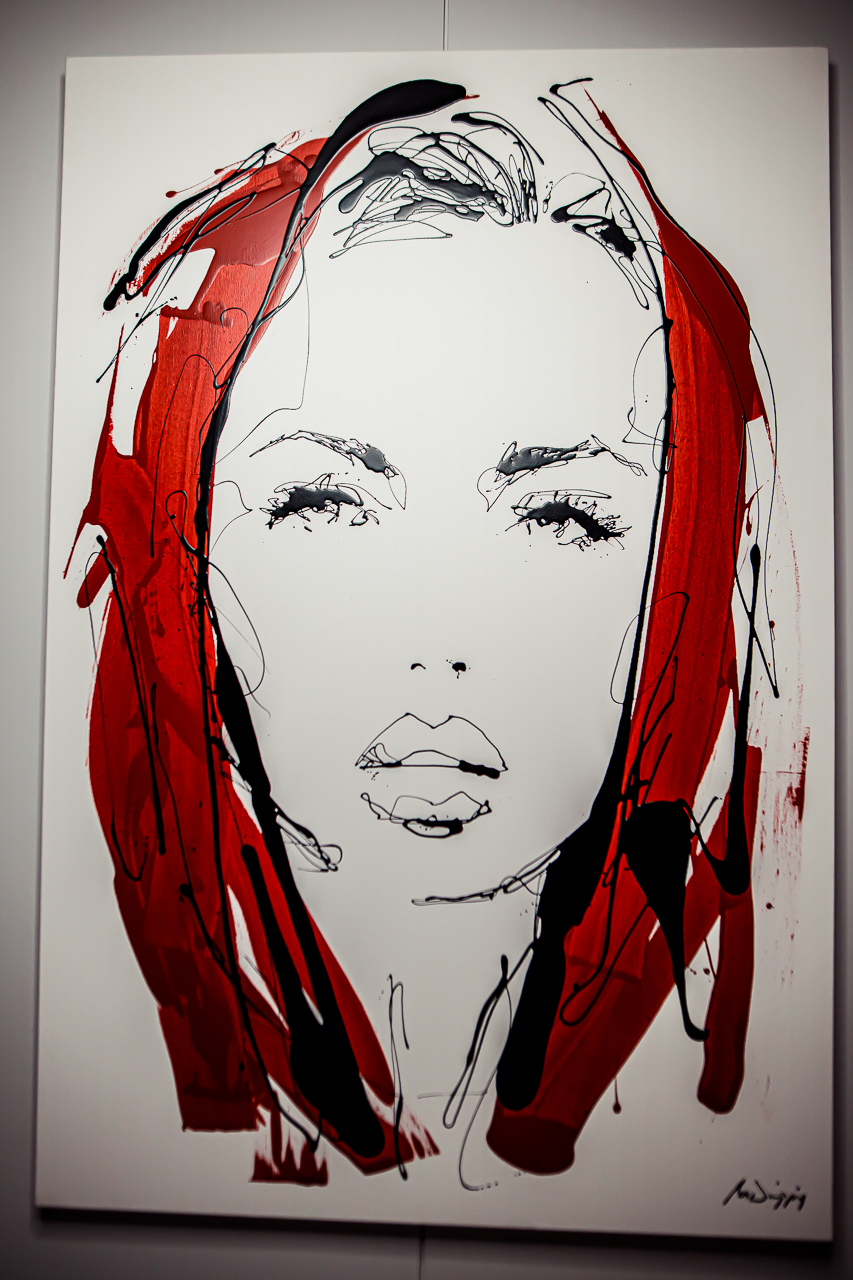 Mr Dripping's inaugural UK exhibition at ME London follows his residency at Zaha Hadid's architectural wonder and fellow ME by Melia property, ME Dubai. To coincide with the exhibition, ME London will be hosting exclusive events and offering packages including:
Suite Memories x Mr Dripping
Art aficionados can treat themselves to an overnight stay in the hotel and enjoy a live painting experience by Mr Dripping from comfort of their own suite. The bespoke experience allows guests to create unique memories and connect with the art on a more personal level. The limited-edition package will also include an overnight stay in one of ME London's most luxurious suites with a personal Aura Host to take care of any requests, including 24-hour in-room dining and gym access. 
Due to the limited availability of Suite Memories x Mr Dripping packages, all experiences must be pre-booked via https://www.melondonhotel.com/promotions/suite-memories-x-mr-dripping/51-11/
ME London Hotel x Mr Dripping Exclusive Events
ME London will host a series of live art classes where the public can experience first-hand the experiential creative flair of Mr Dripping. Each Wednesday, a small number of guests (up to 6 people) will have the opportunity to watch Mr Dripping create art in front of their eyes within the hotel. A special and unique harmony is created between the art and the audience, who feel like they are not only part of the show, but also part of the art in that moment.
To book the live shows and schedule appointments, please contact Carlos Messa via messasanabria@gmail.com.
ME London, a home for a home of art, culture, music, and design, is situated in the beating heart of London on the corner of Aldwych and The Strand. While attending the exhibition, guests can enjoy a tipple or two at the hotel's panoramic Radio Rooftop bar and or an overnight stay in one of the hotel's 157 suites.