New neon lighting installation arrives in Connaught Village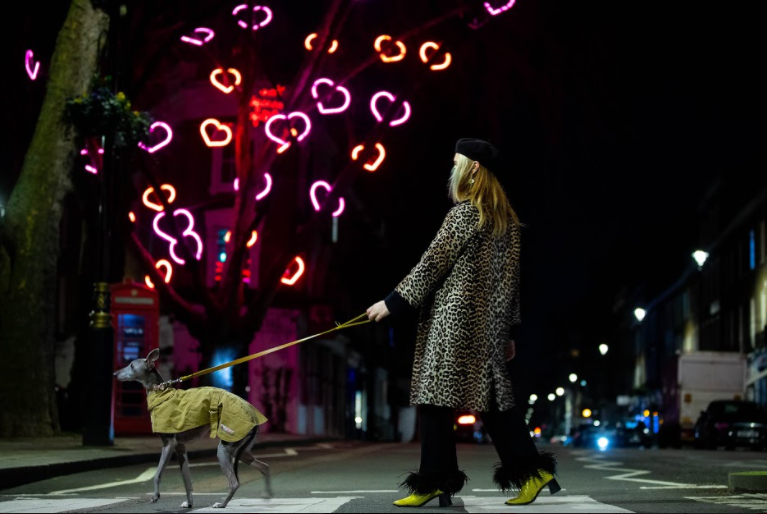 Love is in the air in Connaught Village this Valentine's Day, with a brand-new outdoor neon lighting display in the form of a tree of love and joy. Set in one of the most popular walking routes to Hyde Park, dazzling pink and red hearts will adorn the tree at the junction of Connaught Street and Kendal Street from the 5th February.
For those who are not able to come down in person, there is still the option of a home delivery service to bring you everything you need for the ultimate Valentine's weekend right to your doorstep. For the food and drink lovers; fine wine from Connaught Cellars, artisan cheese from Buchanans and baked goods from Gail's bakery, and for those who prefer keep sake treasures; you can find beautiful hand-crafted bouquets, sustainable and cruelty free beauty products and beautiful leather diaries from a range of boutique brands from Connaught Village.
Visit www.connaught-village.co.uk for more information on home delivery services.
Written by Jordan Crowley