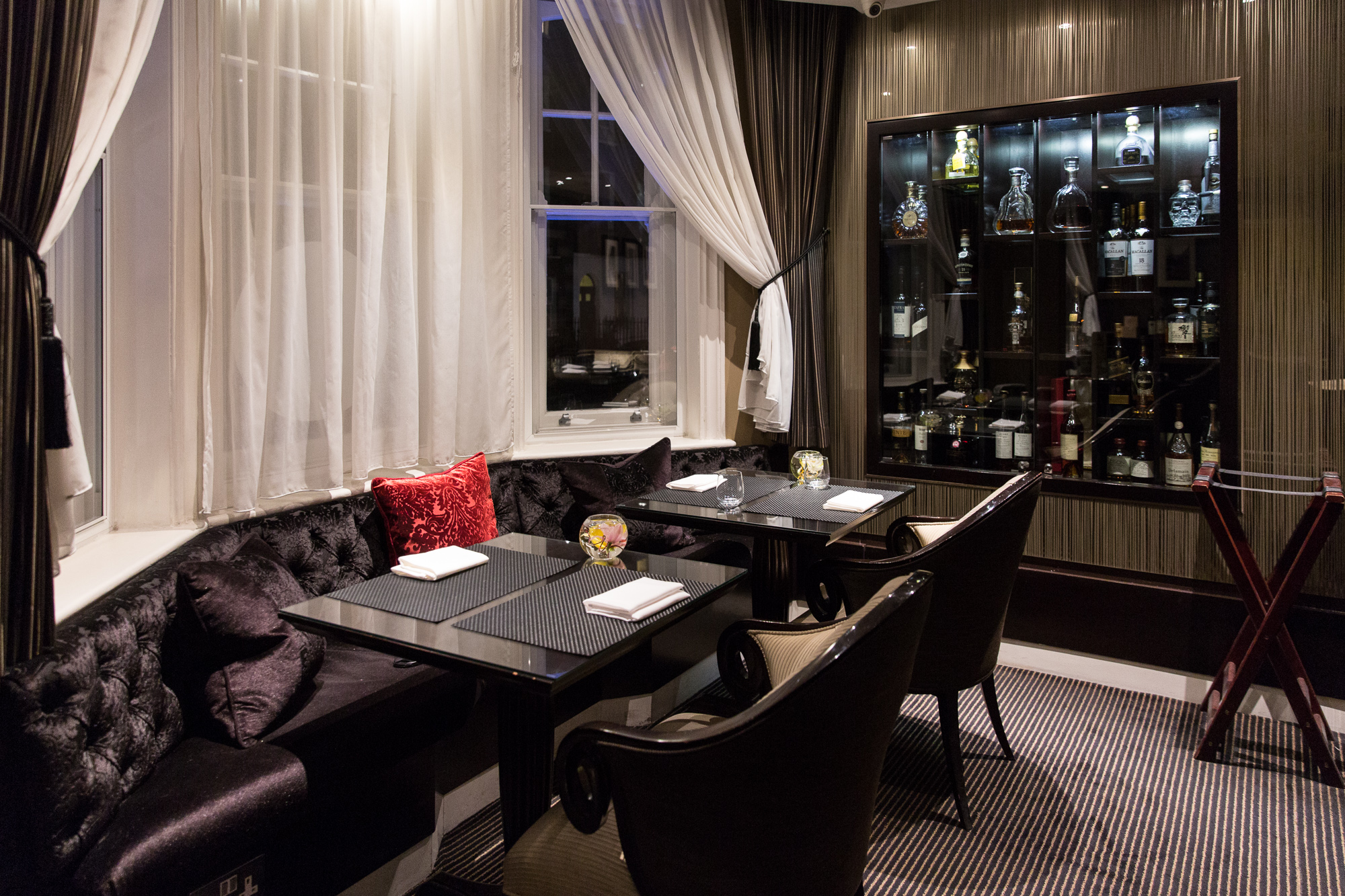 No. 10 Manchester Street Hotel Review
If you're like me and a stylish boutique hotel is more up your street, than a busy and hustling big chain hotel, then let me welcome you to No. 10 Manchester street hotel. Situated in Marlyebone, in Central London. The hotel is in-between Bond street and Baker street station, but it's conveniently tucked away on a quiet street and it's definitely a hotel where you have to be in the know.
I was booked into a junior suite and received a warm and friendly welcome when I arrived at reception. After check-in I was swiftly taken up to my room, where I was greeted with two very yummy colourful cupcakes and a welcome note. It's the little touches that you remember, so they definitely got brownie points from me straight away.
I had a nice cosy living room, kitchen and of course a stylish bedroom which had a comfy king size bed. It was indeed a lovely suite, the beige, browns and soft cream colours brought a nice homely feel to the suite. The kitchen comes equipped with tea and coffee facilities, a microwave and a fridge. So in true British style, I popped the kettle on, once I finished my tea and cupcakes (yep I had them both, I mean it would have been rude not to right…) I settled down to watch some Sky in the living room before meeting my friend downstairs for dinner.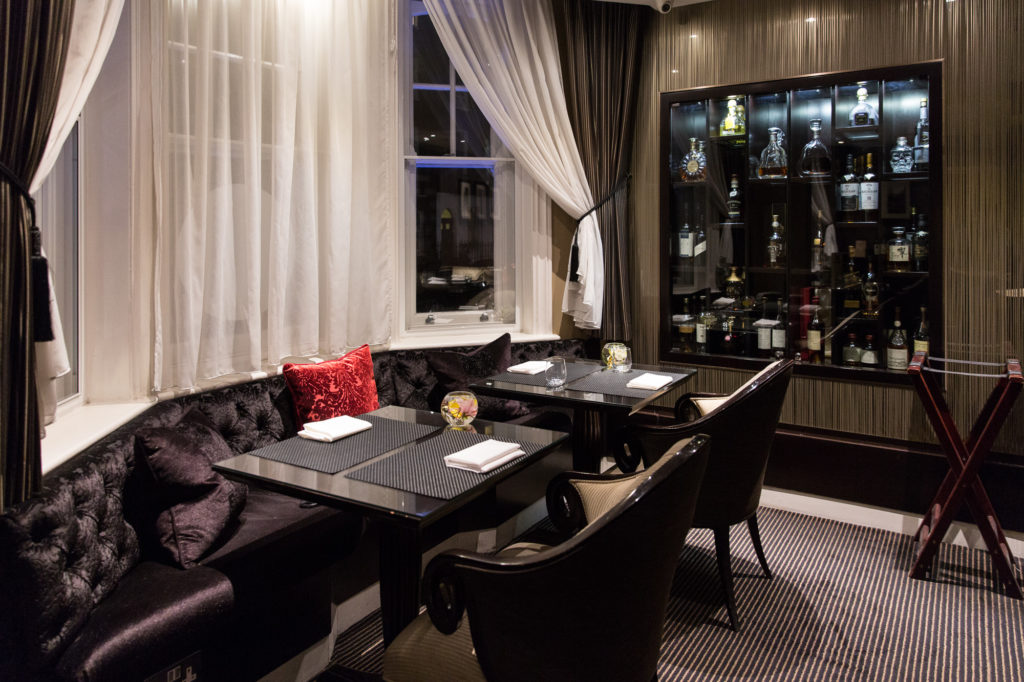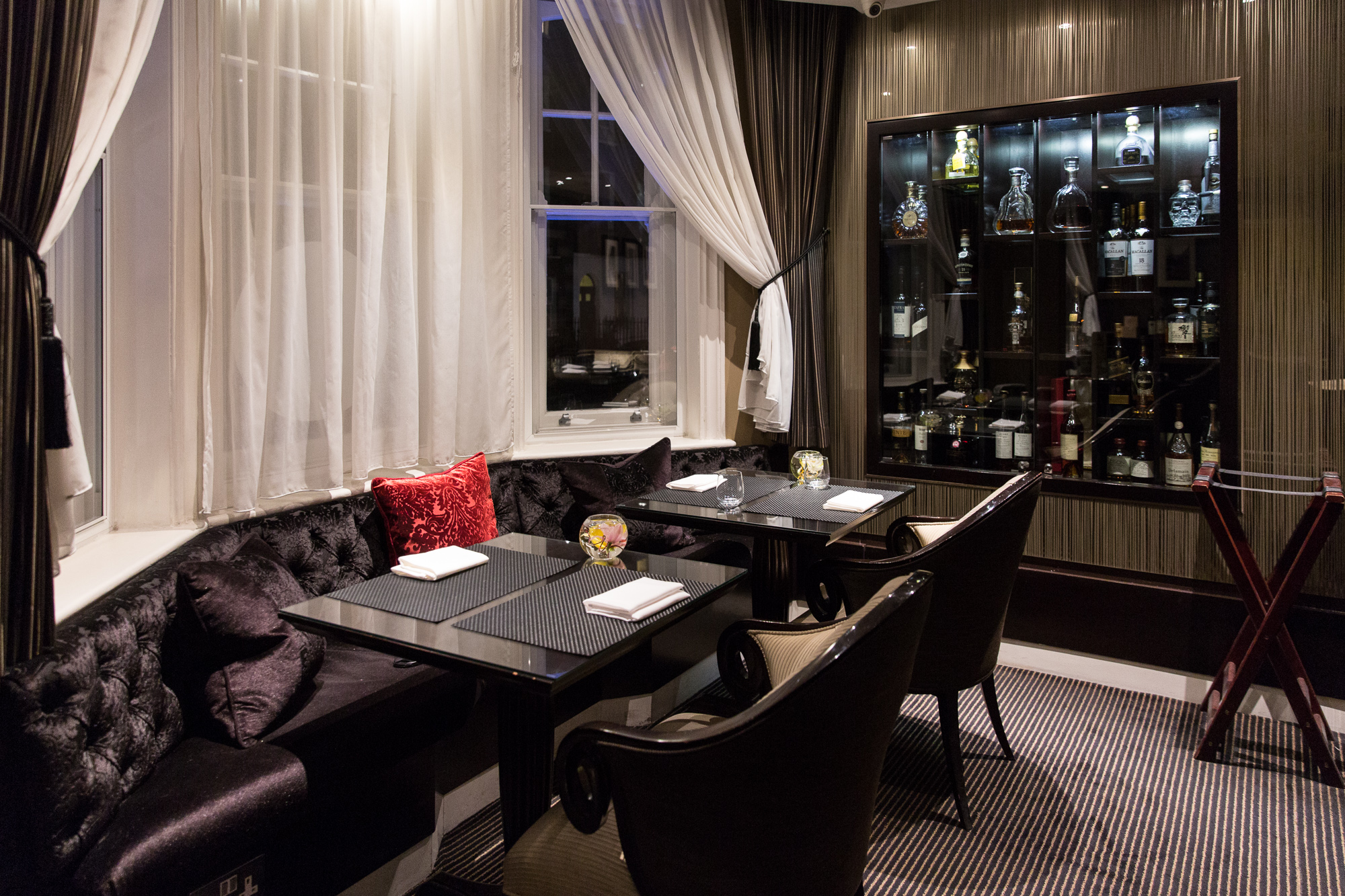 Dinner was in the Dieci restaurant on the ground floor of the hotel, a sleek and stylish restaurant. It was a quite evening so dining there with my friend almost felt exclusive. The menu consists of modern British classics.
For starters we shared the Octopus salad with cherry tomatoes and olives, you could taste how fresh the octopus was, it was a light dish,with a generous portion.
For the main I had the grilled rib eye steak, served with green beans and a tomato rocket salad. the steak was juicy and tender and the vegetables complemented the steak nicely. I didn't feel heavy after the steak, they got the portion size spot on.
So we had to finish the meal with something to please our sweet-tooth, we both opted for the Chocolate fondant with vanilla ice cream. This mouth watering dessert caught our taste-buds and for that moment the chatter stopped and we gulped down the dessert with eager eyes. The service was great, and we were well looked during dinner.
The bathroom comes with a bath and a shower, which I was happy about. Having a bath is always a priority when I'm in a hotel, it's the one time I pack my bottle of radox, to relax and calm my muscles. You are equipped with bath robes and slippers in the bathroom, which was the icing on the cake (oh how I live the rock and roll lifestyle…).
In the morning I ordered breakfast in bed, the eggs royal, along with mini croissants and a selection of jams. The poached free range eggs were soft and buttery, which came on top of a nice portion of Norwegian smoked salmon on an English muffin. It was heavenly and just the right brekkie to kick start my day.
The hotel is in walking distance to Oxford street, so that's shopping ticked then. It's also in walking distance to the Sherlock Holmes museum and Madame Tussauds, if you fancy looking at some famous faces in the form of wax.
You can now enjoy a weekend escape at No. Ten with a discount off the best available rate. This tempting package also includes English breakfast and a complimentary drink. So what are you waiting for?
Website: www.tenmanchesterstreethotel.com
Address:
No. Ten Manchester Street Hotel
10 Manchester street
Marleybone
London
W1U 4DG
Twitter: @NoTenMSH
Instagram: @no_ten_manchester_street_hotel
Facebook: @Tenmanchesterstreethotel
Written by Nyla S.