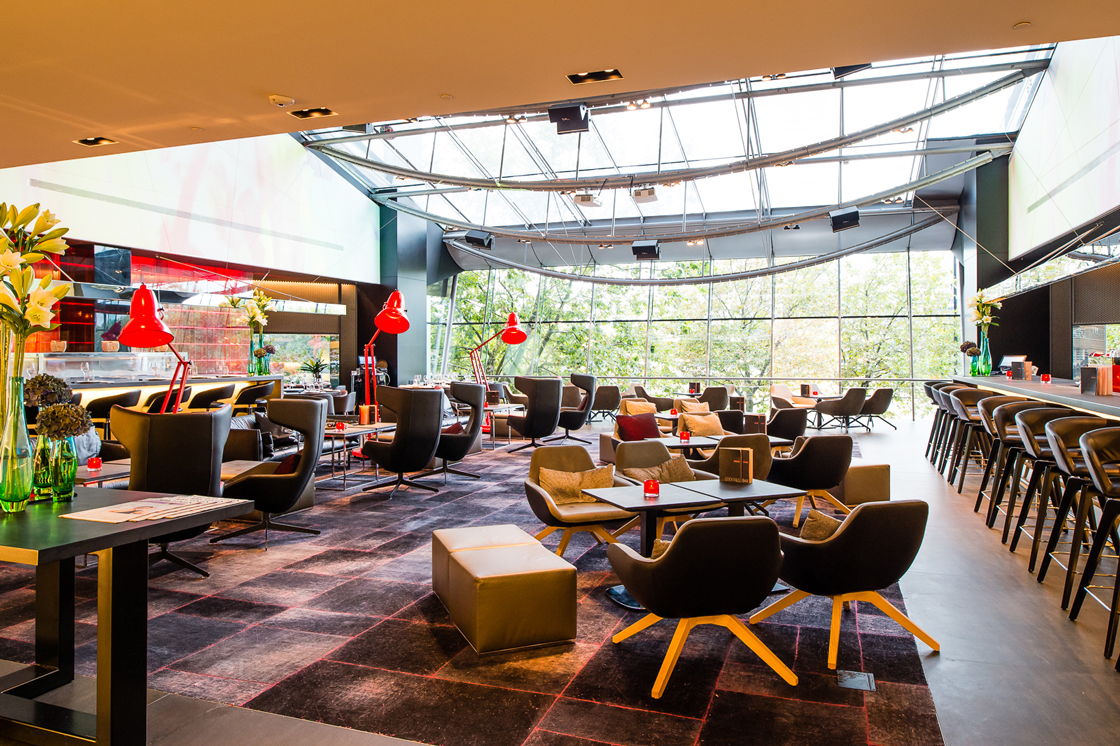 Spank the mint at Chino Latino – authentic cocktails & a classic Cuban mojito masterclass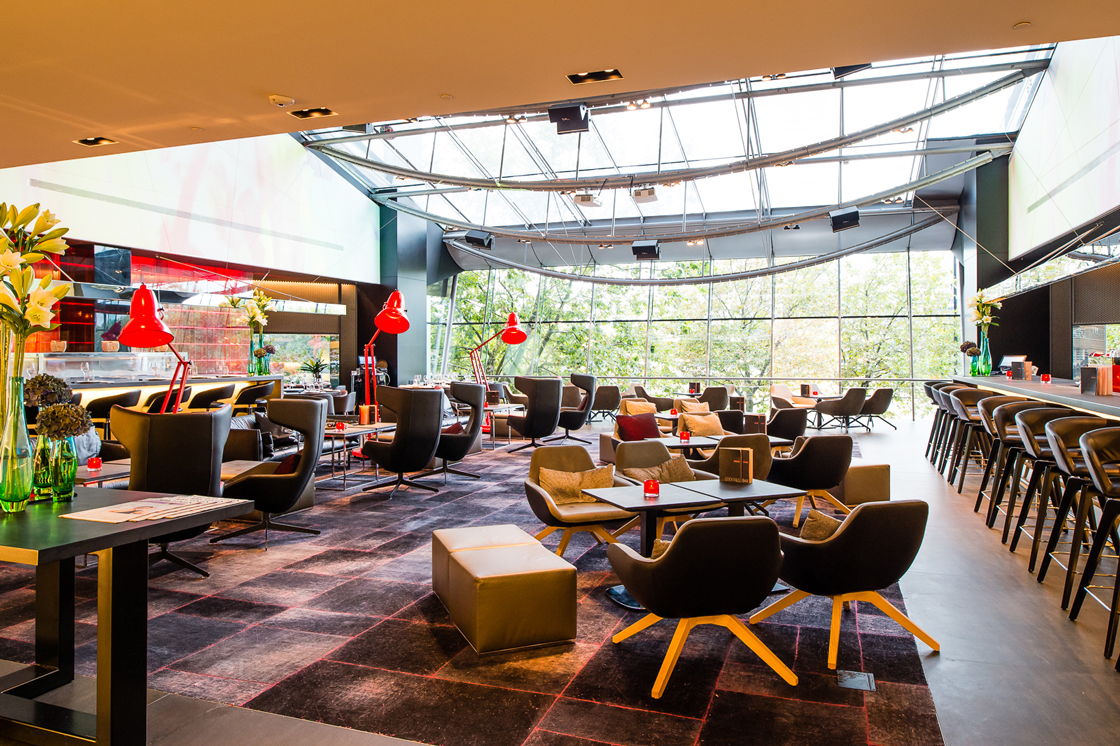 Bored of drinking water? Ok I know it's incredible for your skin but oh is it boring after a while. Latin-influenced Chino Latino cocktail bar hidden upstairs in the Park Plaza River hotel in Vauxhall is offering guests the chance to learn how to make their own classic cocktails, so we thought we'd go and get creative at the bar. The bar itself is surprisingly different inside– visually I'd describe it as futuristic with its open plan style and modern chairs. I met my plus one there in the evening and the venue was dimly lit and tranquil. The live Cuban and Latin music playing made me feel like I was in Havana or somewhere similar. Looking back, it all felt a bit dreamy.
We relaxed at the bar and observed the care and attention that went into making our classic Cuban mojitos and then with the assistance of the bartender we made our own which really was the highlight for me. It was a bit nerve racking considering the bartender was a mojito master, but we did well, and he liked them. The ingredients we used were fresh and punchy – fresh mint both as a garnish and a main ingredient, Havana white rum, the juice of one lime, crushed ice, soda water and one teaspoon of brown sugar. The classic Cuban mojito is simple and authentic and in my opinion the best mojito compared to the other flavoured mojitos on the menu. Blueberry just wasn't the same.
Chino Latino's menu draws inspiration from the delicate flavours of China, South East Asia and modern Japan as well as distinctive Peruvian influences. If you like pan Asian cuisine like me and feel like learning how to make some authentic cocktails, make your way to Albert Embankment and enjoy your own cocktail creations and some of their inventive canapés overlooking the River. If you choose to make a mojito (I'm a bit of a pro now), I'll give you one golden tip – spank the mint. Also, you're not supposed to rush making them. Cocktail making is an art and needs care and attention. Just like all of us. Back on the H20 now.
Website: chinolatino.eu
Address: Park Plaza Riverbank London, 18 Albert Embankment, Vauxhall, London SE1 7TJ
Instagram: @chinolatinoeurope
Facebook: @ChinoLatinoEurope
Twitter: @ChinoLatinoEU
Written by Julia Nelson