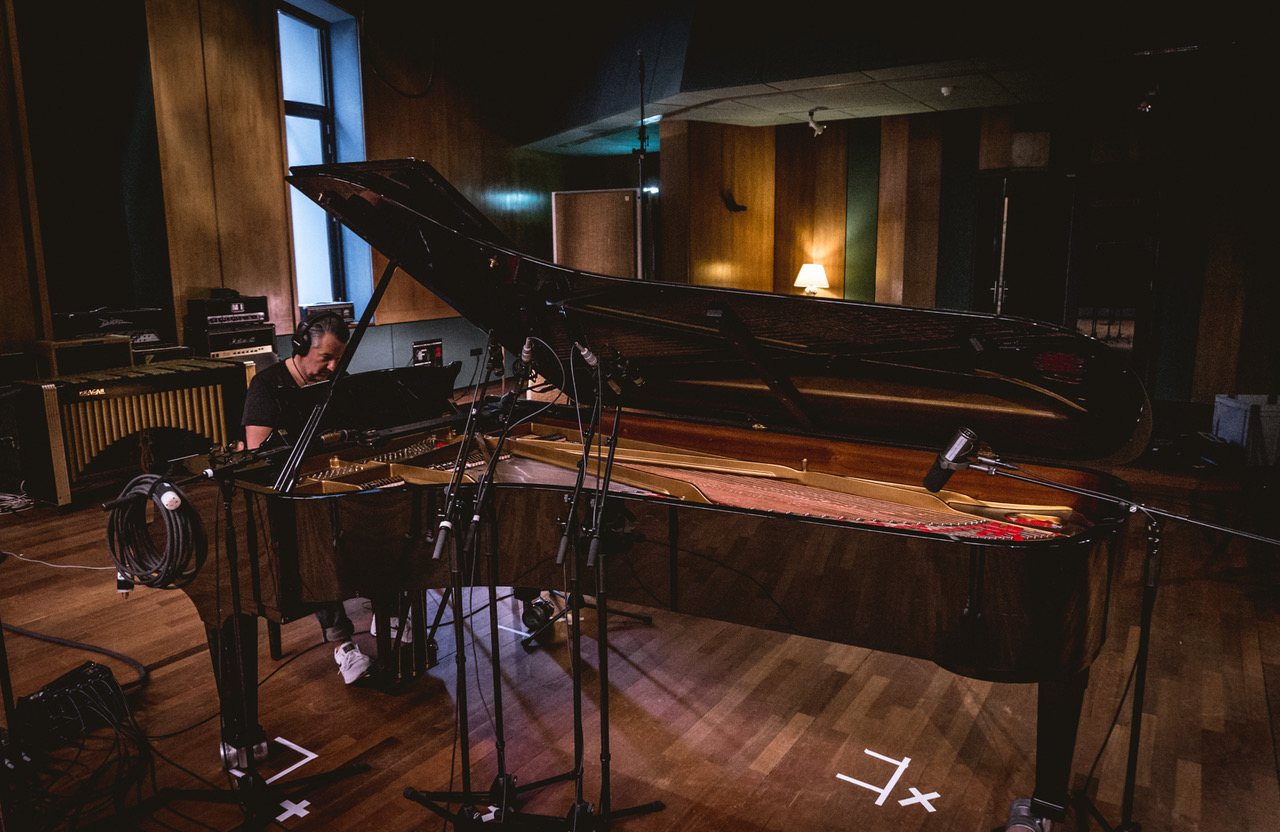 Stephen Emmer's New Album Maison Melody Review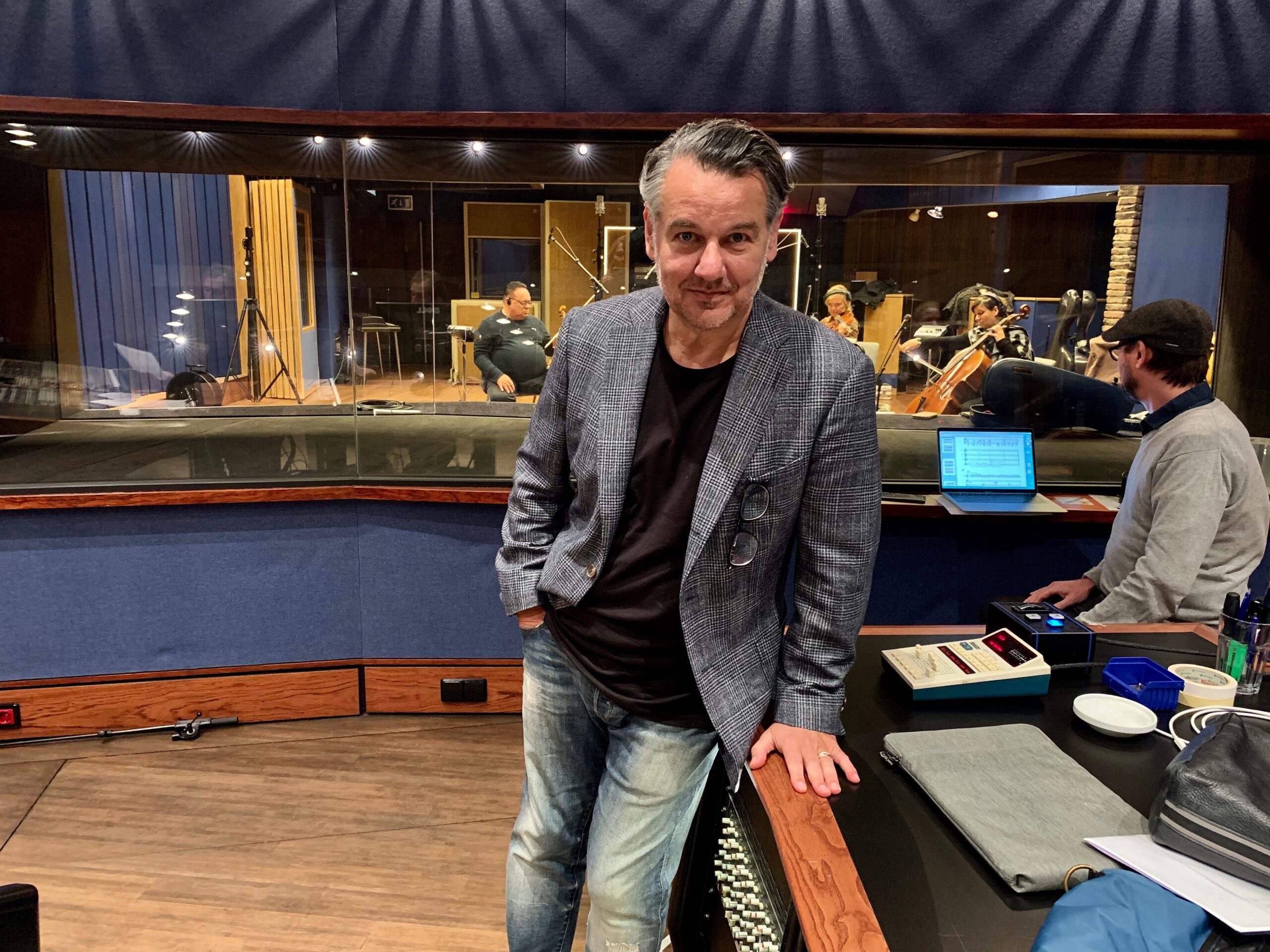 "In these historical and difficult times in the year 2020 this is music meant to sooth the pain of social distancing for the isolated listener, made by a composer in self quarantaine". We couldn't agree more with Stephen Emmer's analysis of his newest album Maison Melody, released for free on 15th May 2020.
Maison Melody is composed, produced and arranged by Stephen Emmer, an award winning composer and screen music producer in his home country of Holland.  Maison Melody was recorded alone as an instrumental with Stephen playing the piano and keyboards. He is accompanied by Marcel Worms on the piano, Dimitrie Leivici and Vera van der Bie on the violin, Isabella Petersen on the viola and Annie Tangberg on the cello.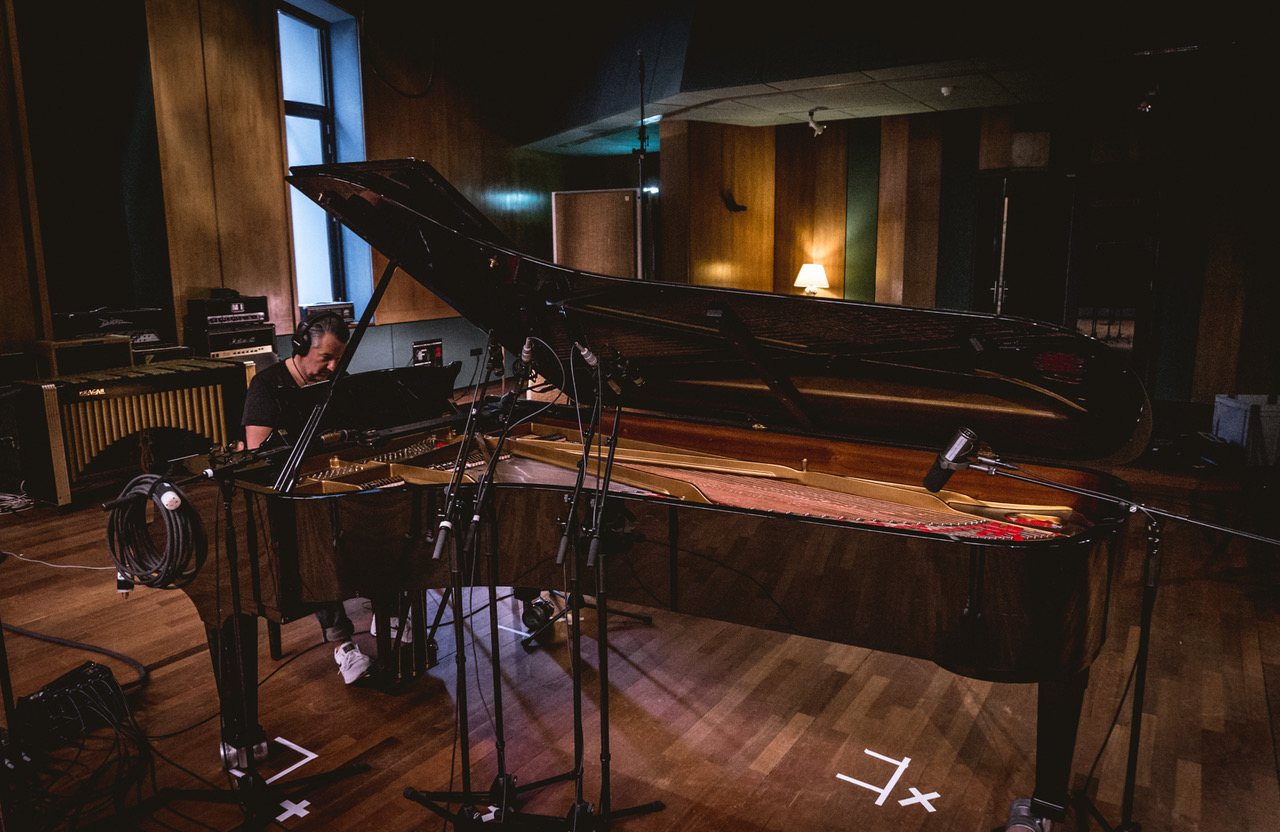 Maison Melody is comprised of 10 Neo Classical compositions. They all feature a lyrical and meditative piano, with simple yet expressive melodies. They are easy listening pieces, completely calming and soothing. I listened to the album whilst working from home and it definitely helped to de-stress me on a Friday afternoon. I also listened on the weekend whilst reading a book to really get into a chilled, relaxed long-weekend vibe. On my eyes, a perfect way to spend the weekend!
In Maison Melody, Stephen explores themes of isolation, family, solitude and the freedom of and joy of creating with his instruments. Indeed, the title Maison Melody is inspired by the traditional practice of musician-composers distancing themselves from busy environments, in order to create and imagine. Stephen hopes the music will inspire listeners to be creative. It's definitely inspired me to pick up my neglected clarinet this weekend!
There are a total of 10 Maison Melody tracks, titled with Roman numerals. The shortest is 1:48 minutes whilst the longest is 3:47 minutes. They are fine to listen to singularly, however to get the best experience we recommend listening to all 10 tracks at once for a total time of just under 30minutes. And then repeat and repeat.
Stephen is releasing Maison Melody for free in support of those who are financially stuggling and have lost their incomes during lockdown. Maison Melody can be found for free on SoundCloud, Bandcamp, Youtube, Spotify, Apple Music, Amazon Music, Deezer, Youtube Music, Primephonic and others.
Website: https://stephenemmer.com
Email: office@stephenemmer.com
Facebook: https://m.facebook.com/stephenemmerofficial/
Twitter:
https://mobile.twitter.com/stephenemmer
Instagram: https://instagram.com/stephenemmerofficial
Spotify: Stephenemmer
Sound cloud: https://soundcloud.com/stephenemmer
Home ground: http://home-ground.org
Discogs: https://www.discogs.com/artist/257328-Stephen-Emmer
Linked In:  https://www.linkedin.com/in/stephenemmer
hashtags #createathome and #MMXX
Written by Caitlin Neal