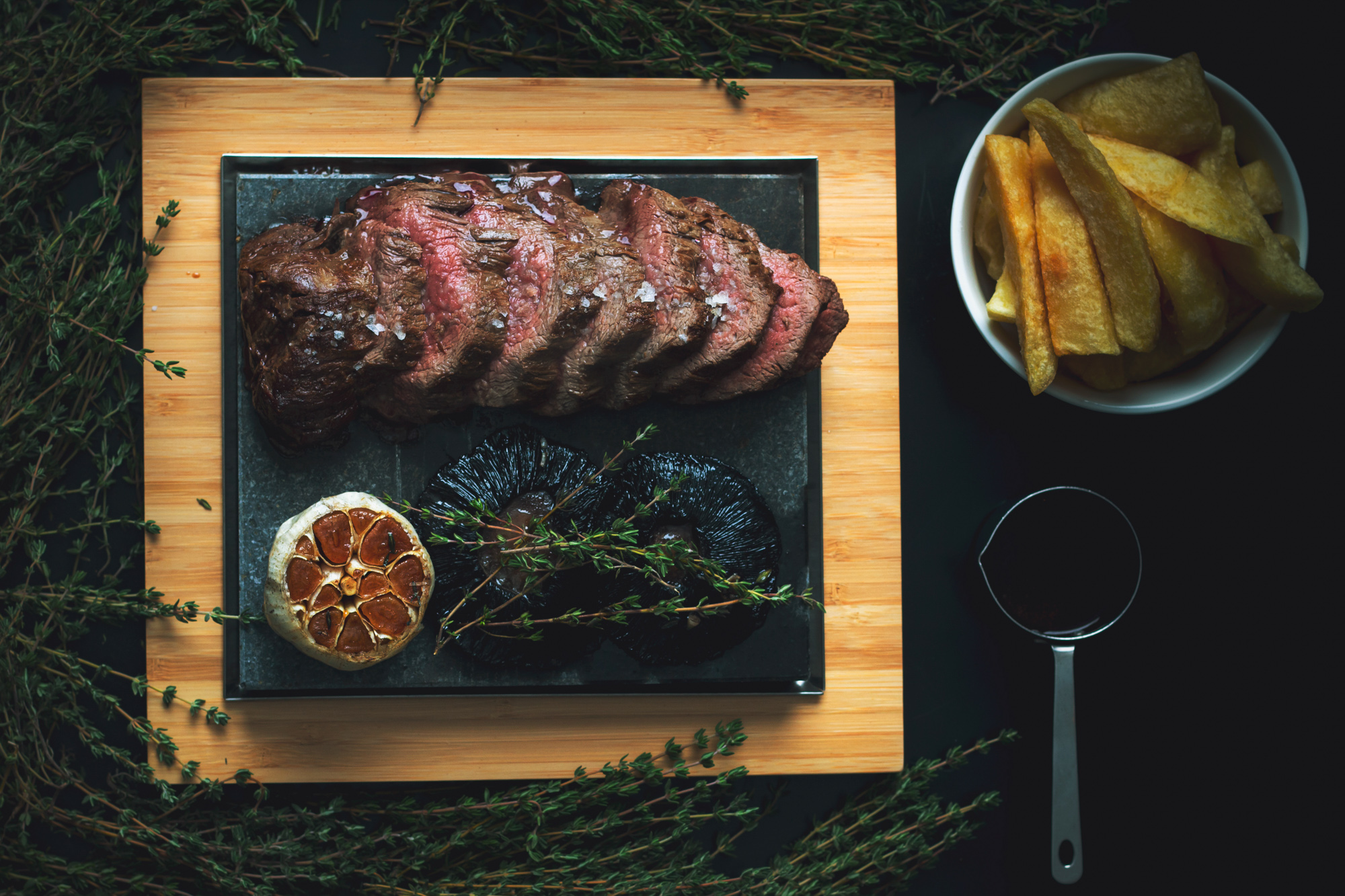 "The Rooftop" at The Hippodrome Casino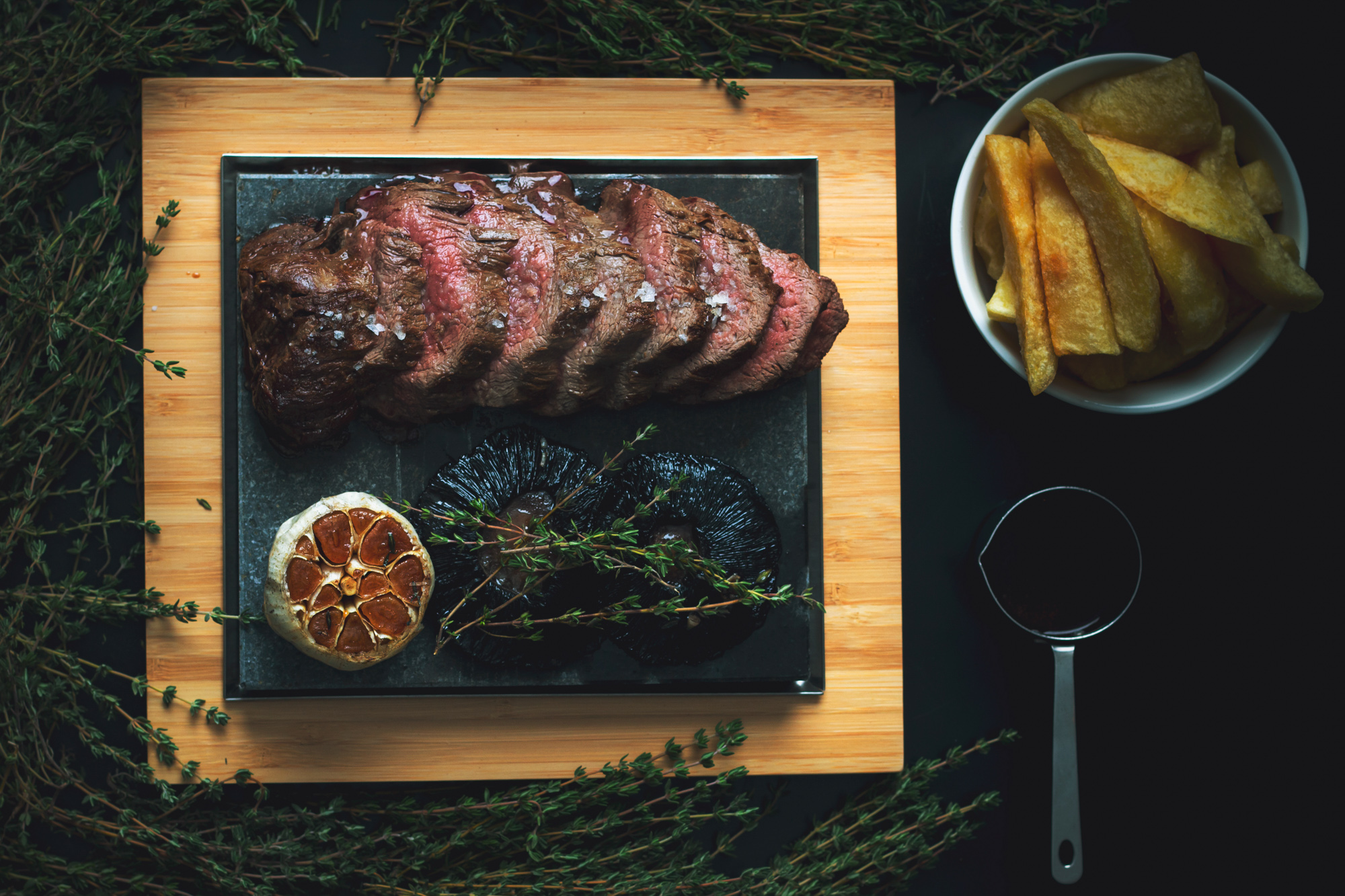 The Hippodrome Casino, entertainment cornerstone of the West End and UK's largest international-style casino, has launched its newest extension: The Rooftop!
The Rooftop is an impressive all weather 3000sq ft terrace at the top of the world famous casino. With amazing cocktails and bar snacks to keep the vibes going all day and night. We loved spending an August evening on The Rooftop, with its amazing décor, big mirrors and friendly staff, it was the perfect start to our night at the casino. After drinking a few glasses of champagne and a few "Try Me" cocktails, it was time to line our stomachs at the famous Heliot Steak House.

Guests who had the pleasure of dining at the Heliot Steak House over the August period were in for a treat with the restaurant being part of the government's 'Eat Out to Help Out' scheme. But we were even more excited to be told the award-winning Heliot Steak House will be extending the Eat Out to Help Out initiative beyond August, offering guests 50% off food and soft drinks (up to £10 pp) every Sunday-Wednesday until 30th September. Voted Best Steak Restaurant by Londoners, diners who Eat Out to Help Out will be able to enjoy 200g of fillet or sirloin steak for just £15 (usually £25).

I bet you are dying to know now what we ate… so you can choose some of the best food that London has to offer. I will start by saying our meal was amazing, I for one have eaten in some of the best restaurants in London, but nothing has compared to the food at The Heliot Steak House. The presentation, the tastes, the choice even with a limited menu was out of this world.

I am a lover of seafood and for our starters we had the Sea Bass Ceviche, let me pause for this master piece. The dish was served on a smoking palette, everything about the presentation from the colours from the mango puree and tiger's milk made this dish taste just as amazing as it looked. The other starter was the grilled octopus served with sesame, shallots and crushed potatoes. This was so good, I wanted more but knew that the steaks would make me full so waited.
Oh boy, was the wait worth it. We chose a Fillet and Sirloin steak served with the Scottish half lobster as a topper. With the mac & cheese, French fries & oregano and the English green beans & garlic butter. The dish was stunning, I think that is the only word I can use. The tenderness of both the fillet and sirloin steaks were poetic, you can tell with every bite why the restaurant has won so many awards. The lobster topper, was sweet and full of juices topped with an amazing garlic butter, that complimented the steak dish perfectly.

I highly recommend you head down to The Heliot Steakhouse and The Rooftop, if you are looking for a great night out in London. They have also made it super affordable by extending the Eat Out to Help Out offer into September, so what are you waiting for?

Address: The Hippodrome, Cranbourn Street, Leicester Square WC2H 7JH
Website: www.hippodromecasino.com/restaurant-bars-lounges
To book, visit: https://www.opentable.co.uk/r/heliot-steak-house-london
Written by Abi Onas