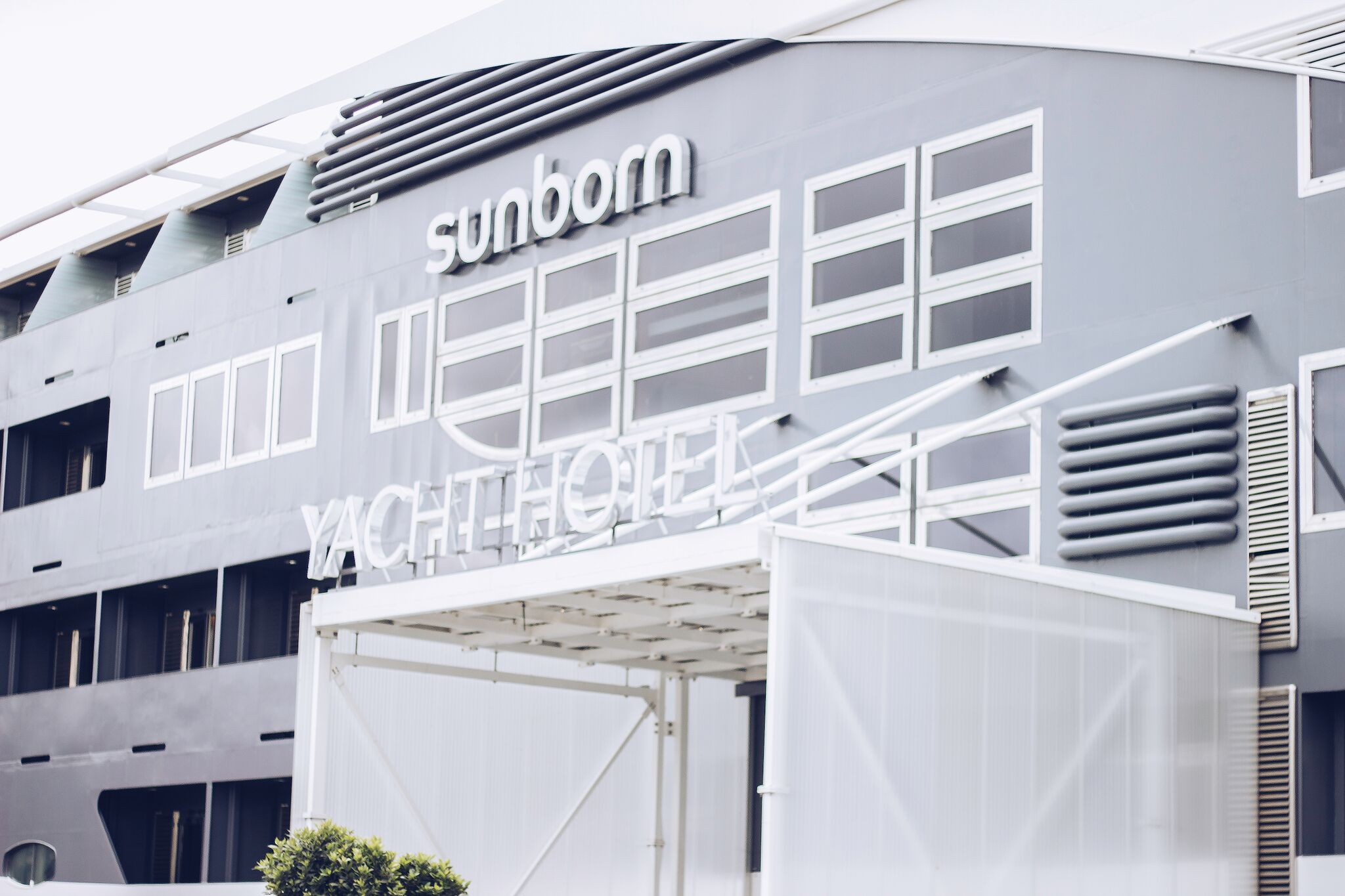 Wellness Collective at Sunborn Hotels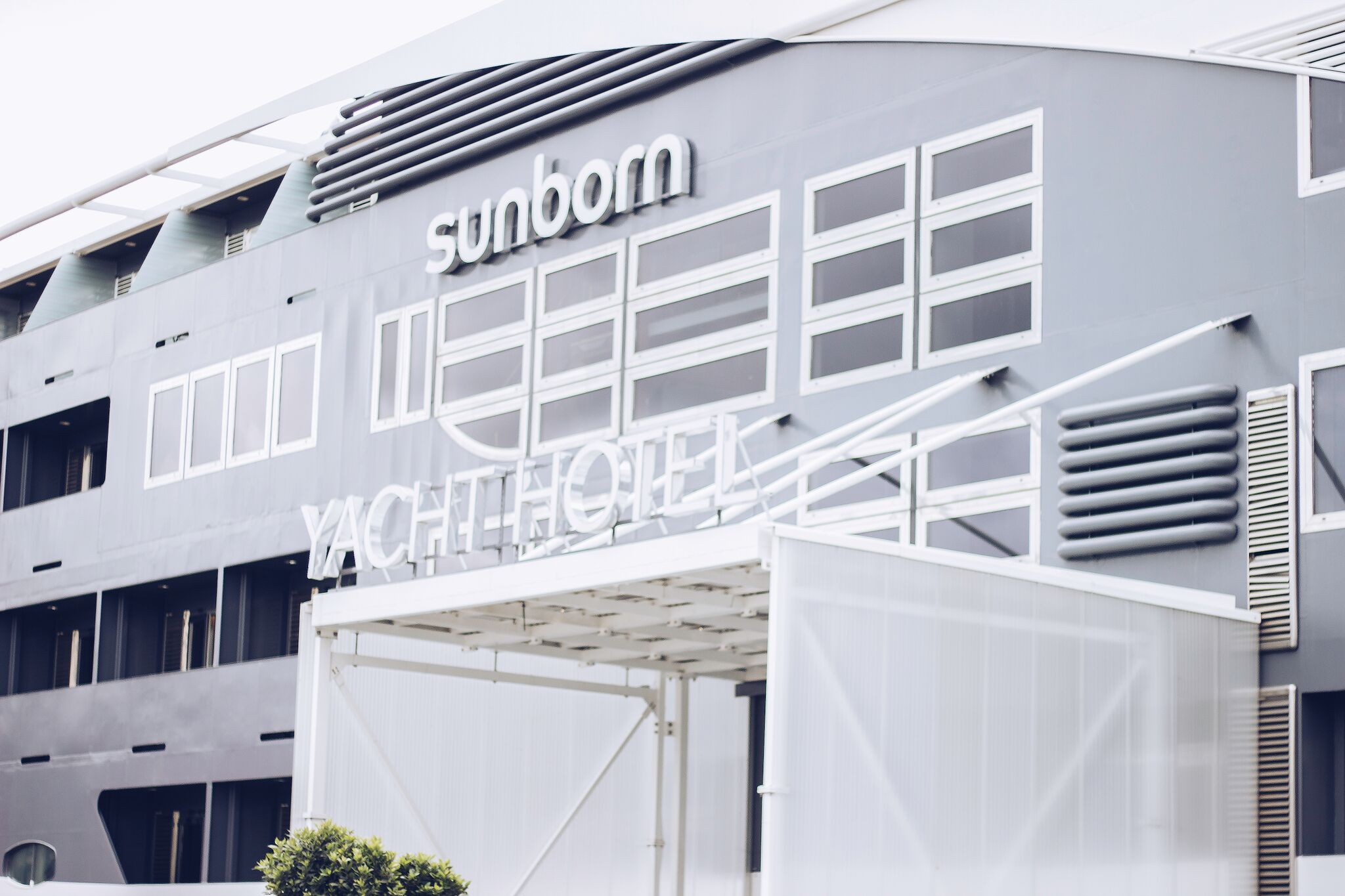 Picturesque views whilst transforming your body into healthier happier you. I can't think of a better way to train. The Wellness Collective have a pop-up personal training offered on the one and only Sunborn Yacht Hotel. Out on the back deck you can now bask in the sunshine and soak up those amazing harbour views that Victoria Docks have to offer. Having a spectacular view definitely helps ease the pain a little as you push yourself to your maximum.
The classes are kept to a small group of 5 per trainer to ensure quality personal training is instilled. This way they can cater to each individuals needs to guarantee a happy fun safe environment. There is nothing worse than feeling like you are just a number at group training or gym environment. Safety tends to be missed and injuries occur from lack of involvement or incorrect use of equipment. This just isn't the case here. I always feel like the Wellness Collective trainers are looking out for you. No cold hard judgments, just correction without the insecurity feeling of being singled out and shamed. They truly want to see you strive and accomplish your best throughout the session.
The classes are 45 minutes of High intensity interval training, better known as a HIIT class. Body weight classes are some of the best kind. It gives you the skills to continue on making your body a fit and healthy one without adding the costly price tags of gym equipment. Also added bonus of being able to take these skills and implement them anywhere any time. Giving you no excuse to take better care of yourself, your body will thank you in the long run.
Trainers are encouraging, friendly and implement games as part of your workout. Fitness is all about getting out there and having fun while you do it. Trying to add a smile on your face during something so tough is challenging as it is, however, I love a fun filled session and getting a laugh in whilst we workout is all that more rewarding. This is something I have seen happen through this company many times now.
So if you're up for a challenge and enjoy being surrounded by the water, then go and book your class in via http://www.sunbornhotels.com/london/
https://youtu.be/c1Qr8_bVs0c
Written by  Bec Brodie
Instagram: beki_b