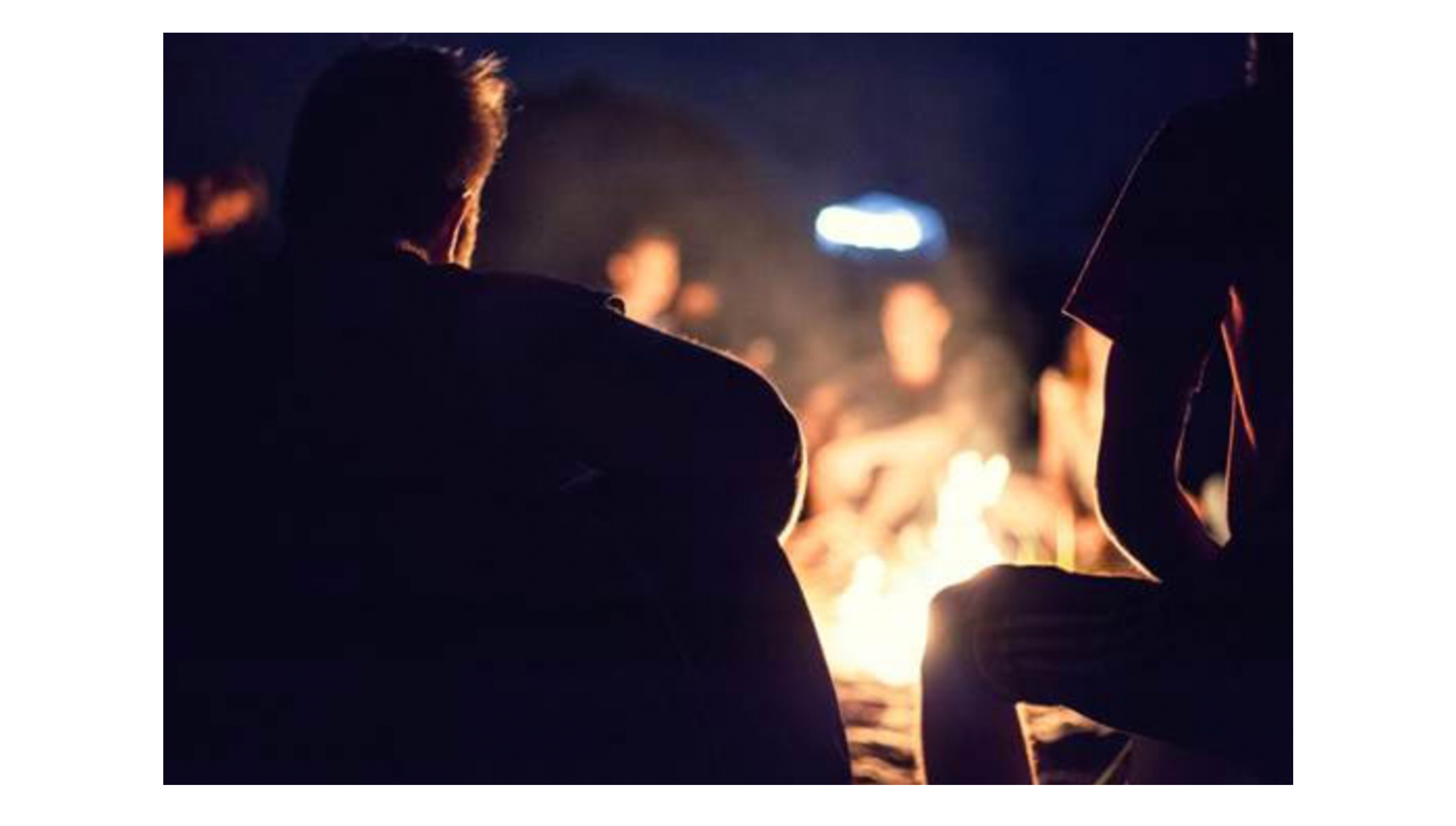 Wild Winter Wellness at Coal Drops Yard
Wild Winter Wellness at Coal Drops Yard
21st January – 19th February 2019

Coal Drops Yard, one of the hottest new shopping and restaurant districts in London, presents Wild Winter Wellness. Three weeks of exciting wellness events, talks and workshops, to help you on a journey to connect with your inner-self, relaxing your mind and body.
London-based cult fitness studio Frame will be in Coal Drops Yard daily to host motivational classes including meditation runs and other mindful energising outdoor activities.

Wild Winter Wellness Highlights:
Sunday 3rd February 2019, 2:00 – 4:00pm
Mindful Marbling: Creative studio Patternity use marbling ink and water techniques to allow participants to reconnect with their creativity and enjoy an experience of mindfulness and energised focus.

Tuesday 5th February 2019, 6:30pm – 8:00pm
Cyberdelics: Harnessing the power of VR and AR, Dr Tamara Russell and Jose Montemayor will guide you through a new evolution in mental health.

Wednesday 13th February 2019, 6:30pm – 7:15pm
Sound Bathing Session: Wellbeing and mindfulness expert Chris Connors leads a healing sound bath session to reduce stress and relieve anxiety.

Saturday 16th February 2019, 11:00am – 1:00pm
Coal Drops Yard Ice Challenge: Embrace the cold this winter and discover the mental and physical benefits of ice bathing. Let "re-wilding" coach Tony Riddle and his team guide you through breathing techniques and Wim Hof fundamentals before taking the icy plunge.

You can see a list of all the events here – www.coaldropsyard.com/whats-on/wild-winter-wellness/
Address:
Coal Drops Yard Stable Street,Kings Cross, London N1C 4DQ