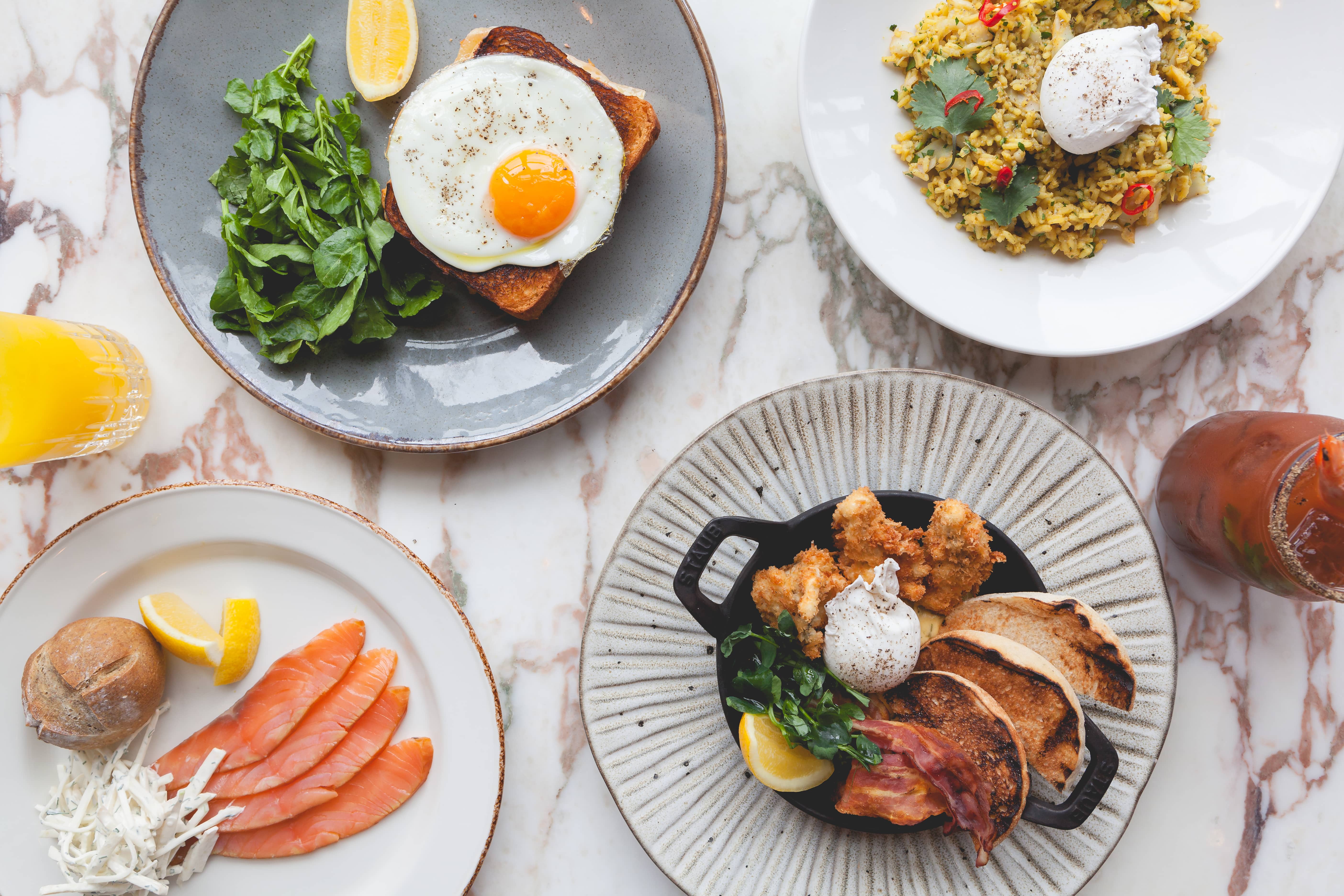 Wright Brothers To Bring Brunch To Battersea!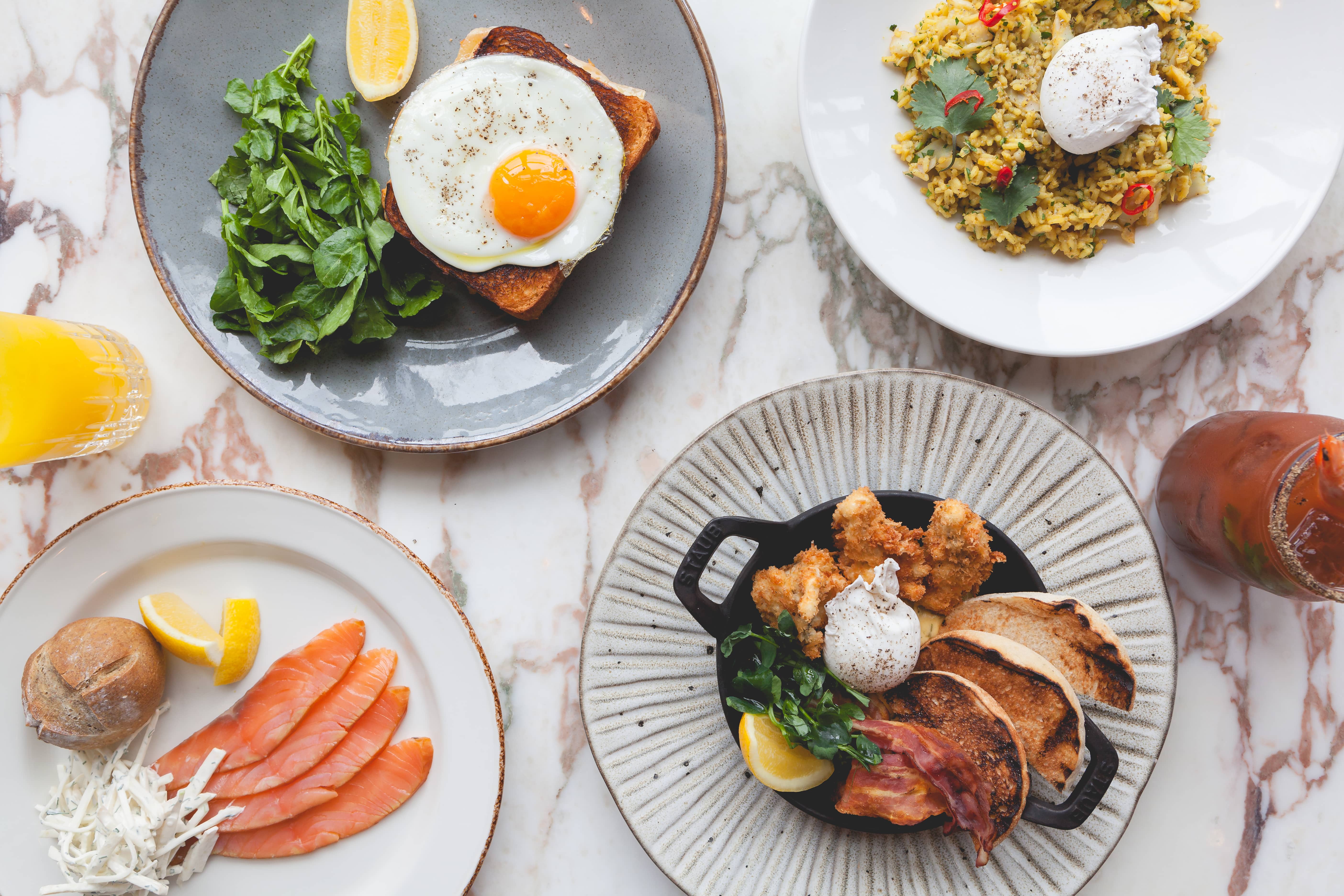 Wright Brothers will be serving brunch at Battersea from Saturday 5th May! Brunch will be available from 11am – 2pm every weekend. 
Expect delicious delicious such as the Devon crab omelette with crab bisque, the Wright Brothers hangtown fry (3 crispy fried oysters, jalapeño spiced hollandaise, poached egg, crispy pancetta, grilled English muffins) and lobster croque monsieur. 
No brunch is complete without a drink or two and Wright Brothers cocktail menu incorporates classics with a twist. The selection includes: the Wright Brothers Bloody Mary made with rosemary-infused Stolichnaya vodka, WB spice blend, tomato juice, shichimi pepper & oyster; a Breakfast Martini mixed with Bombay sapphire gin, Cointreau, orange marmalade, lemon juice & toasted bread and Mimosas which are mixed with seasonal fruit, sugar & Prosecco – also available with Scavi & Ray, a non-alcoholic Prosecco – for those who are still fragile from indulging the night before.
Website: www.thewrightbrothers.co.uk
Address: 
Wright Brothers Battersea
26 Circus West Village, Battersea Power Station,
London SW8 4NN