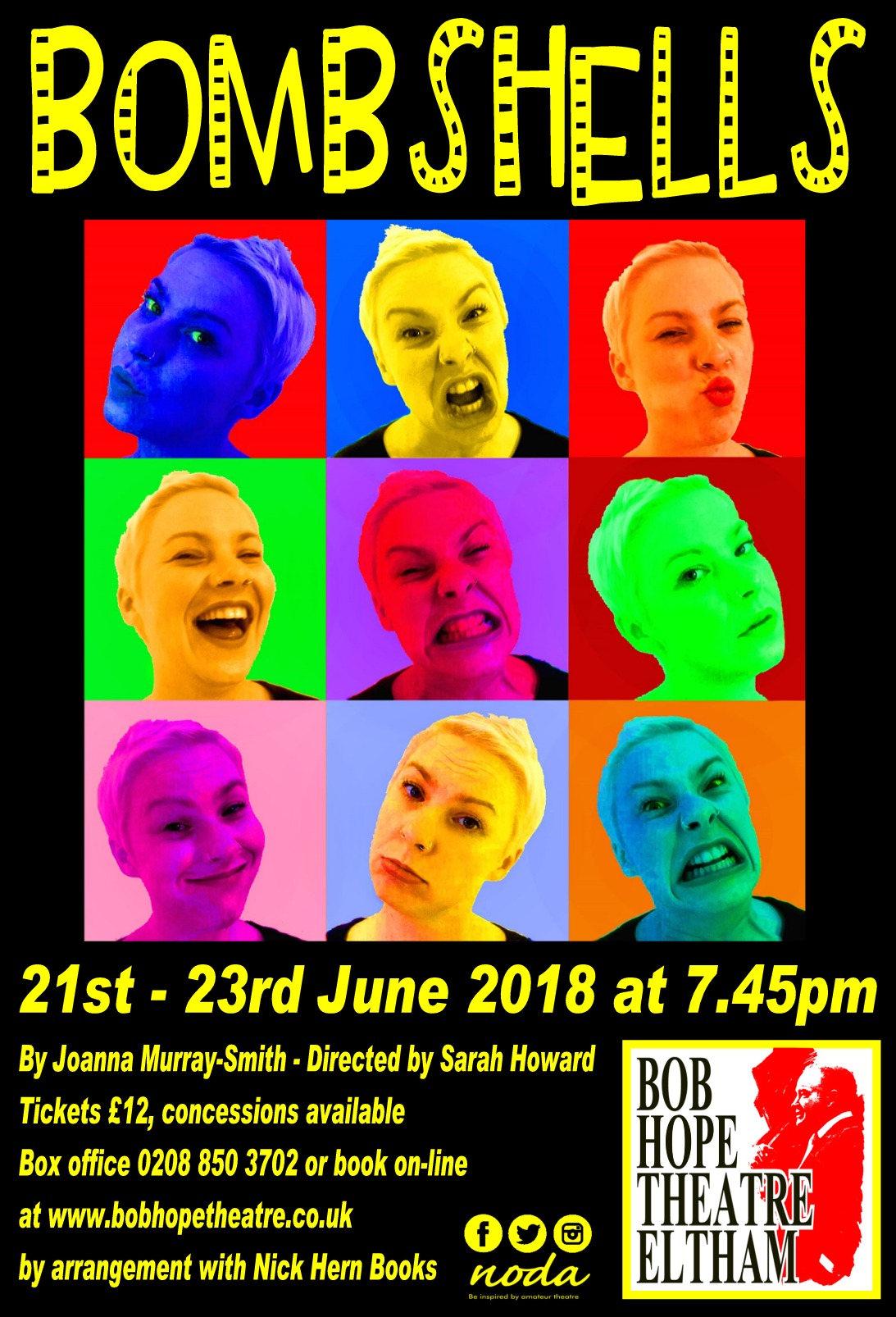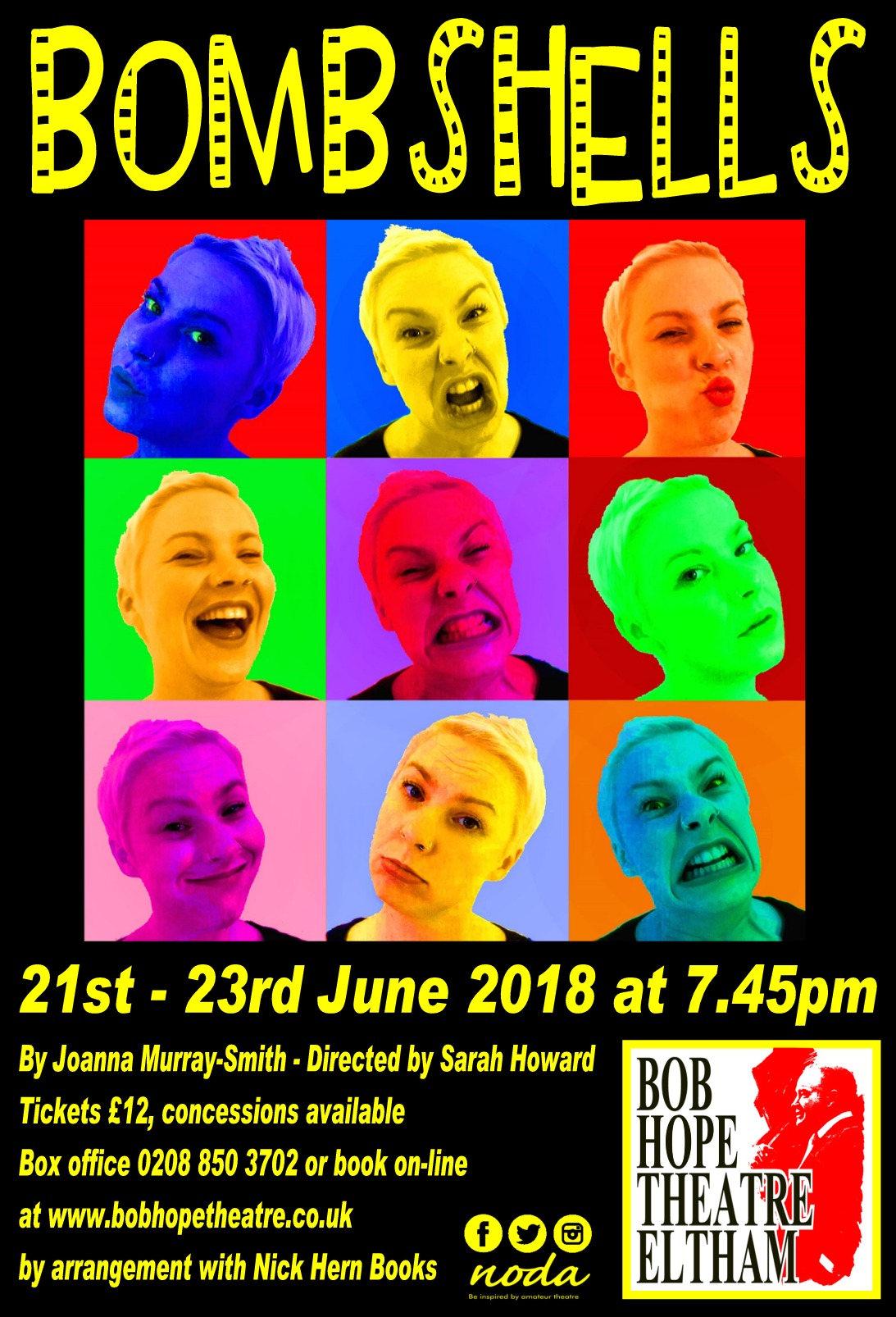 What can we offer to you all in our June Bob Hope Theatre slot? Joanna Murray-Smith is one of those magical author's who manages to create the most delicious characters for us acting folk. We shall be bringing four of these delightful ladies to the Bob Hope stage: Meryl Louise Davenport – a mother to three cherubs, trying her very best, when not seeking her coffee fix, to deliver the daily routine of our many mum's.
We then head up North to meet Tiggy Entwhistle – a fanatic to the ever-giving world of 'succulents'. Bravely attempting to rise above her current relationship crisis.
No rest for the wicked, off we head, over-seas to the Australian outback to witness the bride, Theresa McTerry's very special day….or is it?
Finally, New York songstress Zoe Struther's is back(!), treating you all to an evening of her unique style and music and perhaps a tad too much personal 'sharing'.
Funny, but often touching, we promise you a complete 'mixed bag' of delightful moments, possibly trigger a few personal memories and then wrap it all up with a few 'stonking' songs to boot.
Team 'Bombshells' looks forward to welcoming you all to the Bob Hope Theatre from 21st – 23rd June (7.45pm).  Tickets can be booked through the box office by calling 020 88503702 (Tues – Sat 10am – 1pm) or going online at Home
Address:
Bob Hope Theatre
Wythfield Road
Eltham London
SE9 5TG