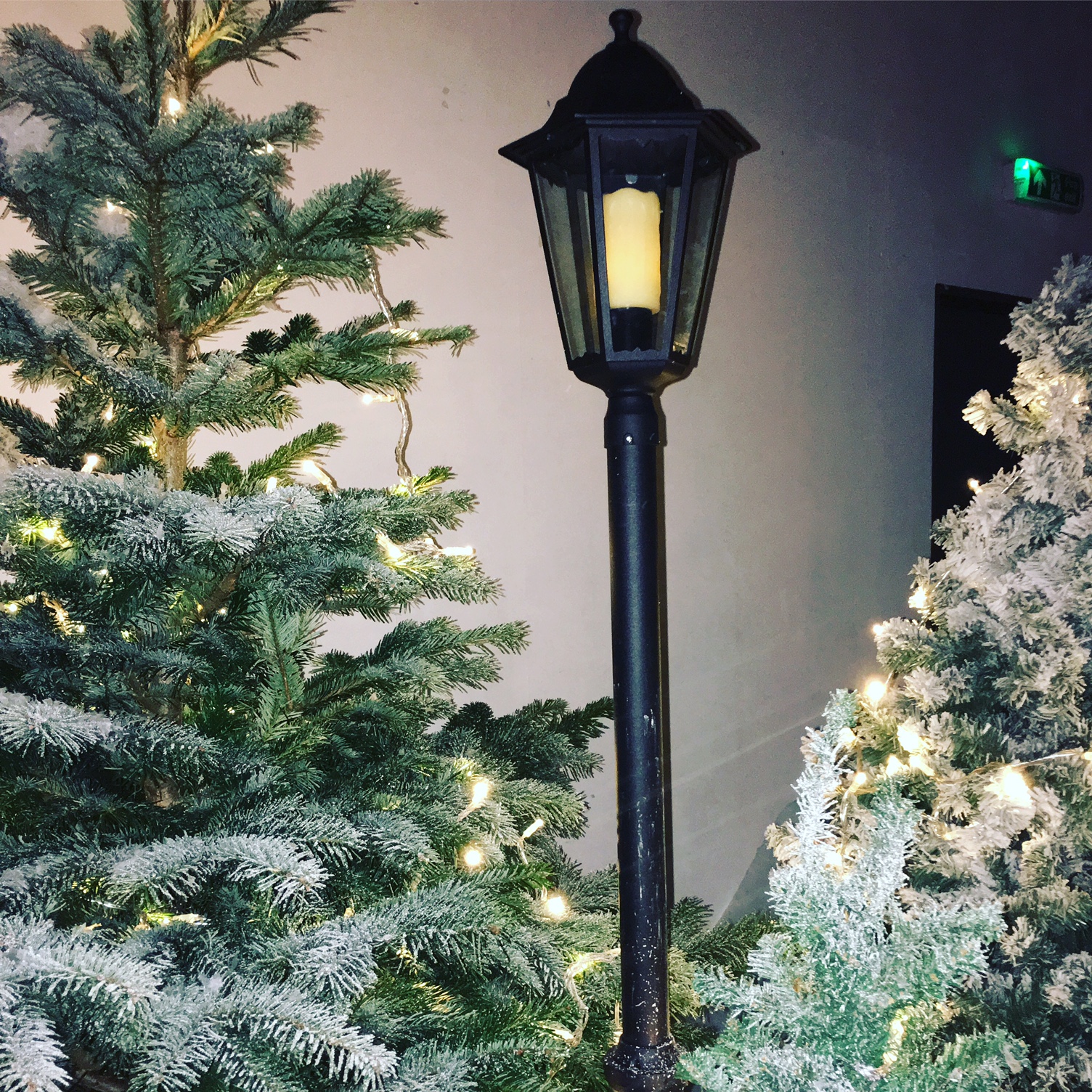 Cinema in the snow review.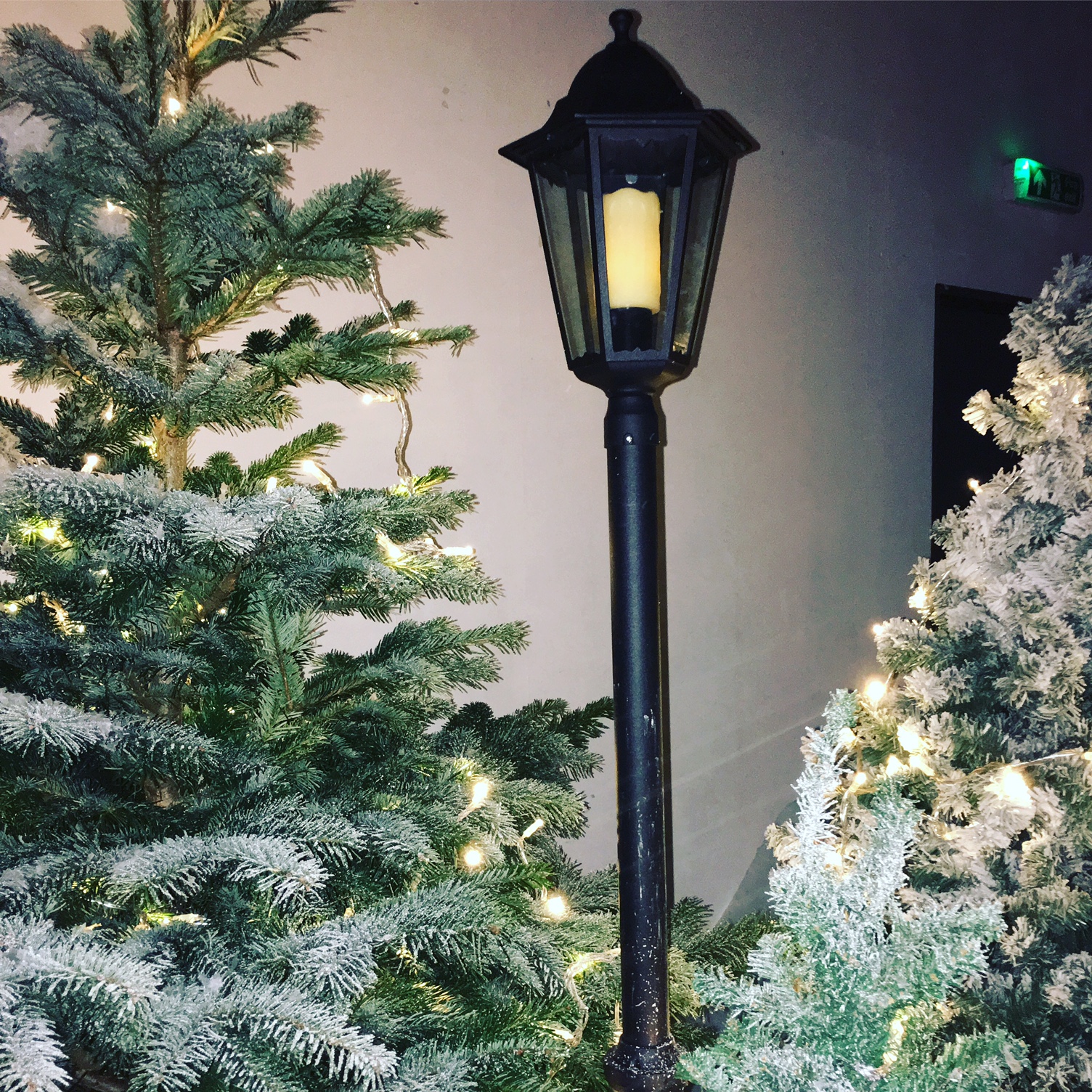 As a child, ever since watching the Lion Witch And The Wardrobe with my grandparents, I've wanted to walking through a wardrobe into a winter wonderland and escape into Narnia. So heading a long to the press launch of Pop Up Screens Cinema in the Snow was a childhood dream come true.
We were there to see 'Elf' and boy was it was fun night. After taking numerous selfies in the Narnia like landscape (complete with fake falling snow), we claimed our seats before making our way back to the bar. Drink choices include mulled wine, hot chocolate, craft beer and cider, plus everything else one might night. With drink prices from £1 to £4, you won't be complaining about the prices. We went with the Fun and Frolicked Hot Chocolate each and instantly fell in love. Baileys and Hot Chocolate covered with whip cream and a flake!! Absolute deliciousness.
After settling back in our seats we waited for the film to start and nibbled our way through the biggest bag of Drum and Kernel popcorn I have ever seen. Sweet and Salty Popcorn is so addicting! Elf was hilarious as usual and the atmosphere in the venue was extremely festive. At one point of the film, the girls in front started singing 'Santa Claus Is Coming To Town) along with the actors on the screen at the top of their lungs. I'm pretty sure they'd had one too many mulled wines but it was all part of the ambience of the theatre.
While the seats aren't as comfy as I would expect for the price of tickets (£20 for adults, £10 for under 10s and families can get a bonus price ticket of £50 for two adults and two under 10s), the atmosphere certainly made up for it.
Make sure you head down to Hackney to really get your Christmas spirit jump in a winter wonderland. Because really watching Christmas movies during this season isn't just allowed, it's encouraged.
Reporter: Tegan LeBon
Twitter and Instagram:@toogs1
Pop-Up Screens Complete Winter 2016 Programme, Hackney Showroom