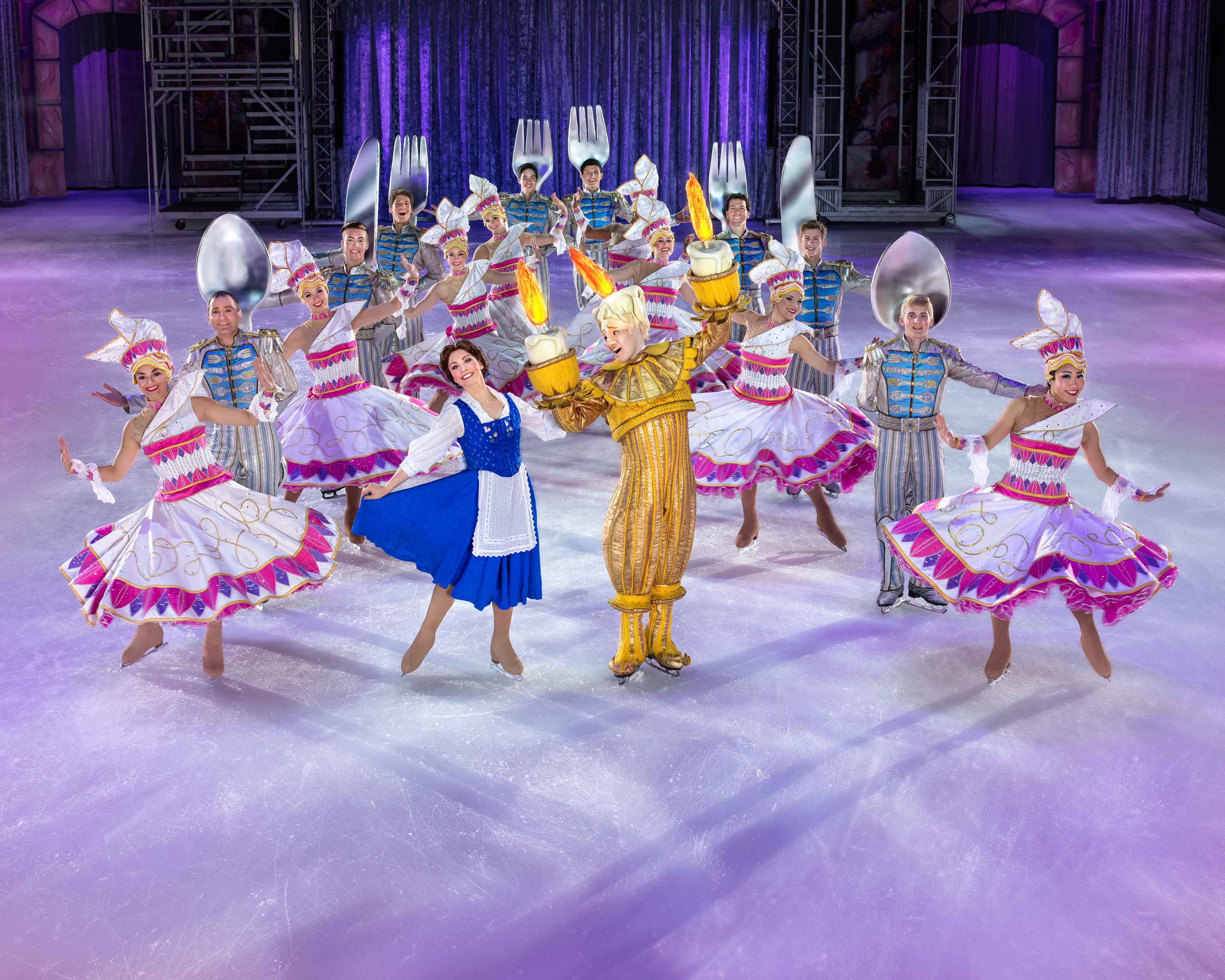 Disney On Ice presents the Dream Big production at the O2 in Greenwich. Think of all your favourite Disney princesses sharing their stories of adventure, love and triumph.
Audiences will set sail with the wayfinder Moana as she makes her London debut live on ice in Disney On Ice presents Dream Big. This all-new production, produced by Feld Entertainment, assembles a collection of inspiring stories connected by a cast of characters with a desire to explore the depths, heights and horizons of their dreams. Alongside Moana and demigod Maui are eight tales of courage and heart, including Frozen, Beauty and the Beast, Aladdin and Tangled.
The production will visit the The O2 from 26thDecember 2018 – 6th January 2019. Tickets are available fromwww.disneyonice.co.uk and priority customers can take advantage of the pre-sale to get their hands on the best seats by heading towww.prioritycustomer.co.uk
The show was absolutely magical! My daughter and her friend were in complete awe of the characters and their skills on the ice. Each character transcends you back to their individual stories and the set and cast come alive. It was like being at the ultimate Disney singalong show. What topped it off was our very special MCs for the night Mickey and Minnie Mouse, who are celebrating 90 years.
What an amazing show! Can I just add the special effects were out of this world. Fire on the ice, fireworks, snowfall!! It was just amazing.
Make sure you treat yourselves before the show ends of the 6th January 2019. Your family will love it.
Tickets can be purchased at: www.disneyonice.co.uk
written by Abi Onaboye