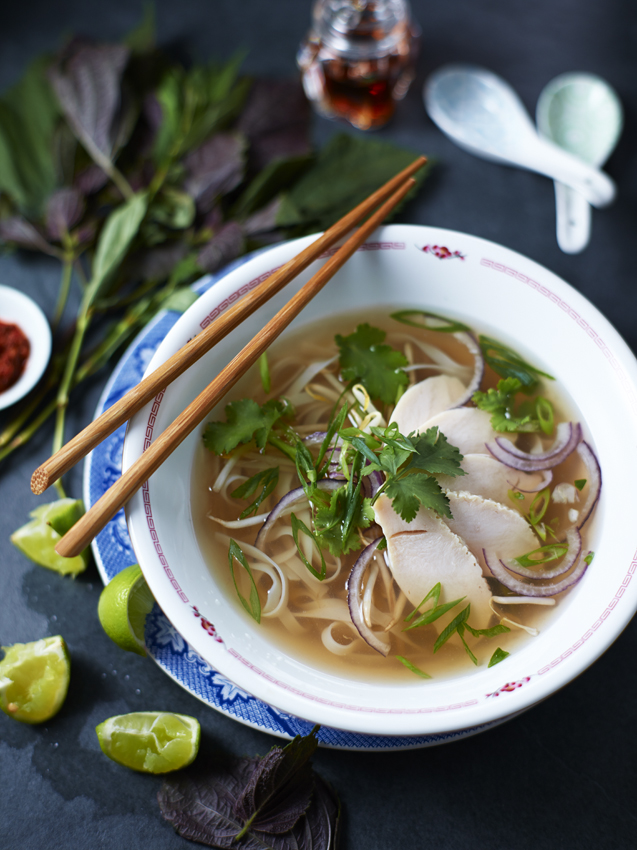 HOP Vietnamese Opens New Site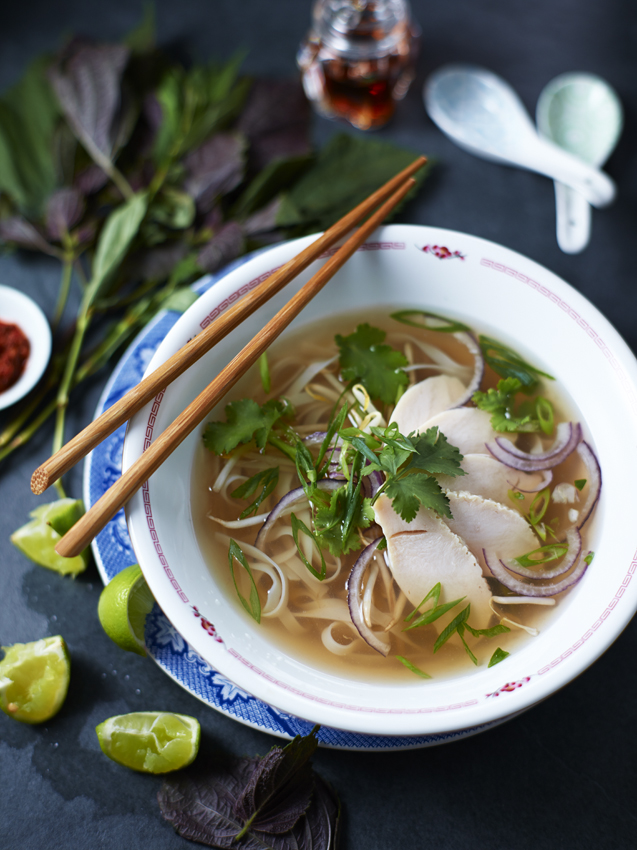 HOP Vietnamese, the City's grab-and-go eatery,  will be opening its fifth and largest site at the base of the Leadenhall Building on Tuesday 4th December.
Open from 7am, HOP Leadenhall will kick things off with a brand new breakfast menu including breakfast bahn mi baguettes, coconut porridge, congee and egg pots. Plus coffee from Taylor St Baristas alongside Vietnamese drip and iced coffees, condensed milk optional but recommended!
The signature HOP box, inspired by com binh dan – "working people food", pairs a warming curry with steamed rice, crispy shallots, fresh herbs, spring onions, Viet shredded salad and pickled vegetables, with five options to choose from including lemongrass chicken, vegetable coconut curry and chargrilled caramel pork. Bahn mi baguettes are made to order and served hot; fillings include soy and ginger beef or vegetables and pork meatballs. Not to mention, our favourite Pho.
Website: www.hopvietnamese.com
Address: Leadenhall Building
22 Leadenhall Street
London EC3V 4PE