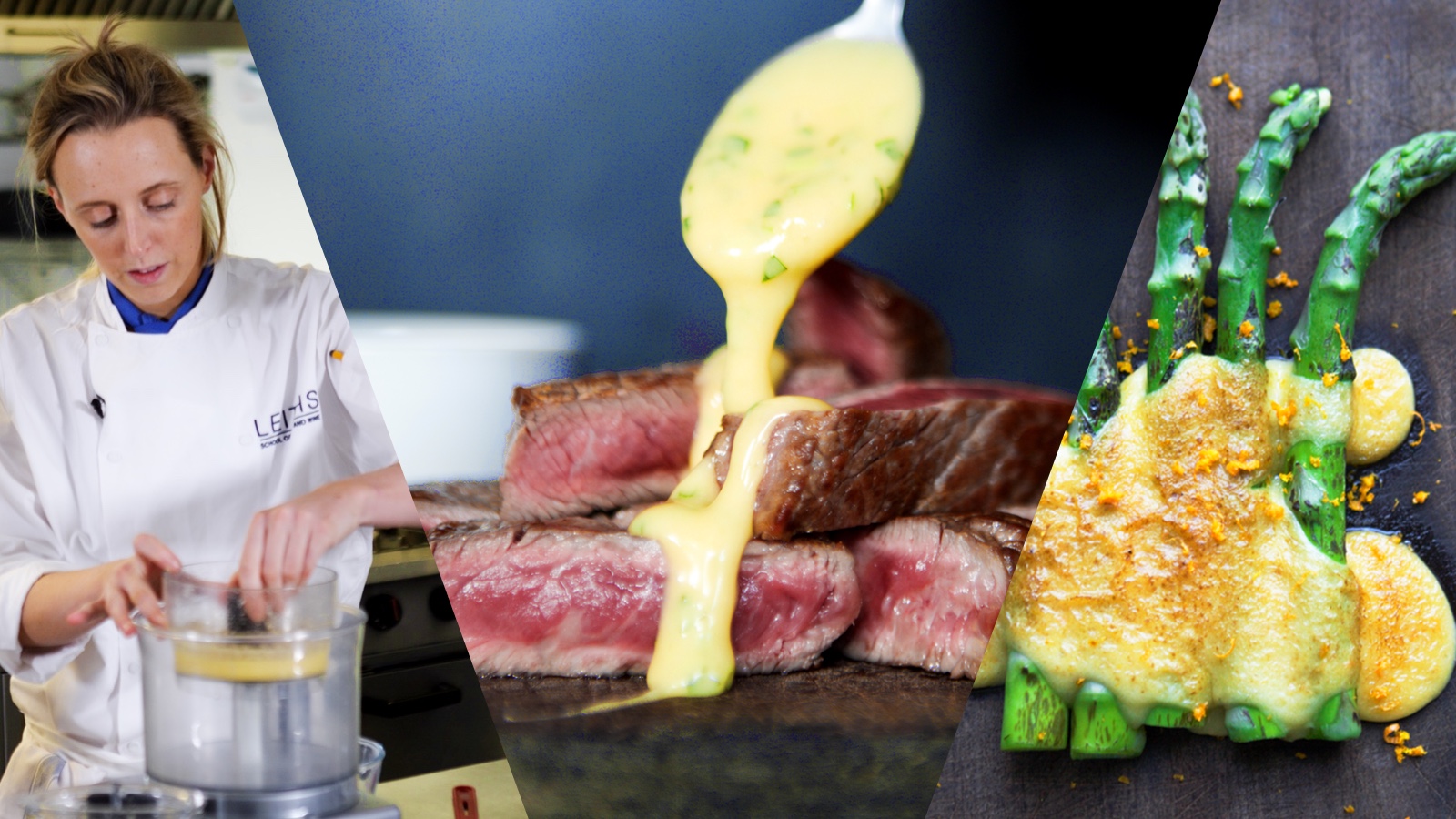 Become a Master Chef in your own home with Leiths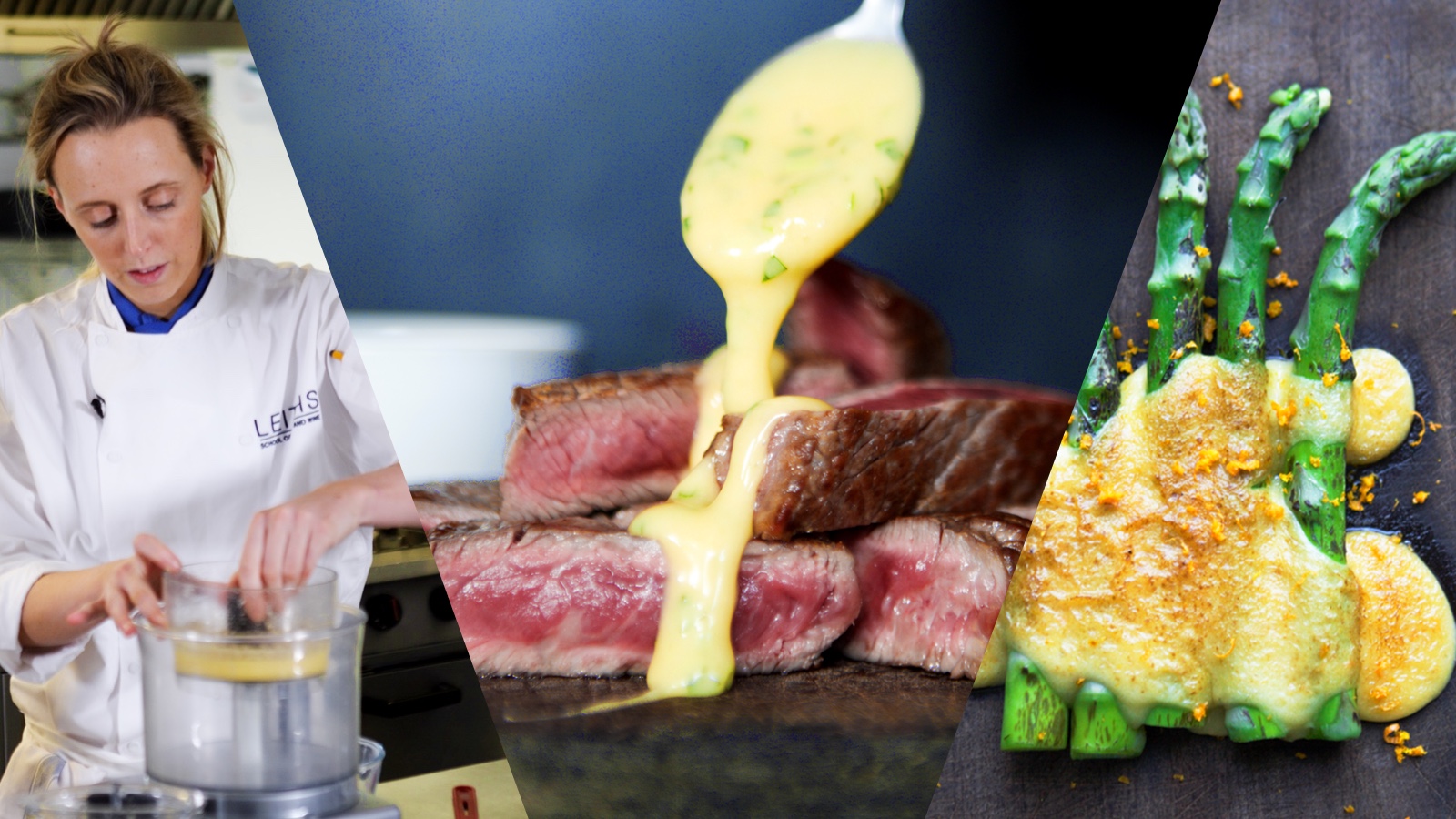 Sometimes hosting a dinner party, or just cooking yourself a delicious meal, is much more appealing than going out. Sure, you have to do the washing up yourself, but you can play your favourite music while you cook, sing along as loud as you like, and you definitely save a few pounds. The only problem is ensuring that what you cook tastes delicious!
Leiths School of Food and Wine, one of London's most renowned cookery schools (called "The Oxbridge of the Food World" by Tim Hayward), is embracing online technology to launch an app that allows everyone to learn to cook to their high standards. Not only can you learn to cook in your own home, but the food you produce will be to the highest standard (making your next night in 100% more tasty).
Leiths have paired with the online learning platform, Workshop, to produce an iOS and Android supported app with easy to follow courses that will be sure to transform your cooking. The videos are high-quality and demonstrate the step-by-step process through scientifically proven learning methods.
The first offering is Mastering Sauces: Hollandaise, and is available to buy for £9.99. Amazing value for money since it demonstrates variations for use in breakfast dishes (eggs benedict), lunch dishes (Maltaise on asparagus) and dinner delights (Steak béarnaise).
To get access to the first workshop, click here.
Website: www.leiths.com/workshops
Written by Sophie Perry