London Bridge Hotel Review
This year we had the pleasure of staying at the gorgeous independent London Bridge Hotel.

The hotel is situated within the heart of the historic and thriving Borough of Southwark. It is a stones throw away from Borough Markets, the Shard, London Bridge and other cultural and historic locations that leave you longing to visit London again and again.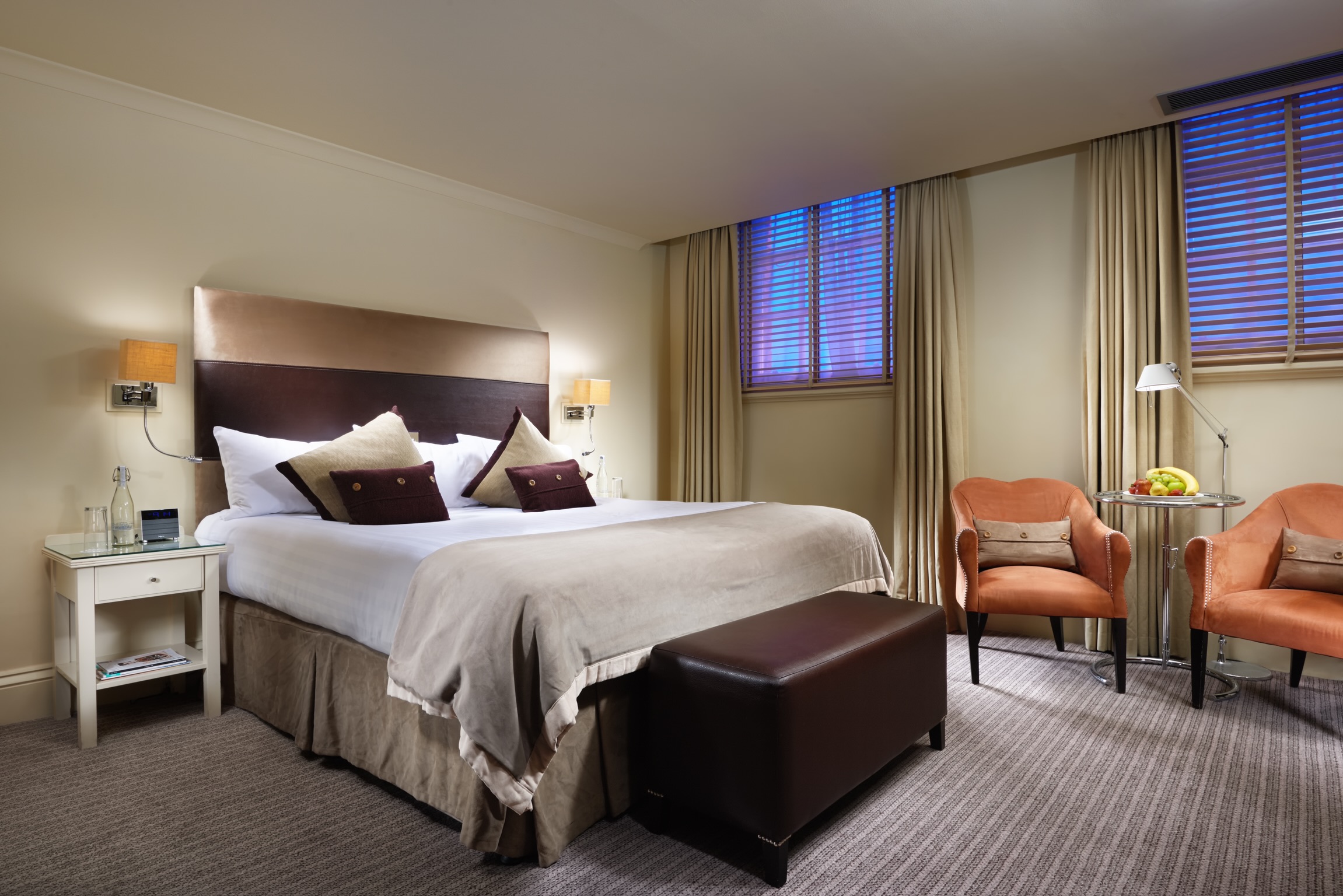 We were given the opportunity to stay in one to the 138 stylish rooms and suites for two nights and we couldn't have been happier. The rooms were comfy, clean, luxurious and pretty much perfect for our little stay cation.
After arriving on a Friday night, we were shown upstairs and spent the evening taking photos before crashing because we knew we had a big day ahead of ourselves the next day. The bed was extremely comfy and we slept like babies. Pretty amazing considering we were in the heart of London, so the soundproofing did it's job.


We then wandered downstairs for a delicious buffet breakfast to line our stomachs before headed to the nearby City Of London Distillery (review to come). The location of this hotel made it easy to walk around and site see rather than needing to take the many transport links available.
Dinner that evening was at the Quarter Bar, where we had delicious cocktails and a meal that left us doing our happy dance. My friend had the fish and chips as a main while I went for a delicious steak. Eating at the hotel meant we could go back upstairs to enjoy our last night easily. There are plenty of restaurants around if you don't feel like eating at the hotel… you'll be missing out though as the food really was quite scrumptious. Plus don't forget about the cocktails! They are divine!
Weekend rates start at £99 room only, so it's an excellent price if you're visiting London or just want to escape for the weekend. For more information and to book visit:www.londonbridgehotel.com

Thanks for having us London Bridge Hotel, be sure to check out our story highlights on Instagram to see more of our stay!
written by Tegan LeBon.