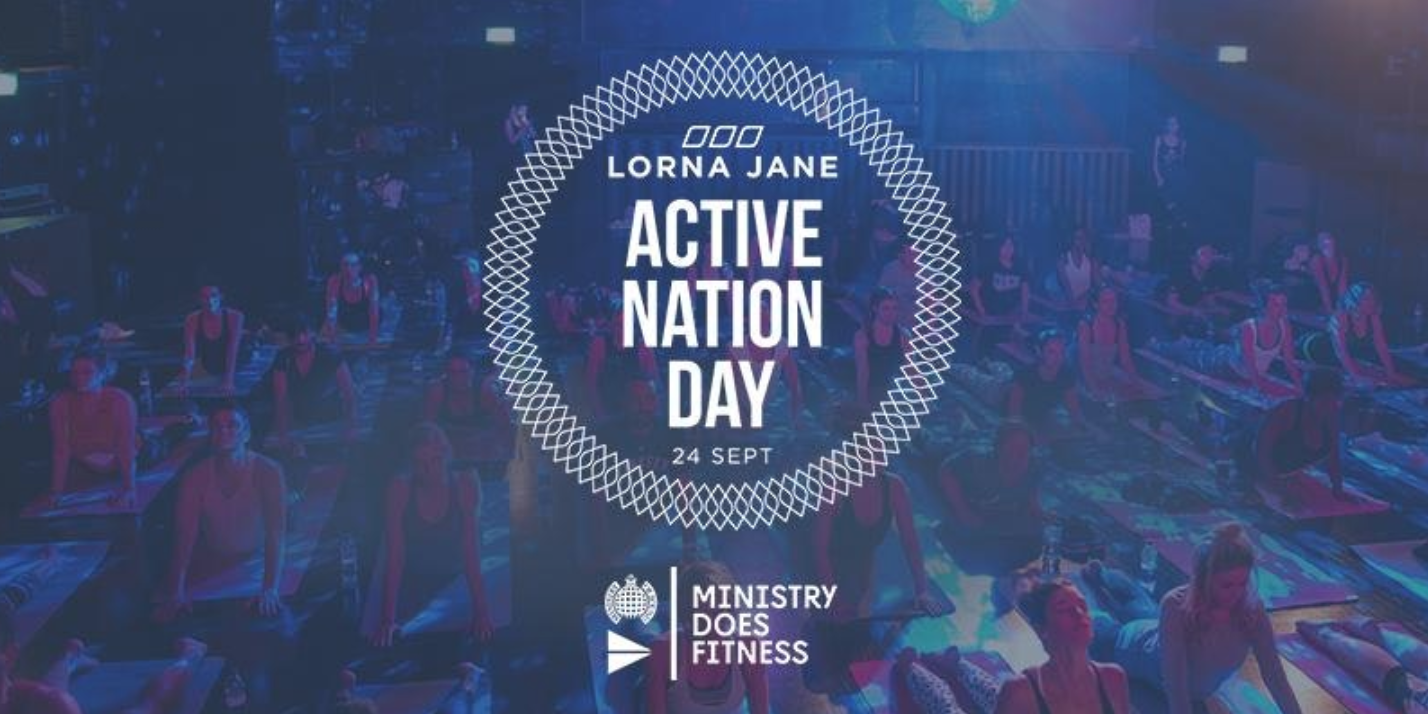 Lorna Jane Presents Active Nation Day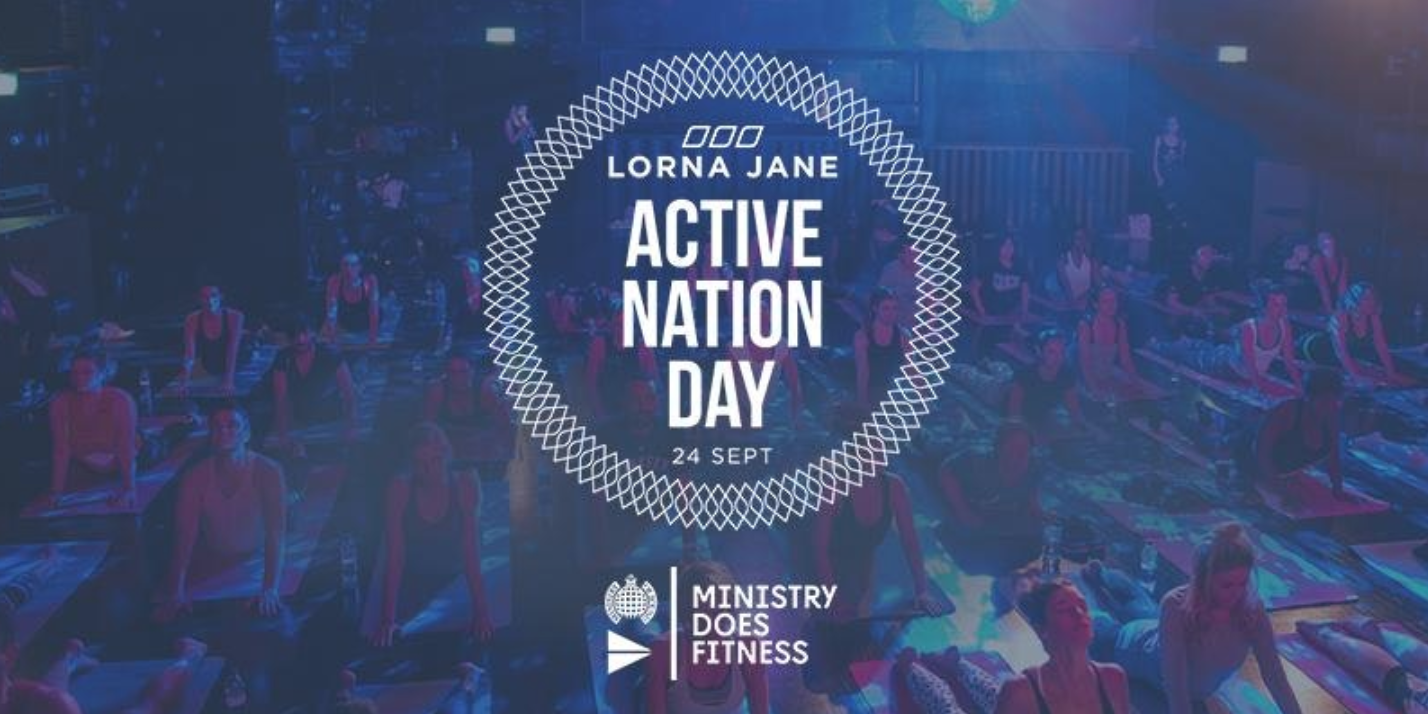 Lorna Jane Presents Active Nation Day
Sunday, September 24th
11:30 – 17:30
Looking for a way to kick start your fitness routine after that decadent summer holiday? Well next month the Australian brand Lorna Jane is hosting their annual Active Nation Day on the 24th September at Ministry of Fitness, an annual global fitness & wellbeing event, creating a free, global national day of active living, recognised all over the globe. Jam packed with work outs and talks from a host of amazing wellness influencers, the event is a great opportunity to get a real fitness and well-being boost, without spending a single penny!
Created in 2012 by Founder and Chief Creative Director of the brand, Lorna Jane herself, the vision was to dedicate the last Sunday of September every year to inspire one another to move in a bid to fight the growing number of alarming health issues facing the world today. Now in its fifth year, the event see's expert panelists such as Charlotte Holmes, Jamie Ray and Laura Hoggins (to name but a few), partnering with London's hottest new fitness experience: Ministry Does Fitness.
Lorna Jane will be launching free tickets welcoming in hundreds of people to enjoy a workout, along with the many workshops, vendors and exclusive activities on offer throughout the day, so make sure your grab your ticket quickly!
Click here to register with Eventbrite.
ADDRESS:
Ministry of Sound
103 Gaunt Street
London
SE1 6DP
Written by Jordan Crowley