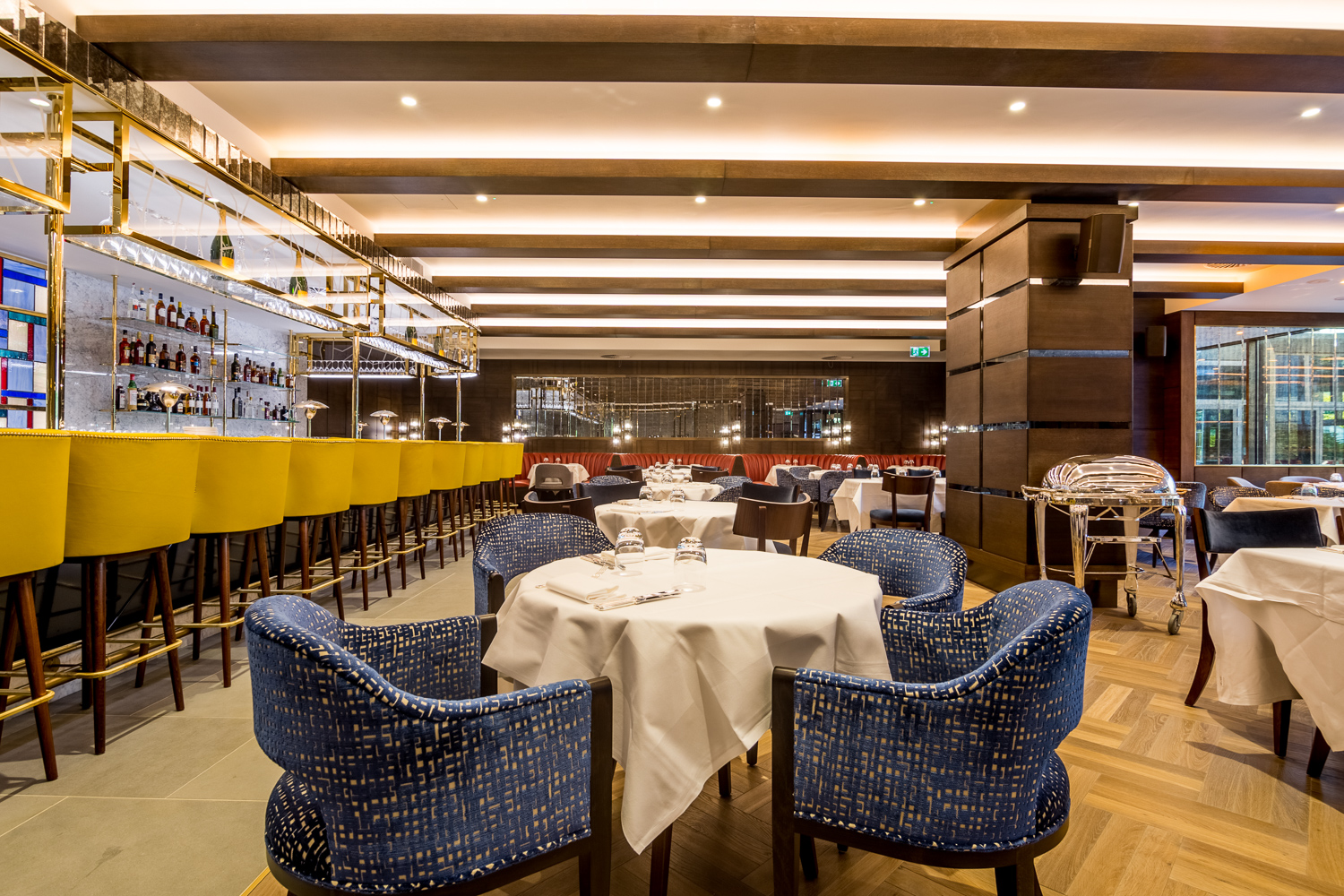 Luxury 3- Course Champagne Brunch at Devonshire Club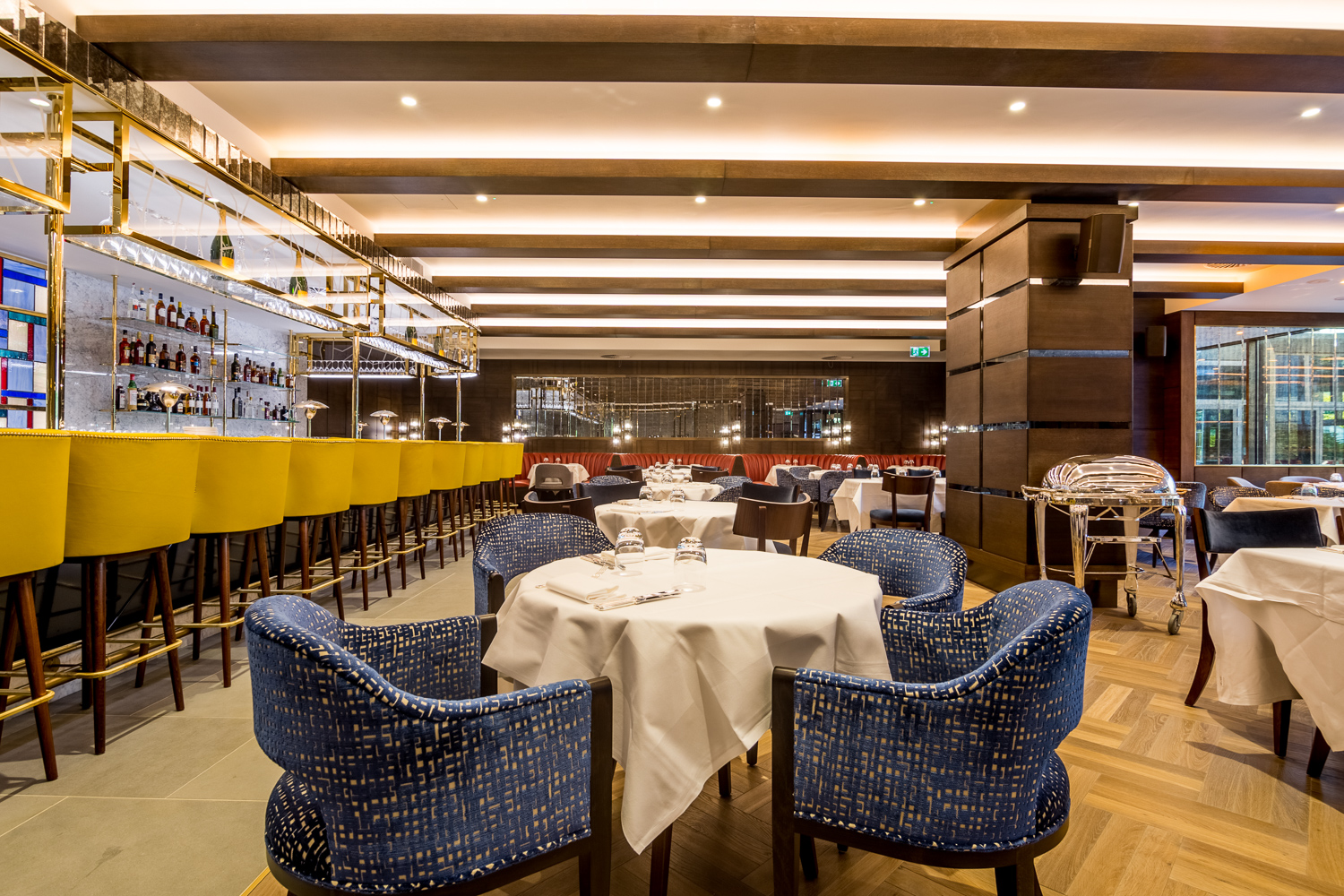 Every so often you stumble upon a real gem, right in the centre of London. Ingeniously hidden in the heart of the city, Devonshire Club is a private members club that has the perfect mix of high end style and luxury, innovative food and drink and interesting events and exceptional rooms and works facilities. Offering a range of beautifully appointed bedrooms, stunning interiors and stylish spaces for meetings, drinking, socialising and dining, the club's talented in-house team and changing cultural calendar make it the perfect location for those in London who naturally mix business with pleasure.
Headed up by Executive Chef Adam Gray, the ground floor of Devonshire Club is dedicated to drinking, dining and entertaining. With stylish seating and floor to ceiling windows complimenting modern-British dishes. A new brunch menu is soon launching, offering everything from brunch classics, egg variations, starters and salads, hearty mains and even a roast trolley. Think drop scones; streaky Bacon and Maple syrup or Natural yogurt and berries, Crushed Avocado and Poached egg on Sourdough toast, and Duck Hash. Gray's menu is a reflection of honest, good quality modern British gastronomy, set at a very reasonable price of £25 for two courses, £30 for three courses with the option of free-flowing Prosecco at an additional cost of £15 and free flowing Champagne for £30.
If you would rather a cocktail than a full meal, The Cocktail Bar and Garden Room offer delicious drinks in a truly spectacular setting, matched with an eclectic events program. Featuring a curated cultural programme of events and entertainment designed to inform, inspire, and delight, Devonshire Club offers its members exclusive access to an array of world-class performers, speakers, specialists and creatives from around the world. Regular weekly events include DJ and Champagne nights, or for those who prefer epicurean events, there are monthly dinners, masterclasses and wine tastings.
Website: www.devonshireclub.com
Address Devonshire Club, 4+ 5 Devonshire Square, EC2M 4YD
Twitter @Devonshire_Club
Instagram @Devonshire_Club
Facebook @Devonshire.Members.Club
Written by Jordan Crowley