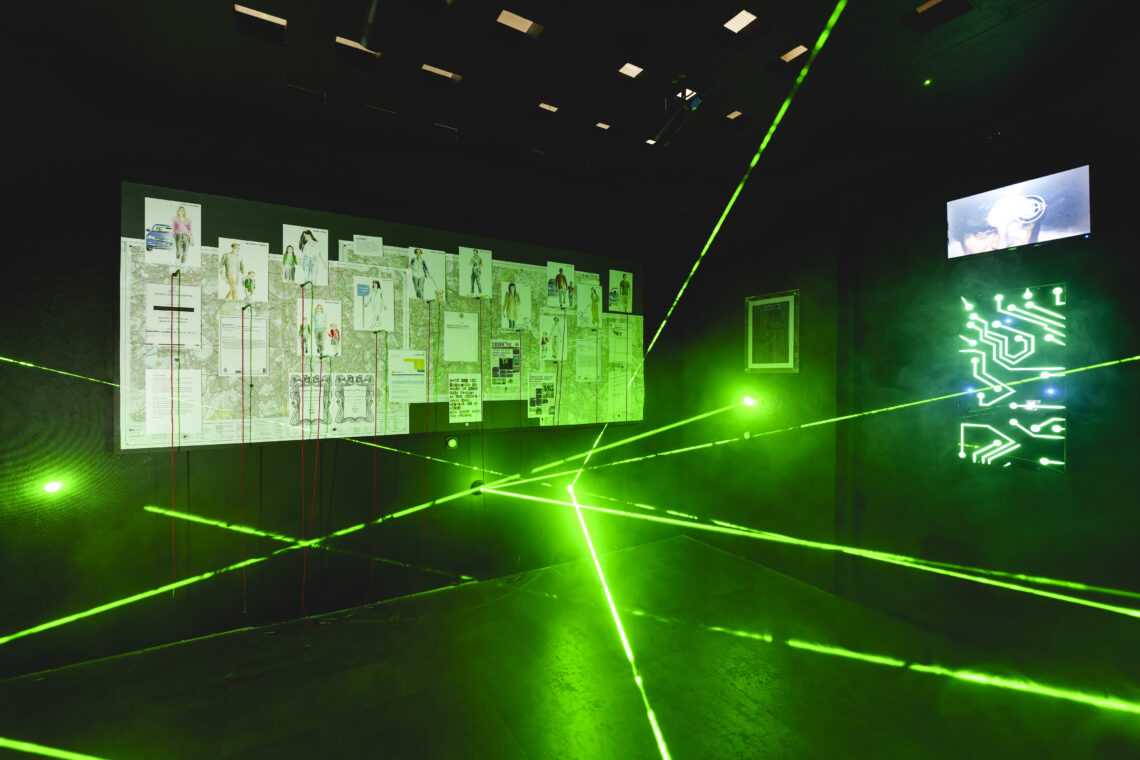 Onin.London Visits The Mind Of Moriarty
Last week, Onin.London visited The Mind of Moriarty: Live Escape Experience in Shepherd's Bush last week and we're pleased to announce that it is now available to book for games in November and December!

Fans of the
hit BBC TV Series can step inside the mind of Sherlock's most notorious criminal mastermind as they get to work solving puzzles, cracking clues and facing challenges as a team in this 100-minute experience.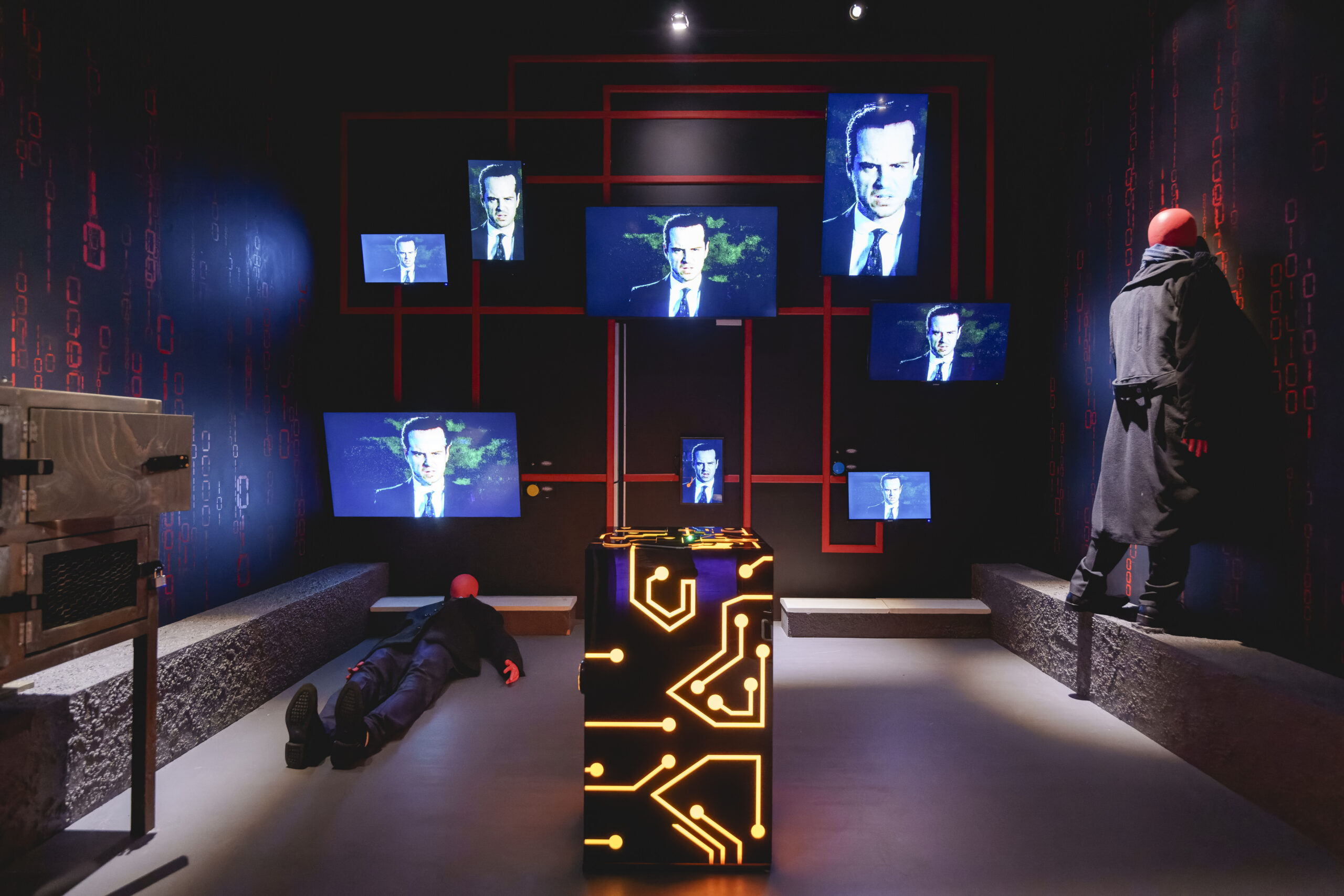 This is the second game comes from the creators behind the award-winning live escape experience, Sherlock: The Official Live Game, and
promises to mesmerise players with a multi-sensory adventure that fully immerses them into the world of Sherlock, using digital media and theatrical sets. Fans will recognise the actual actors from BBC's Sherlock including Martin Freeman and Benedict Cumberbatch.
Travelling through a digital world with the aim of destroying it from the inside, players will journey through Moriarty's memories of iconic scenes from BBC's Sherlock, burying deeper into his twisted genius and working together to destroy digital nodes and AI that threaten to sabotage covert British Intelligence agency, The Network.
We had an absolutely blast and were able to escape in 55 mins. We were pretty impressed with ourselves and the game! Following the game, we spent some time enjoying the delicious cocktails in The Mind Palace. The Sherlock Themed Bar is pretty special and has puzzles throughout where guests can try win a percentage off their drinks bill.
Tickets for 
The Mind of Moriarty: Live Escape Experience 
start from £35 per person and are available to book now for November and December. The ideal experience to play with family, friends or colleagues, it's the perfect Christmas experience for a winter's day or an incredible gift for someone to enjoy in the new year. Gift cards can also be purchased 
here
. 
The game is suitable for ages 10+ and 2-6 players per group (children under 10 can play at parents discretion). For further information, please visit 
www.thegameisnow.com
.