PATRÒN TEQUILA KICKED OFF LONDON COCKTAIL WEEK WITH A BANG
To kick off London Cocktail Week, we headed to Hacha in Brixton for a tequila masterclass like no other with Patròn.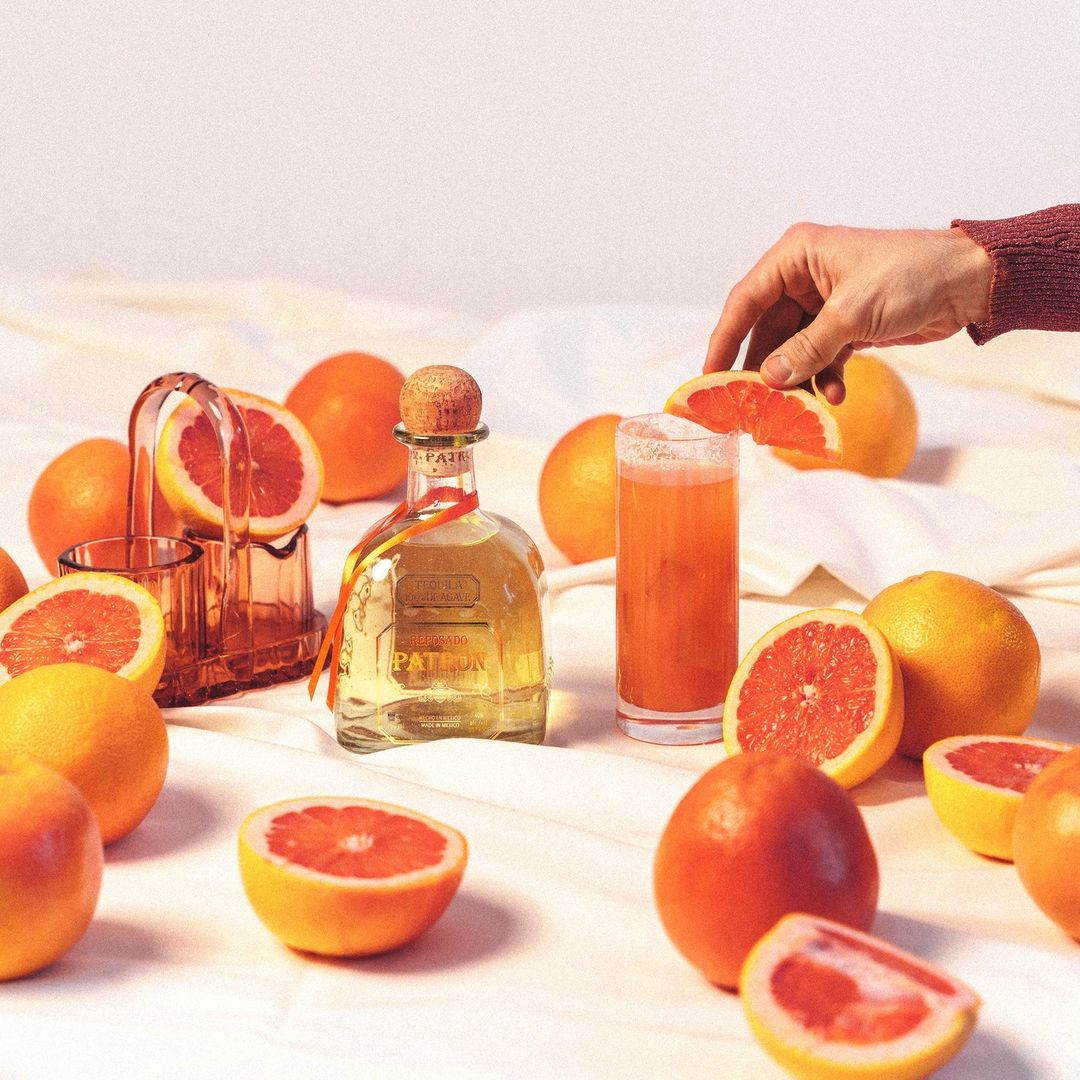 The evening started with a delicious Paloma (my new favourite drink) and an introduction to their UK drinks ambassador who ran the session.
We were taught all about the origin of tequila, how to differentiate a good tequila from another and the different tastes you can find depending on how long it has been aged in a barrel for. Interestingly, Patròn don't use tasting notes for their tequilas, as they believe everyone tastes them differently – which we definitely agree with, as Tequila Silver was our favourite!
After our tequila tasting session, we headed upstairs into the main Hacha restaurant to taste their infamous Mirror Margarita – a twist on the traditional cocktail and it definitely lived up to the hype. A blend of tequila with hints of lemon and lime but with a mirror finish that looked just like water – no wonder it was voted one of the top cocktails in the world!
All of this followed with a selection of delicious tacos and a DJ set – and what Mexican fiesta would be complete without a piñata?!
Patròn will be running tequila masterclasses throughout London Cocktail Week at various venues.
For more information and to get your London Cocktail wrist band visit – but get in quick London cocktail week finishes on 23rd October. https://www.designmynight.com//london/whats-on/food-drink/london-cocktail-week-2022
Written by Nikki Horesh.