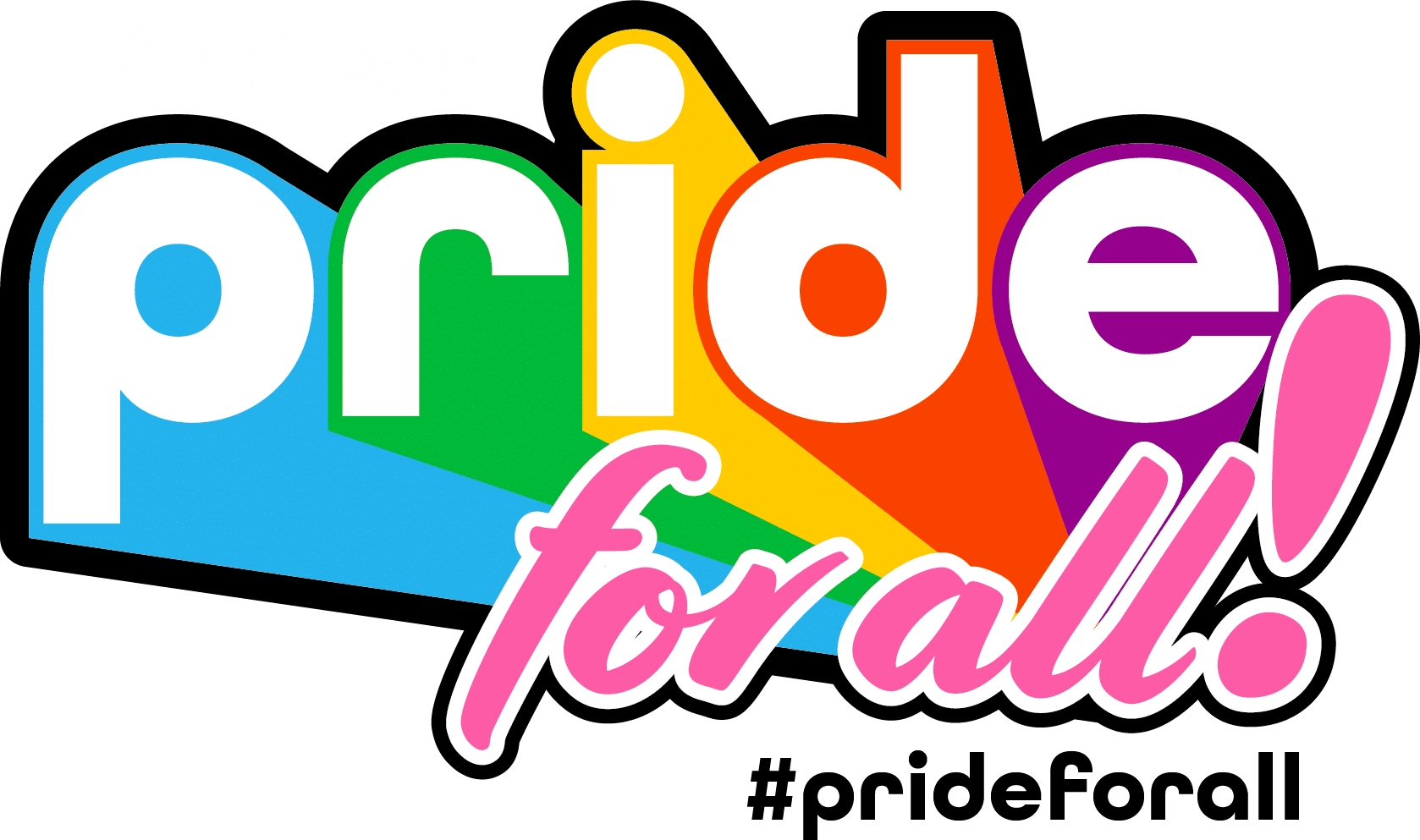 PinkNews announces second global digital pride festival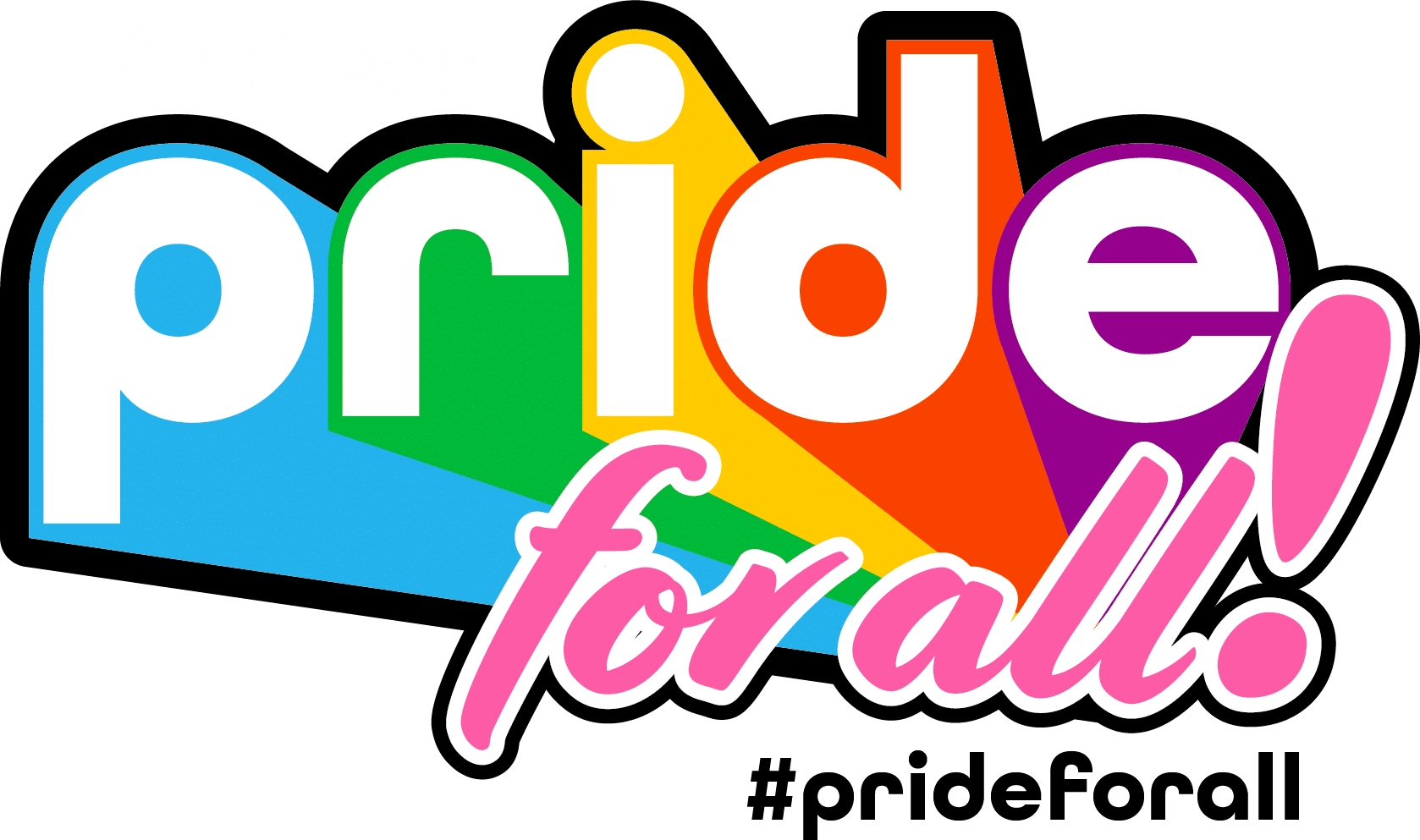 Kicking off Pride month in June with a bang, PinkNews will be running their own digital festival from 8th – 10th June; Pride for All. Welcoming in all spheres of the LGBT+ community and allies, guest speakers will include the likes of Peter Tatchell, Jake Graf and Lady Phyll.
Pride for All will be a three-day digital extravaganza, with a range of interactive and original content including panel discussions, celebrity, influencer and activist Q&A sessions, drag bingo and a Barry's Bootcamp Instagram Live inclusive fitness session, inspired by PinkNews' inclusive fitness Snapchat show, WerkOut.
With the media brand spanning the globe, including some countries where it is still illegal to be queer, the event will allow everyone to experience Pride with many unable to participate in Pride, often because of the anti-LGBT+ laws. In reflection of this and also the global effect of the pandemic, this year's theme is Resilience, as the community continues to face challenges and support each other despite challenging times. New research from the brand and YouGov also showed that 20% of LGBT+ people consider LGBT+ venues and events as inaccessible to their own community. CEO of PinkNews Benjamin Cohen, who lives with MS, has spearheaded the development of the digital event to ensure inclusion for those members of the community who cannot or feel unable to attend events in person.
The event will run across the PinkNews' website, Facebook, Twitter and Instagram page, beginning with a 12pm start on Facebook with a conversation with human rights campaigner Peter Tatchell and PinkNews web editor Ryan Butcher about the changing landscape of LGBT+ rights. Donations will be raised in aid of Kaleidscope Trust, a UK-based charity working to uphold the human rights of LGBT+ people across the world.
Dates: 8th – 10th June
Website https://www.pinknews.co.uk/events/pride-for-all
Written by Jordan Crowley