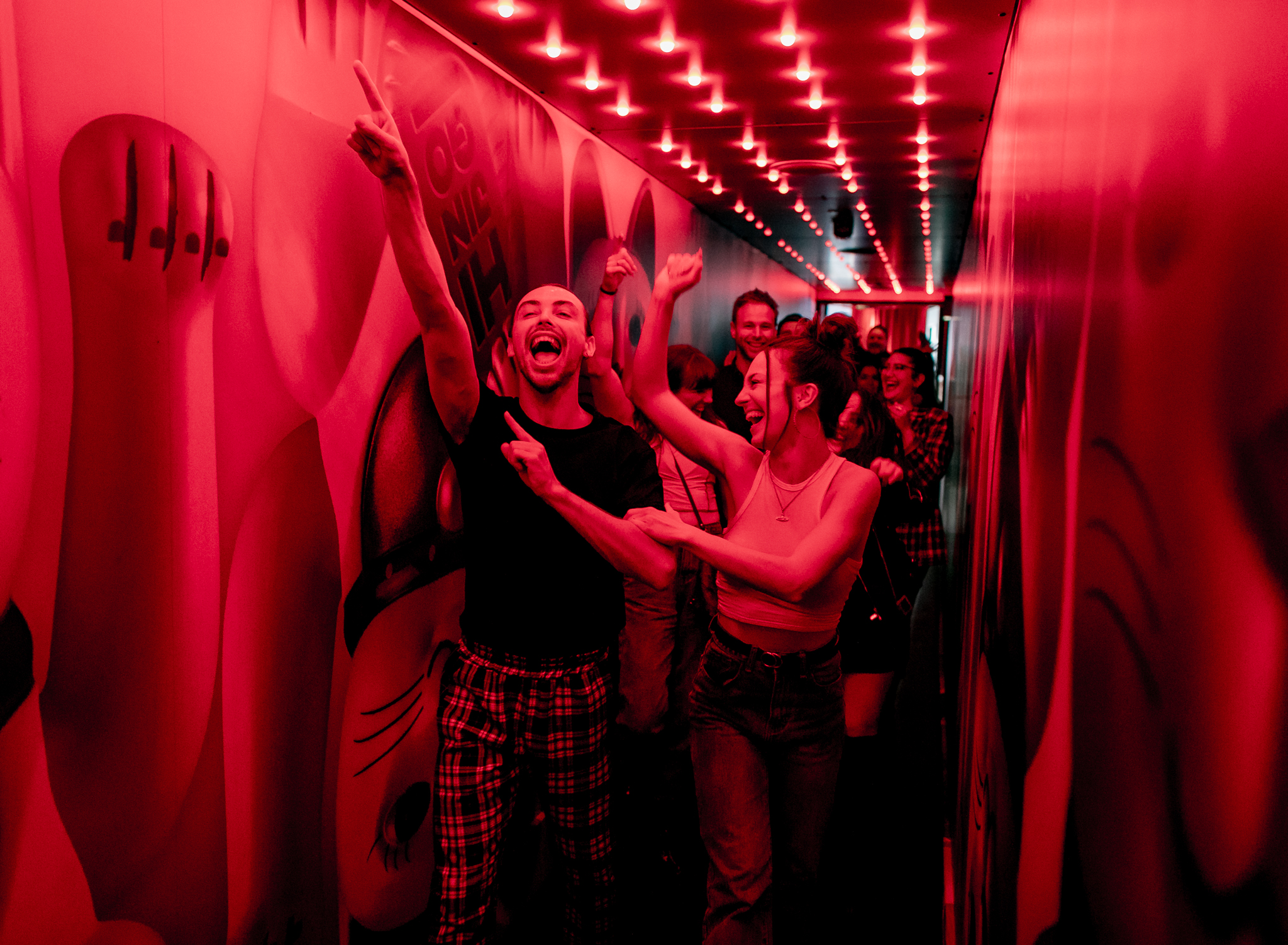 Hijingo: An Adrenaline-Packed Social Bingo Concept from the Team behind Bounce and Puttshack
Hijingo, a much-anticipated new concept by State of Play Hospitality which propels thrill seekers into the future of bingo, will launch in London on 24th June 2021. The high energy, high tech experience will provide the ultimate show, accommodating 200 players within an 8,000 sq. ft space at 40 Worship Street, just five minutes from Liverpool Street Station.

A multi-sensory experience, Hijingo will combine live entertainment with stadium grade lighting, bespoke video, music and audio effects to create unparalleled drama for an audience of players. Keeping participants on the edge of their seats, ground-breaking sonic effects will run through 3D cinema speakers while breath-taking cinematic videos run on the mirrored LED screens.

An out-of-this world food and drink offering will fuel players with street food dishes, reworked classic cocktails and local superstars, all with an Asian twist. From bao buns, dirty rice and crying tiger tears to classic burgers, players can expect generous plates of street food favourites with banging flavours. Must-sips include the slushy hero drinks, craft beer and Tokyo-nights inspired own branded gin, Hi-Gin-Go.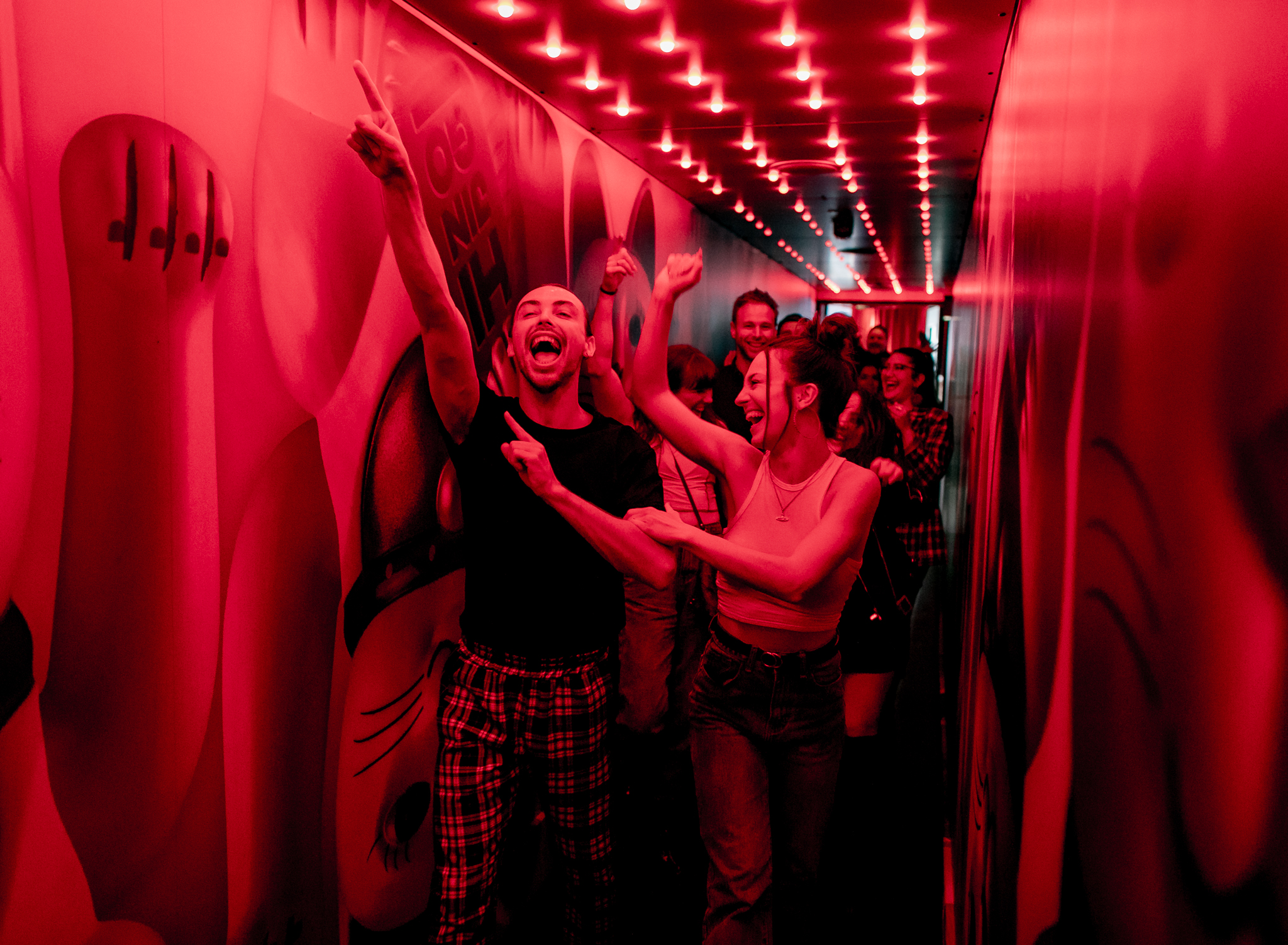 "We're so excited to introduce London to the future of Bingo," said Hijingo co-founder James Gordon. "Hijingo rewrites the rules of the traditional game. It's fast, immersive and will get the adrenaline pumping. Hijingo is the most electrifying way to reconnect with friends and get the competition flowing again with colleagues – we can't wait to see you there!"
Prices at Hijingo start from £11 for a single game or £16 for a full game session. To book your session, please visit www.hijingo.com