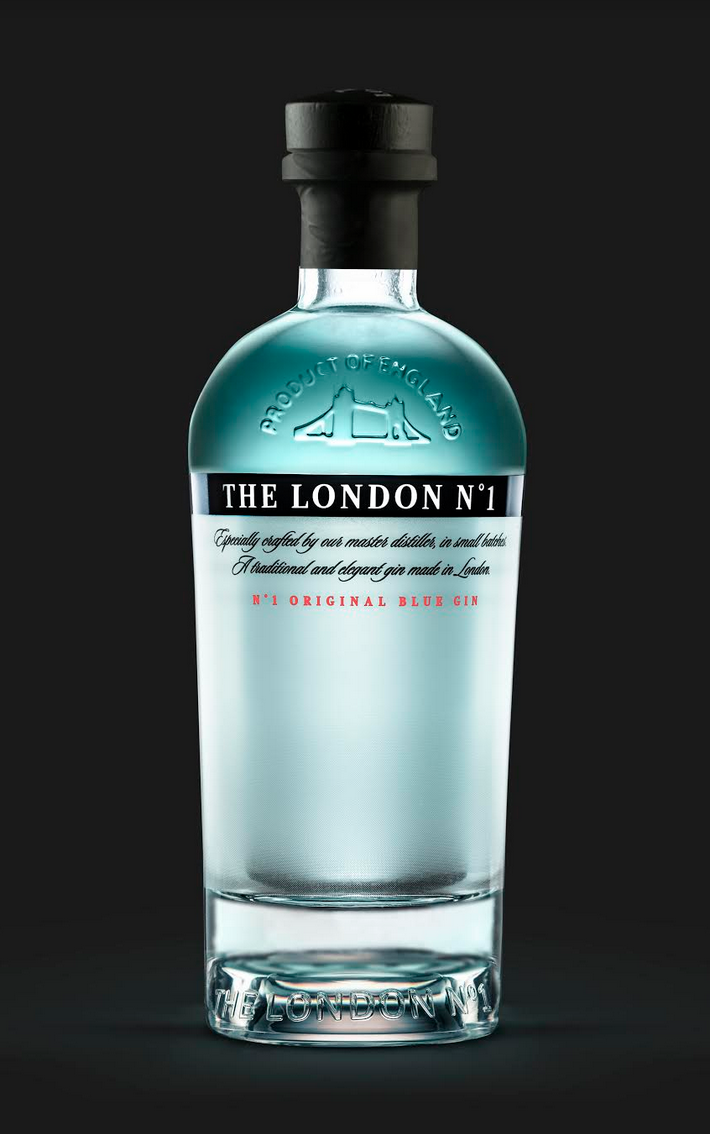 What: Re-launch of the London No.1 Gin
Where: Bluebird, 350 King's Rd, Chelsea, London SW3 5UU
When: 12/6/2017
To celebrate its first decade the No.1 bottle has been re-designed from a more traditional squat shape more commonly associated with single malts, to a handsome broad-shouldered bottle that's that much more grabble. Which is as good a reason for a knees-up as any!
The gin: The gin itself is what I would describe as 'classic'. Imagine an idealised version of a no-nonsense London gin and you are very close to what we have here. Think the little black Gucci dress, the perfect dismount, the un-flashy but very expensive watch. There is a pared down, simple formula that is actually very hard to pull off because it focuses on excellent basics. The botanicals are traditional and characterised by a very strong emphasis on Juniper, which comes through first and foremost on both the nose and the pallet. This is given depth, complexity and interest with coriander, angelica root, lemon peel, liquorice, cinnamon, almond, savory, iris root, orange peel and bergamot. Served straight and sipped (not recommended at this level of proof but worth a try!), the very high quality base spirit gives a gin that is smooth and becomes a cloudlike vapour on the tongue almost immediately. A major plus: it's a very clean alcohol and I had comparatively little hangover from it.
Have it with: any classic gin serving- tonic, martini or the like. London No1 has a very traditional and gimmick-free flavour profile that makes it best suited to those fresh, traditional cocktails that can be hard to pull off or may taste too strong with a less smooth base. Flowers are a recommended garnish but I would go with citrus other than orange – there's enough orange in there already, bergamot is a district and interesting flavour on its own. Grapefruit is a much better contender. I would also recommend sticking with an old-fashioned tonic for this one rather than any unusual variations. Keep it simple.
Written by David Brown
For more information on this gin please visit www.thelondon1.com
Follow London No. 1 Gin on Twitter @ginlondon1 #TheLondonNo1 #Londonisyours