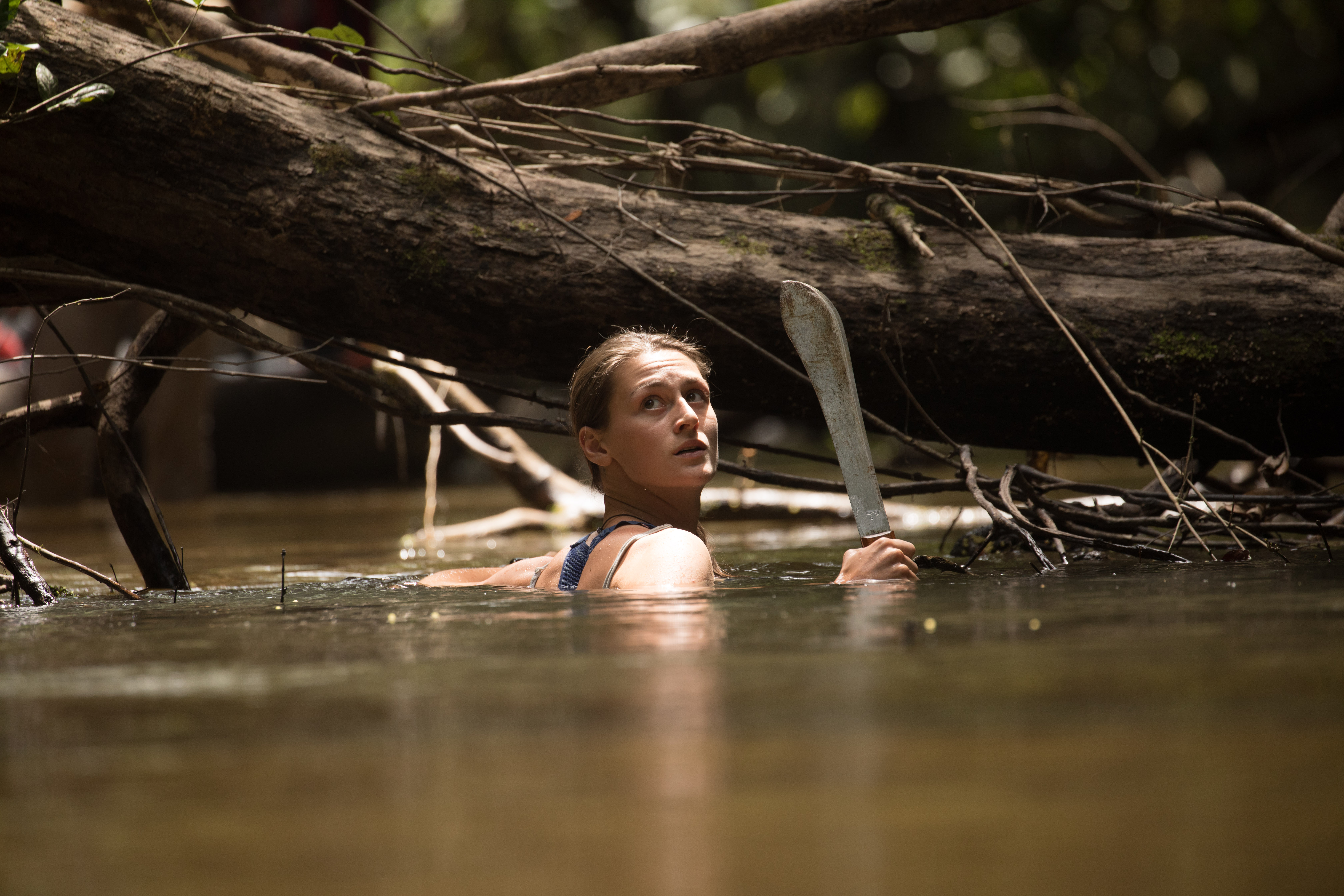 Take a Voyage with Laura Bingham at Oriole Bar
On Tuesday 24th September, spirit brand Metaxa will be hosting an intimate talk with iconic British explorer Laura Bingham at subterranean cocktail den, Oriole Bar.
Metaxa's event, located in Farringdon, is designed to take guests on a voyage that piques your curiosity. From a young age, Laura travelled extensively, but it was only after a four-month trip across South America that she decided she wanted to become an explorer. In 2016, Laura started gaining the world's attention after she cycled across South America with no cash to raise money for charity.
During her talk, Laura will be sharing stories and anecdotes from her travels, overcoming adversity and her latest challenge, the world's first expedition to officially reach the furthest source of the Essequibo river in Guyana and complete its descent by kayak, last year.
For the event, Metaxa have created a cocktail menu including a number of classic serves and Laura's very own specialty Metaxa cocktail, Smooth Ride.
Welcome drinks begin at 6:30, with Laura's talk at 7pm for 40 minutes, followed by a 15-20 minute Q&A,
Address: Oriole Bar, E Poultry Ave, Farringdon, London EC1A 9L
Tickets to the event are £10 and can be booked here.
Written by: Hena Husain