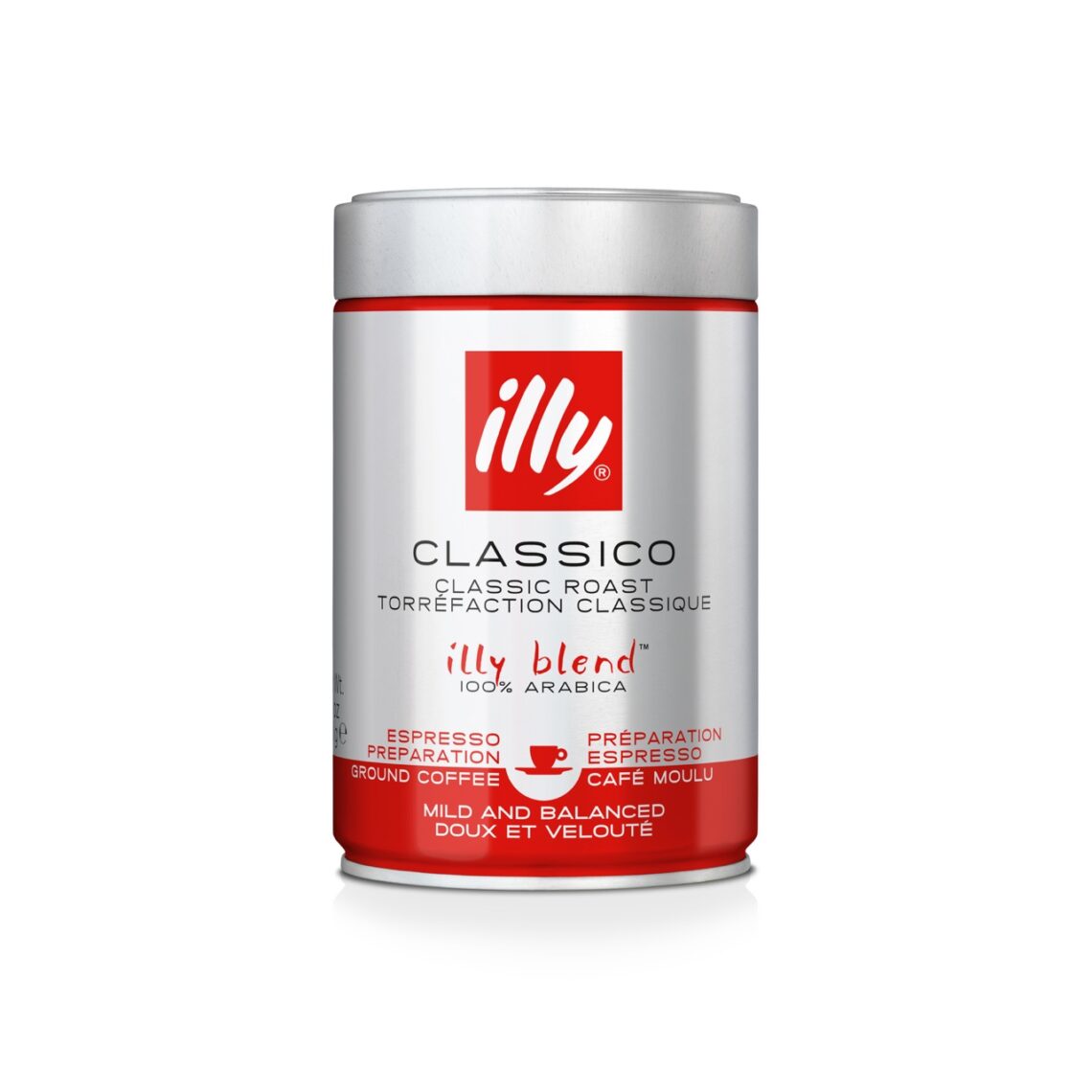 Taste Of London With illy
It's summer! And this means Taste of London returned for another 5 days of feasting in Regent's Park between 14 to 18th June.
ONIN were invited to attend the launch by Italian coffee brand illy. Family-owned illy is a producer of 100% sustainable coffee with a commitment to becoming carbon neutral by 2033 and leads sustainability innovations within its industry. Sipping strong and delicious expresso martinis made using the coffee used in the original expresso martini at the illy stand whilst learning about illy's Italian heritage was a blast.  Illy also be served negronis, barista serves and cold brews. All delicious.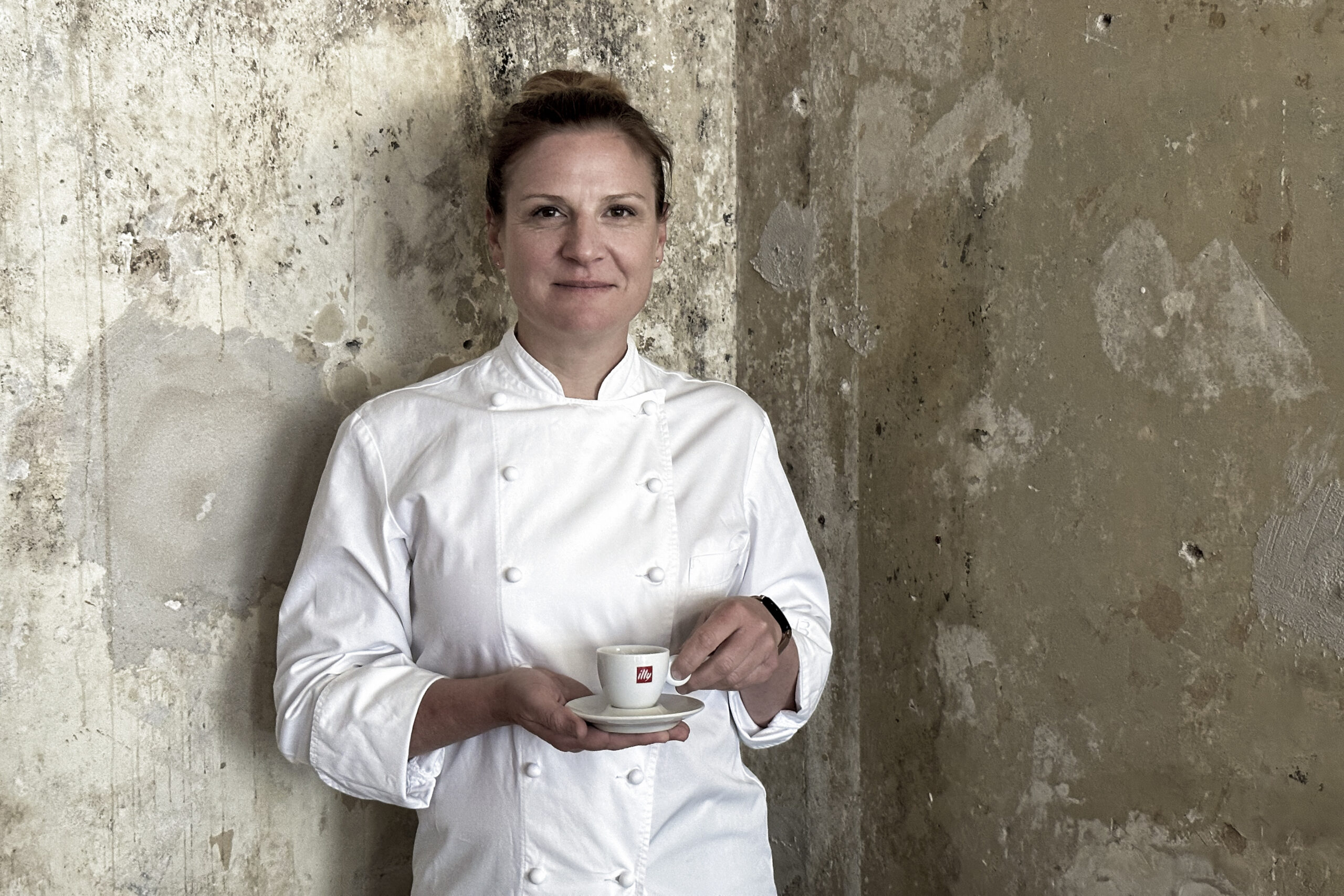 Chantelle is the winner of a Michelin Green Star 2023 and on the 12thJune, illy appointed Chantelle to be their UK Chef Ambassador. illy was also named for the 11th consecutive year running, as one of the World's Most Ethical Companies.
illy will partner for a number of exciting events in 2023, their first being at this year's Taste of London. One of the leading names in hospitality and spearheading environmental initiatives, Chantelle spoke about the circular economy and the changes business can make in terms of food waste and resources to create a positive environmental impact. She was joined by Alex Mason, Head of Accounts at Too Good To Go, a  business to consumer market place connecting businesses with consumers to sell unsold food.
Chef Chantelle Nicholson comments: "I'm delighted to be partnering with a like-minded brand that's committed to quality, taste and striving for better practices. To have the opportunity to create a bespoke illy blend is an exciting prospect and will make for a unique addition to our coffee offering at Apricity."
Within the partnership, Chantelle and illycaffé's master blenders will collaborate on a bespoke personal coffee blend that combines illycaffé's nine monoarabica blends at the illy University of Coffee in Trieste, according to Chantelle's own style, sensory preferences and taste. This bespoke blend will be available for consumers to enjoy at Apricity alongside the restaurant's seasonal menu, highlighting the synergy between the two companies as they showcase excellence in gastronomy and sustainability.
illycaffé's Ambassador Chef Partnership initiative, which launched in 2015 is a unique and distinctive project within which, illy is proud to collaborate with some of the world's most exceptional chefs. Chefs are invited across two categories; the illy Masters of Excellence, of great starred Chefs and since 2021, where illy was the first company to support Michelin's new Green Star initiative, Sustainable Chefs, to whom the Michelin guide has awarded a Michelin Green Star. The project has created a series of personal blends, each one unique, styled by the taste profile of each Ambassador.
Written by Caitlin Neal