The Hour: Pop Up Wellbeing Hub at ICON Outlet at The O2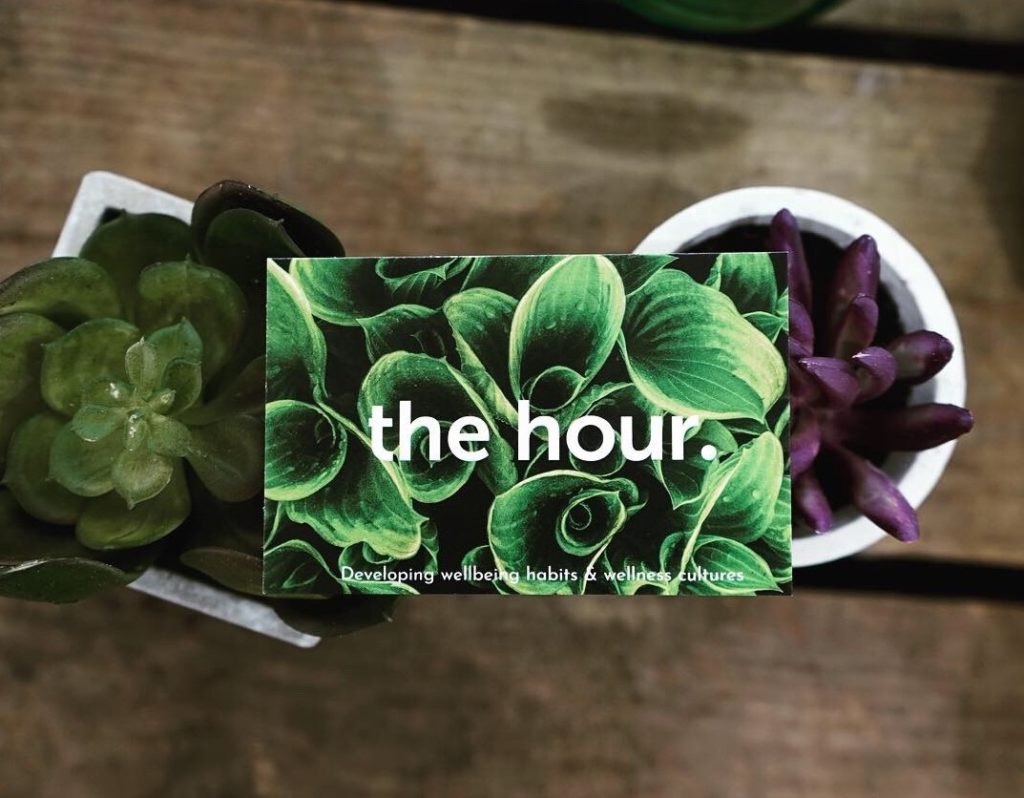 A new pop-up is in town and what's more exciting, it's focused around well-being and creating balance and harmony within the body.
The pop up 'The Hour' is in partnership with ICON Outlet at The O2 and offers a range of exciting classes and talks. For a class to get your blood pumping and heart racing, opt for the HIIT class or if you would like to be in a more zen state of mind then get yourself booked into a yoga or meditation class.
They offer classes throughout the day, so if you fancy some me time after shopping at the ICON outlet, this is the place for you. They also offer classes in the evening, so those working during the week can also pop by and experience what The Hour has to offer, making it accessible for everyone to come.
Classes are either 30mins or an hour and they start at £8
Tickets can be booked here: https://thehour.io/icon
The pop-up space is located within the ICON Outlet at The O2