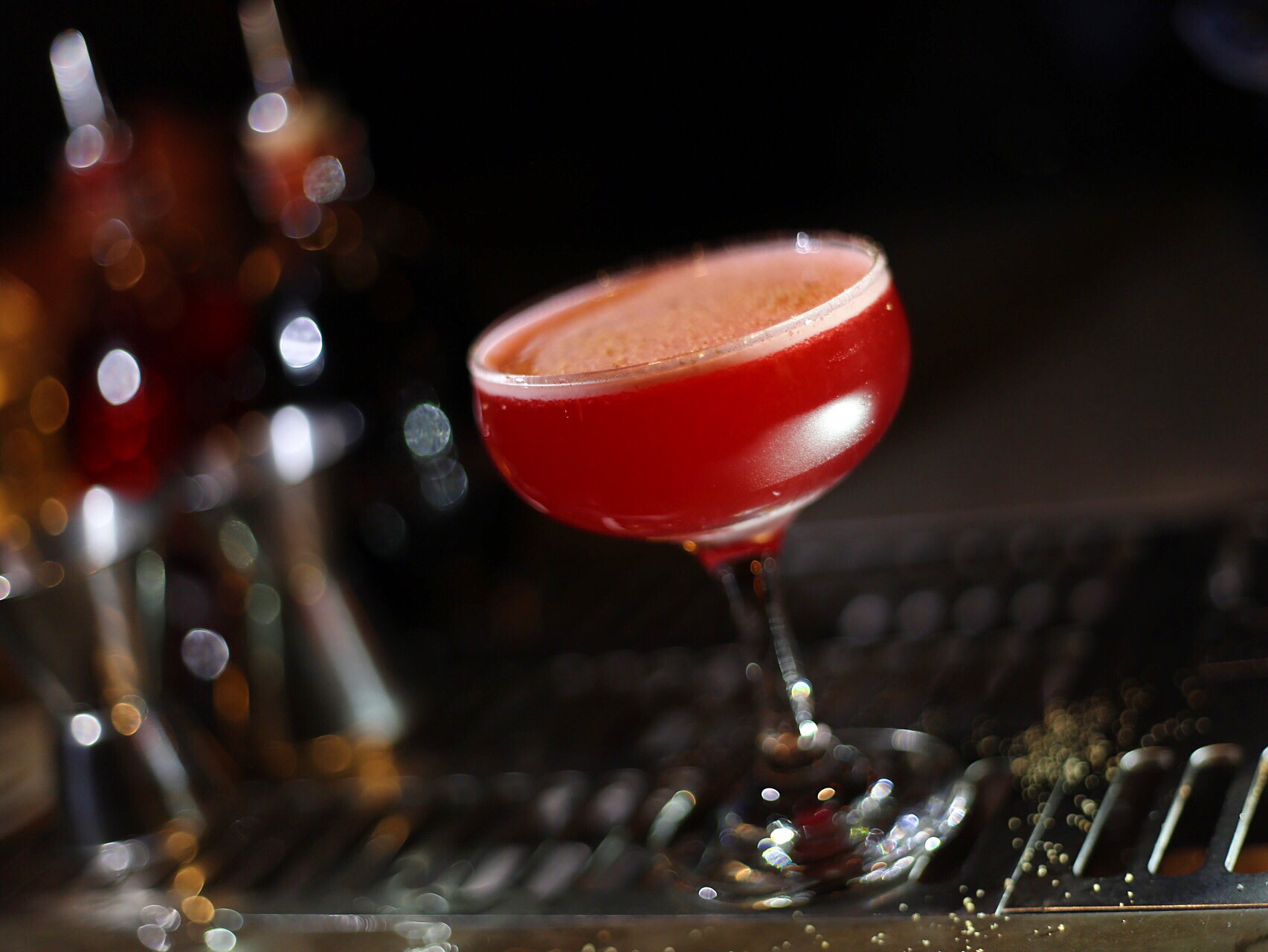 Upcoming 100 Wardour Street Events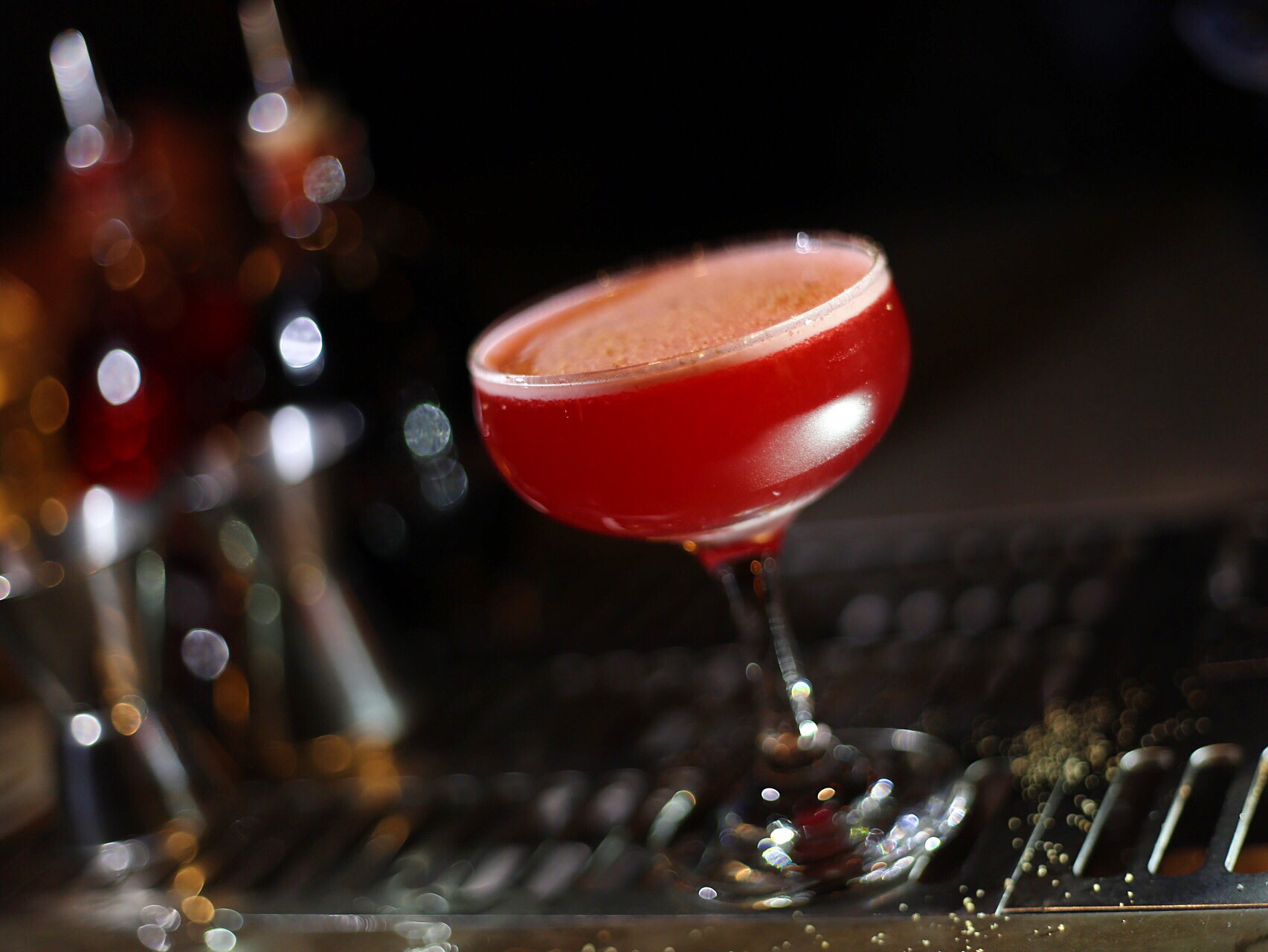 100 Wardour St:
Linje Tio brings a taste of Sweden to The Den & 100 Wardour St! Ranked as one of the top 50 bars in the world in 2017 Linje Tio​, Stockholm's innovative cocktail bar will be taking part in exclusive takeover. From the ​31st January – 10th February, Linje Tio will bring their coveted Scandi style to the famous Soho location.
Linje Tio's mixologists will be showcasing their world-class skills and inimitable concoctions, offering Londoners the chance to sample their renowned cocktail menu first-hand. The drinks menu will feature some of Linje Tio's greatest hits, including a Scandinavian take on the pina colada – their staple ​Beets By Tjoget​ and and the ​Open Sesame. Customers in The Den can sip ​La Belle Epoque​, ​La Nuit​, or ​So Fresh So Clean​ a delicious non-alcoholic concoction using Seedlip Garden. Those next door in 100 Wardour St can party the night away with a​ Fiesta Piscina​ or a ​Dirty French.
Dates: ​31st January – 10th February 2018 Times:​
The Den – daily from 5pm until late.
100 Wardour St Thursday – Saturday 6pm – 3am
Soul Tuesdays starting from 23rd January Soul Tuesdays
After a successful run of Motown Wednesdays and other HOT music nights, 100 Wardour St are launching Soul Tuesdays, a new weekly night featuring London's top soul performers. Starting on the 23rd of January Soul Tuesdays start of with a bang with an amazing performance by The Atlantic Soul Orchestra. They are the country's hardest hitting and most authentic soul band. Playing the very best of Stax and Atlantic soul, from soul music's golden era. Hear the hits from the likes of Otis Redding, Sam and Dave, Ray Charles, Wilson Picket and Sam Cooke, delivered with unparalleled passion and accuracy.
Gabrielle Aplin
The Soho venue will feature English singer-songwriter Gabrielle Aplin on the 7th of February at 9pm. Gabrielle shot to fame in 2012 when the John Lewis Christmas advert featured her cover of Frankie Goes to Hollywood's 'Power of Love' which reached #1 in the UK chart. With a first album featuring several UK top 10 singles, Gabrielle's success has continued as she tours the world and a recent single release 'Waking Up Slow' which has had over 2 million plays on Spotify and 5 million plays on Facebook!
Website: www.100wardourst.com

Address:
100 Wardour Street
Soho London
W1F 0TN

Twitter: https://twitter.com/100wardourst

Facebook: www.facebook.com/100WardourSt

Instagram: https://www.instagram.com/100wardourst