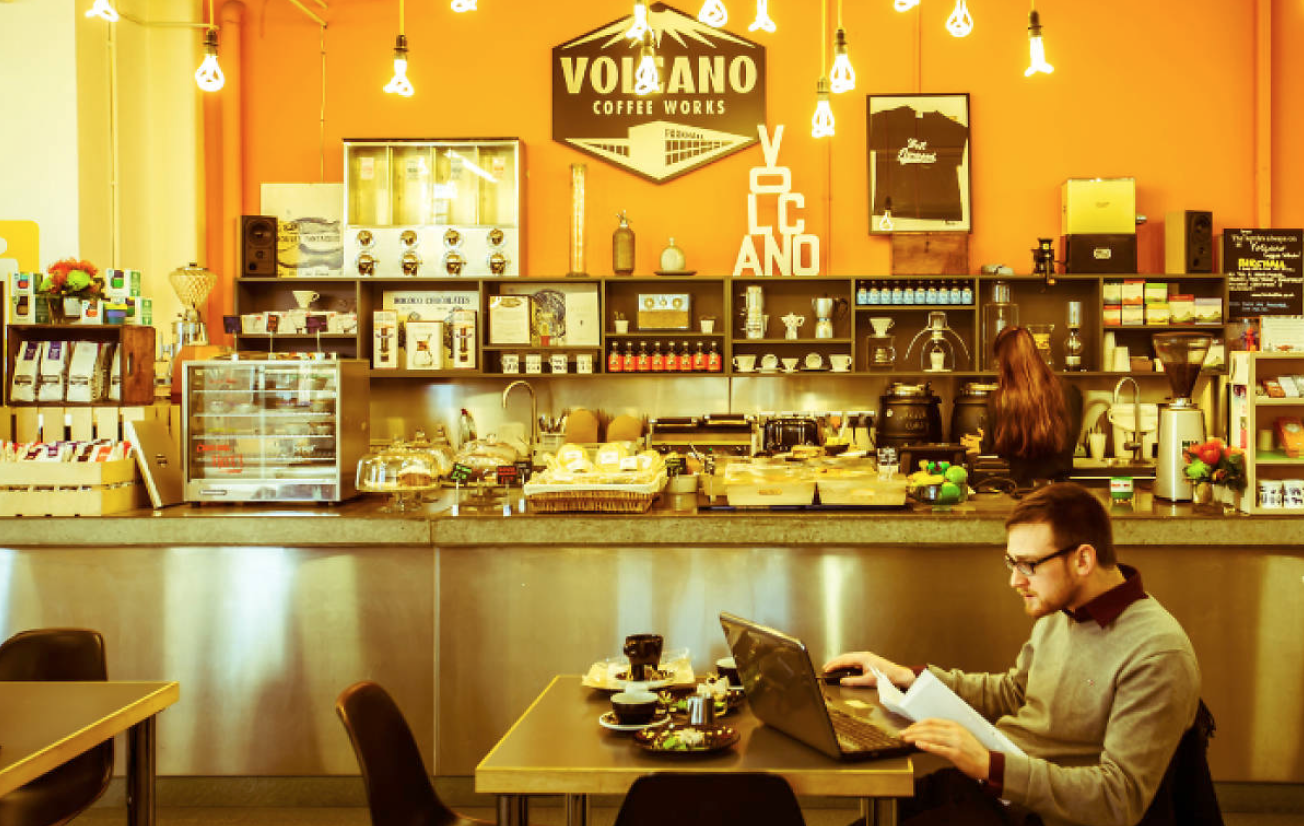 Volcano Coffee Works launches Volcano at Home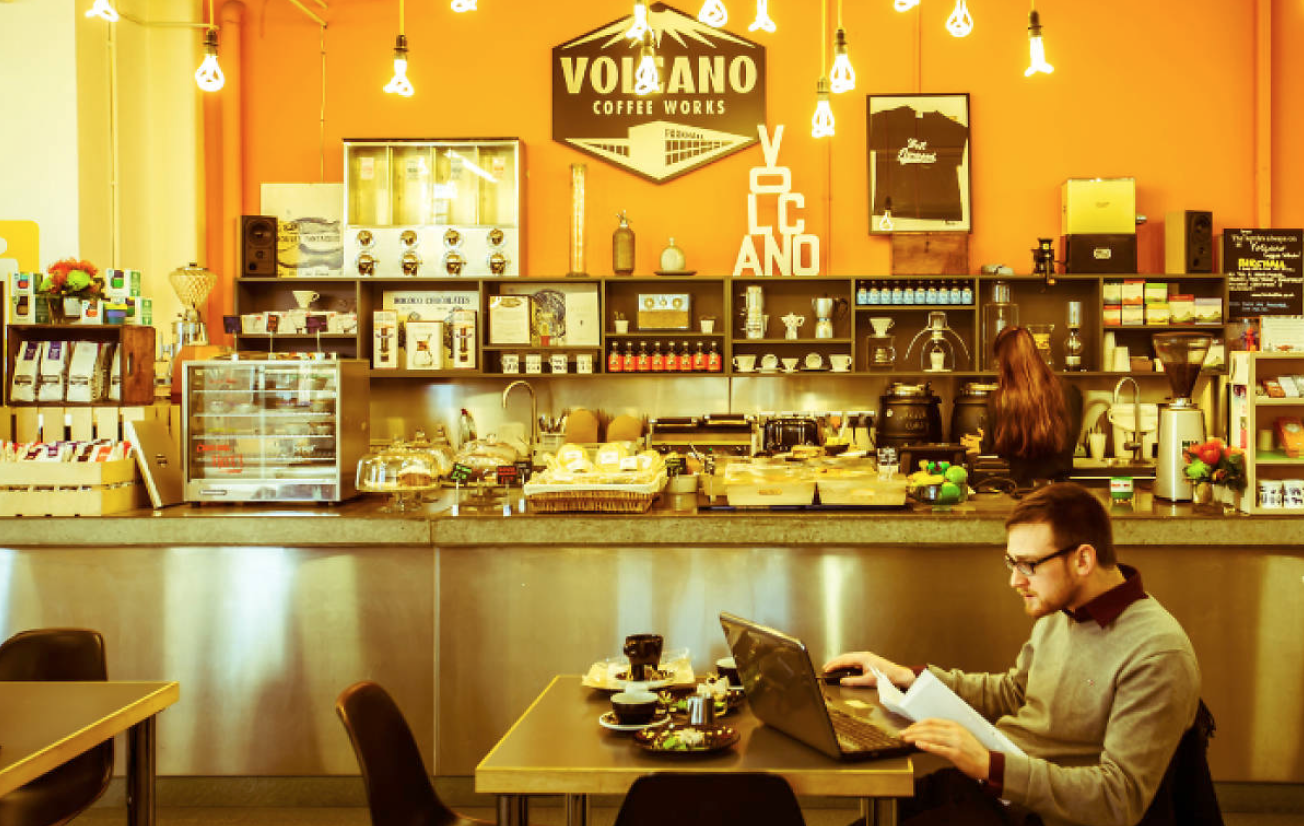 Volcano Coffee Works – launching Volcano at Home, coffee with a clear conscience direct your home
I don't know about you, but I love coffee! I'm not alone in starting everyday with at least one, at home, on the way to work, in the office or all of the above…
Volcano Coffee Works, an independent specialty coffee roaster, based in their stunning roastery just a stones throw from the Brixton Station, are delighted to launch the UK's first 100% bio-based compostable coffee pod. The pods are fully compatible with all Nespresso machines, and filled with entirely ethically traded coffee, in three expressions: Bold morning shot, Balanced all day, and Reserve rich sweet.
Volcano have been supplying restaurants and coffee shops with high quality, sustainable and ethically traded coffee since being founded by Master-Roaster Kurt Stewart in 2010. Now, for the first time you can enjoy their specialty coffee at home.
Sustainability is key to Volcano so unlike most of the established and new coffee pods on the market, Volcano's pods are 100% biodegradable and fully bio-based compostable meaning zero toxicity. This means that you can recycle your Volcano pods through green waste collection, your own composting or the standard rubbish bin.  Volcano's pods will have completely disintegrated within 150 days in stark contrast to aluminium pods which take around 150 years to degrade!
Volcano's approach of ethically-traded coffee rewards farmers for the quality of their product by paying more than the fair trade price linked to the product they make. Working with partners and importers that share the values Volcano hold dear ensure sustainable benefits that can be shared by the whole community.
As important as the environmental credentials is the taste. The flavours of the Volcano at Home range is down to the team who have hand-selected the finest coffee to create these three expressions that meet your coffee needs throughout the day.  The pods are easy to buy online at www.volcanocoffeeworks.com and are distinctively packaged in soft matte boxes, colour coded so you can select the perfect coffee for your mood.
Written by Alex Knighley