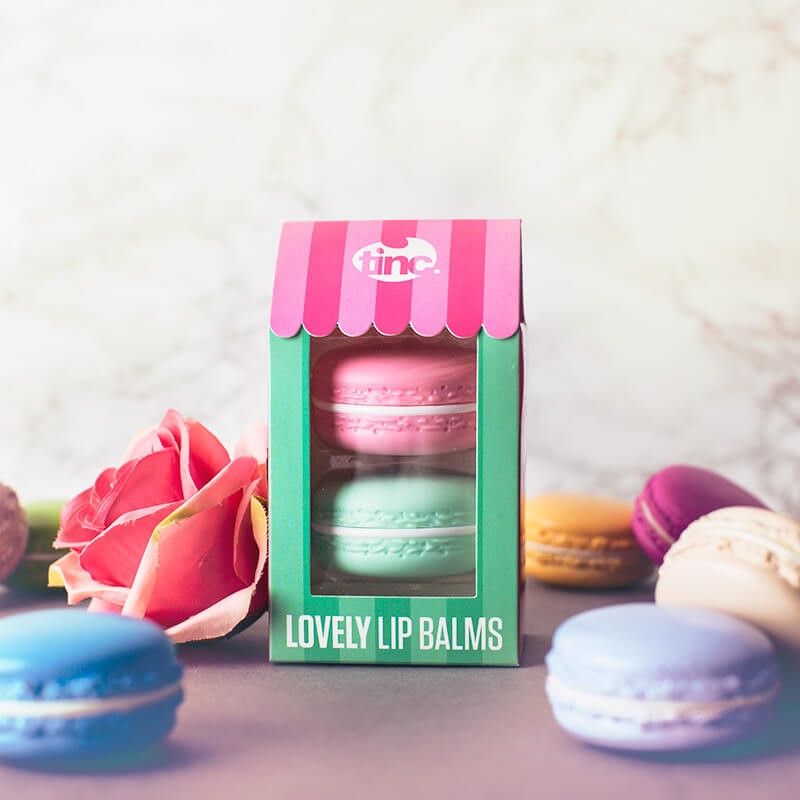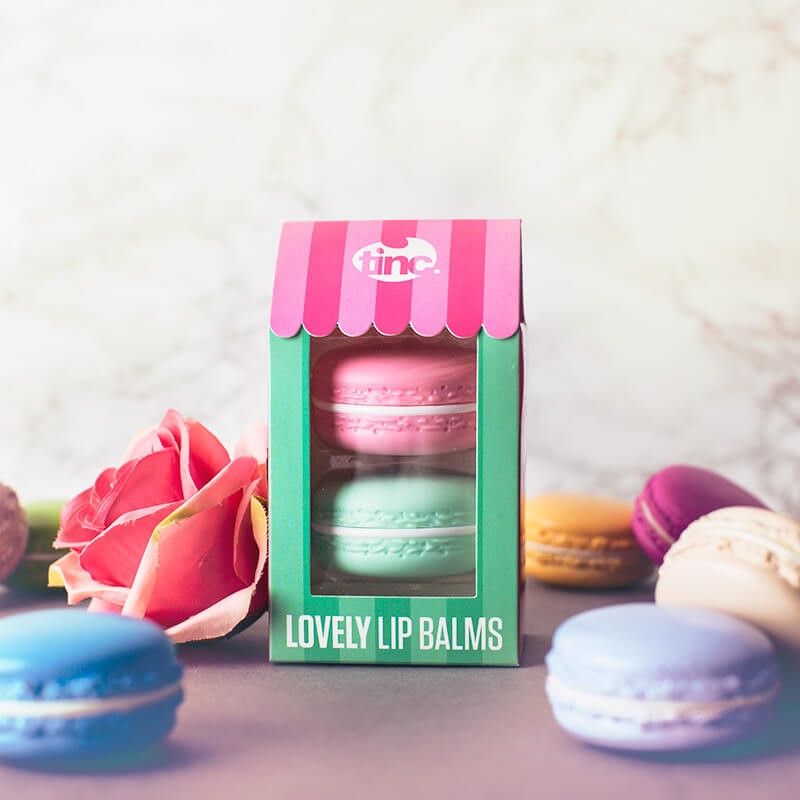 Prezzybox.com have released the cutest Macaroon Lip Balms just in time for summer. ONIN London were in love with the super cute and vanilla and strawberry scented lip balms. For only $5.95, these pocket sized balms are perfect for your handbag and will make you the envy of everyone.
We loved that the strawberry lip balm gave our lips a lovely pink tint. Ideal when you want to add a little bit of colour with minimal effort.
These Macaroon Lip Balms can be purchased from http://www.prezzybox.com/ They're the perfect gift to ensure you have perfectly kissable lips not only for summer but all year long.
Reporter: Tegan LeBon
Twitter and Instragram: Toogs1