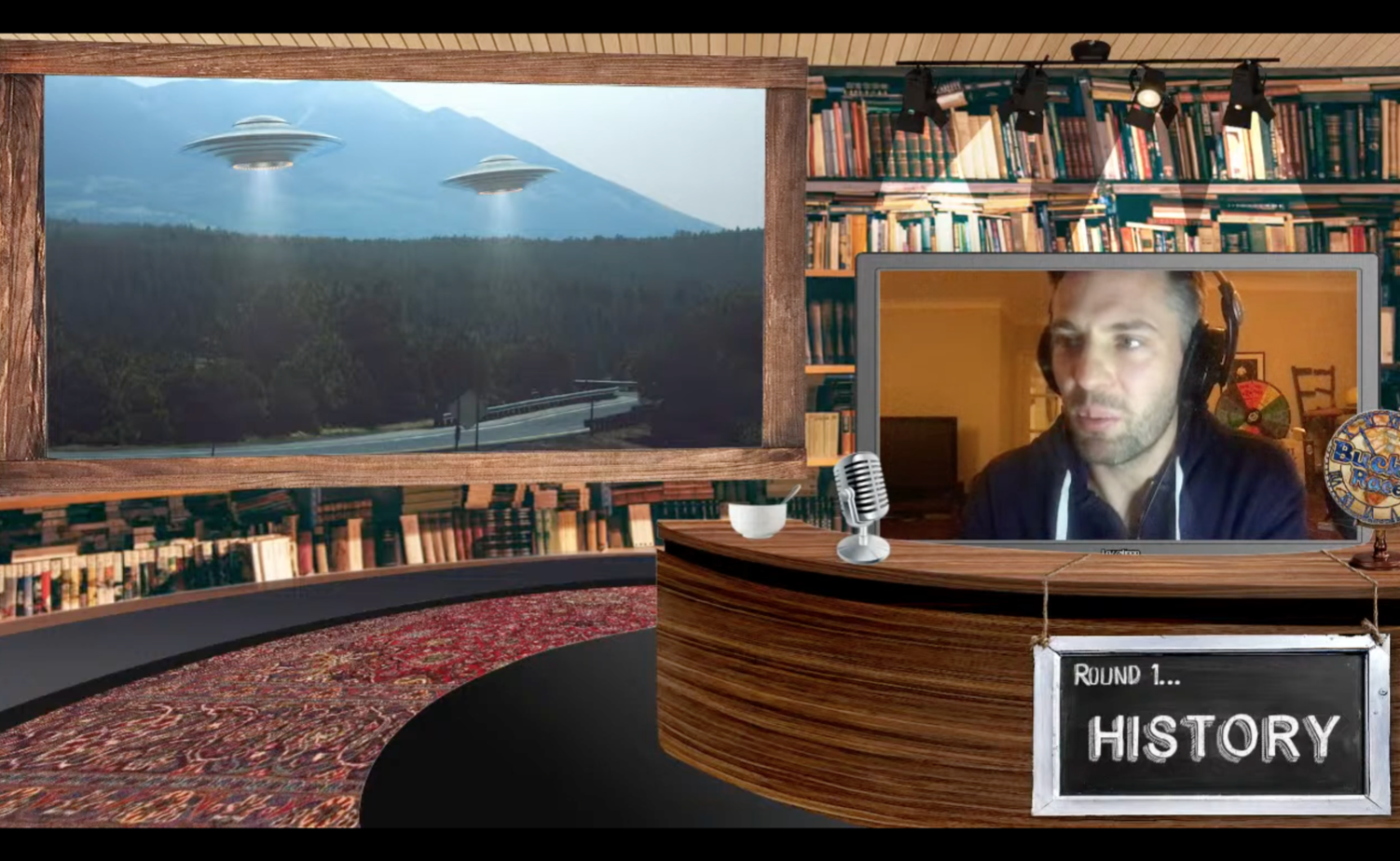 While lockdown might be easing, there is still a long way to go so make way for BucketRace; the online, immersive event and games company getting us through lockdown and beyond!
BucketRace's core principles are to gamify the world and make life play. Founded by Laurence Stephan, they are essentially an expression of himself wrapped into a business, combining his love for music, video, graphics, humour and theatrics. BucketRace carved its named within the events sphere with their famous Scavenger Hunts with a twist in May 2017 and since then, they have created a multitude of different physical and virtual games.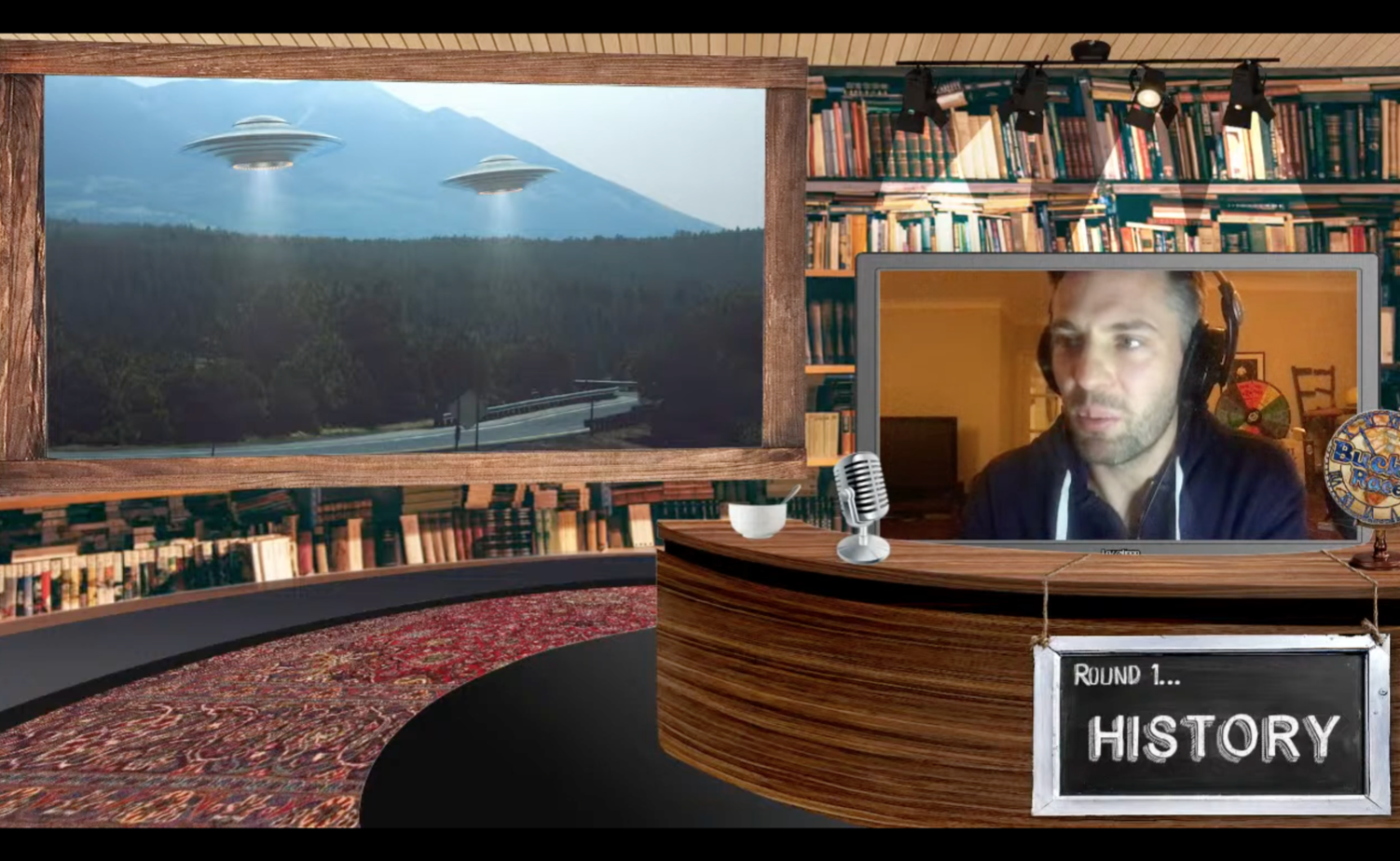 Their virtual games and events are designed to be played across all video conferencing platforms and offer a variety of different options. Whether you wanted to book a group event with friends/family/colleagues for fun or a celebration, through to children's events and hen do's, BucketRace are there to help. They offer these services alongside their regular public events available for anyone to book.
 BucketRace were kind enough to give tickets so we could experience it ourselves. We attended the Valentine's Day themed event. It was a super fun time with lots of laughs and we even came second!
Answers are submitted via Google Docs and were easy to submit. If playing with a team some of the rounds would have been more interactive if breakout rooms were organised so collaboration could occur between team members.
All Public Events are run every Saturday between 7pm-9pm. It's fun and definitely worth getting the gang together virtually for. 
Price: £10 per person / £15 for a couple / £20 for family/household
Tickets can be bought on DesignMyNightor www.bucketrace.com