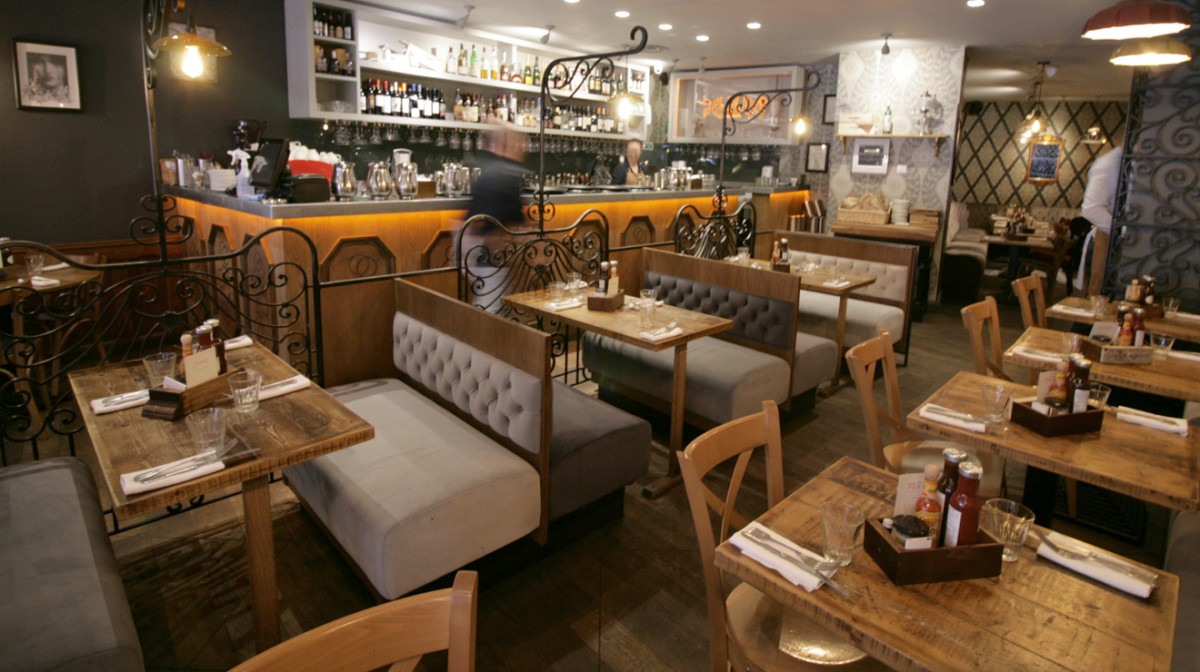 On In London's November Hot List
Discover London: On in London's hot list of where to go, shop and sleep this month
ONE TO WATCH: Packets and Tabasco
Looking for a London-based artist to fill your walls? Emerging artist Packets and Tabasco is the one to watch. With a strong influence from the sexy sixties, Packets and Tabasco brings a sense of vintage style unique to our times. With a range of on-off pieces available, from collaged coffee tables to antiqued mirrors, Packets and Tabasco offers maximum style at affordable prices – with prices starting from £10 only for bespoke prints.
Website: http://www.packetsandtabasco.com
WHERE TO UNWIND: Radiance London
For a place to unwind and escape the hustle and bustle of city life, Radiance London is the place to go. Nestled in Fitzrovia only a stone's throw away from Oxford Street, Radiance is perfectly located in the heart of London but offers a sense of calm that counteracts its central location. With a range of treatments available, from Deluxe Oxygen Therapy facials to Aromatherapy massages using salon favourite products, including Decléor and Dermalogica, Radiance's menu will ensure to keep you rejuvenated this winter.
Address: 12 Charlotte Pl, Fitzrovia, London W1T 1SL
Website: https://radiancelondon.co.uk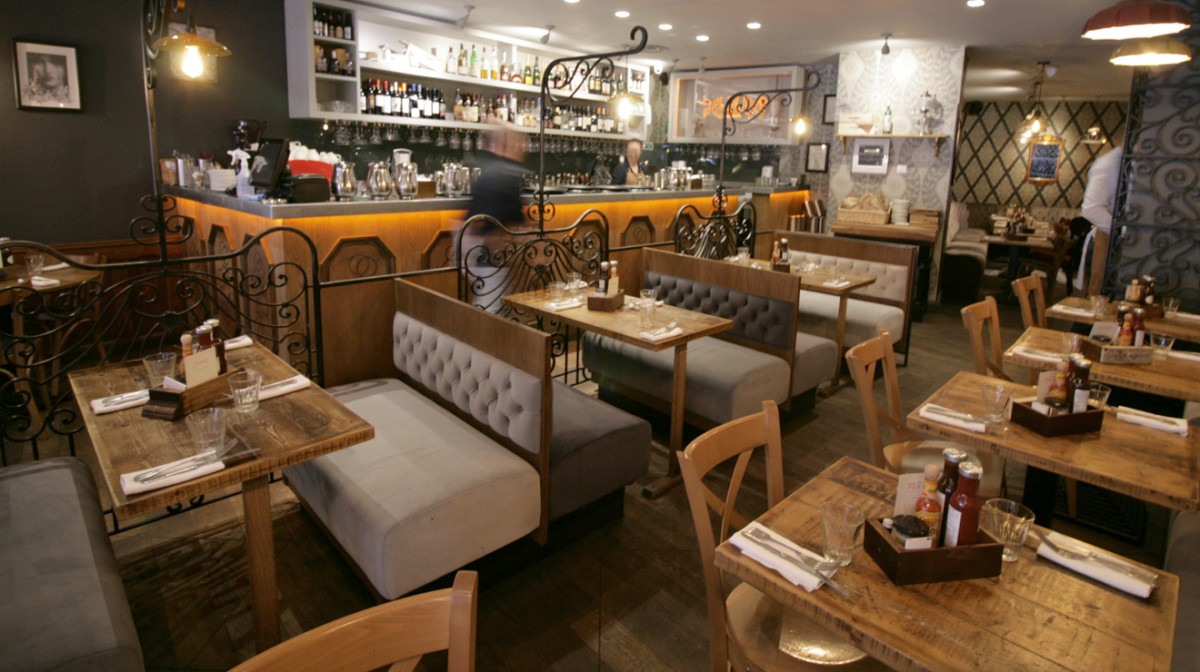 WHERE TO DINE: Balans Soho Society
Balans Soho Society lives by the philosophy that too much of a good thing is a good thing, and that is true to say about the Soho restaurant. With a vibrant feel, atmospheric lighting and seriously good food, Balans Soho Society offers all of the right ingredients for the perfect Friday night. From Seared Salmon Filet to the infamous Balans Burger, Balans' globally influenced, locally sourced menu caters to every pallet. The unique selection of cocktails, from the Honey and Hibiscus Collins to Soho's very own: the Soho Calling, is further reason to abandon your plans and call in the evening at Balans.
Address: 60 – 62 Old Compton Street, London W1D 4UG
Website: https://www.balans.co.uk/restaurant/soho-london
WHERE TO SHOP: Reformation
In need of a new go-to brand? Reformation is the sustainable brand that will have you hooked. With thoughtful designs that compliment and celebrate the feminine figure, Reformation creates effortlessly sexy clothing for every occasion – and with sketches becoming dresses within a month, Reformation ensures that you are always keeping on top of trends. Using only sustainable fabrics, Reformation will make you feel as good as you look: welcome to a new guilt-free world of shopping.
Address: 186 Westbourne Grove, Notting Hill, London W11 2RH
Website: https://www.thereformation.com
WHERE TO SLEEP: The Soho Hotel
Renowned for her style, highly acclaimed interior designer Kit Kemp has carefully designed The Soho Hotel to offer something truly unique to the London hotel scene: the unique townhouse style of decoration offers a classic feel, with open-plan suites and grand ceiling to floor windows adding Hollywood glamour to the Soho boutique. Enjoy freshly made cocktails whilst soaking in the atmosphere at Refuel Bar or simply escape to the luxury of your individually designed room to take in the astounding views of London.
Address: 4 Richmond Mews, Soho, London W1D 3DH
Website: https://www.firmdalehotels.com/hotels/london/the-soho-hotel
Written by Molly O'Donovan