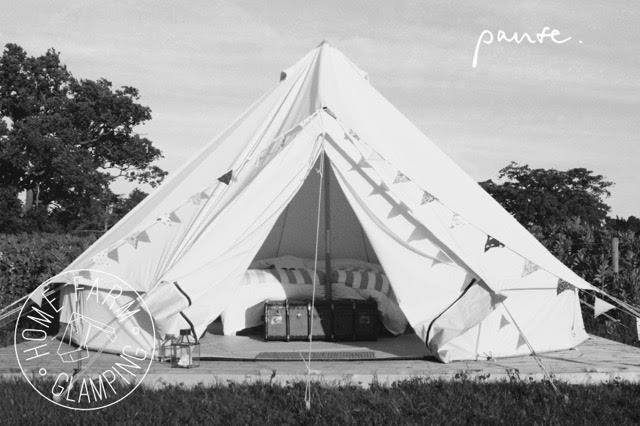 Pause for Effect launches glamping experiences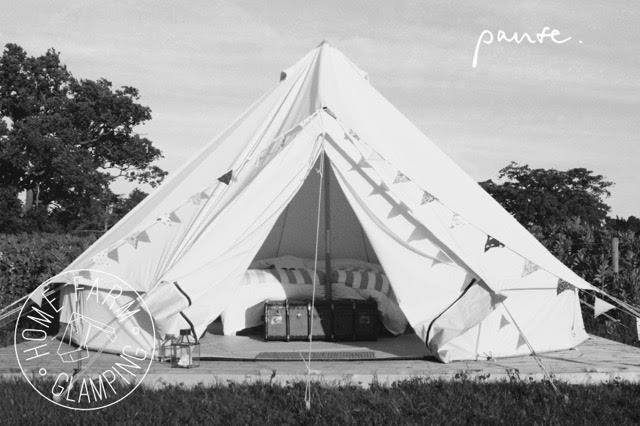 London is one incredible city, there is so much going on, new bars and restaurants popping up all over the place, not forgetting all the culture you can immerse yourself in. But at times we can all feel a little burnt out, there's no shame in working hard and playing hard, it's just sometimes we need to give our body a little rest.
This is where we bring you some good news, this month, Pause for Effect has teamed up with Home Farm to launch the first in a series of Pause Weekends designed to help people to reset, reconnect and refresh, and it doesn't mean booking an expensive flight to somewhere remote. It's only an hour away from central London.
The Pause experiences were set up in response to the feelings of being overwhelmed and feeling fatigue, it's a weekend where they provide people with the opportunity to take time away from the everyday life, fully reset, and be themselves.
Each Pause experience is based around a timetable of physical and creative activities designed to reignite and inspire your passions. You can choose how much or how little you want to join in, below is just a taster of what you can get involved in, yes it will be a packed weekend of reconnecting with some of the fun things in life we never have the time to do.
Dawn and dusk yoga
Den building and wood chopping
Creative writing
Pottery
Fishing
Woodland wandering
There will be beautiful bell tents and yurts set in a meadow, a pop up restaurants and organic food you learn to cook over the campfire.
There are 3 types of Pause experience:
1.     Grown up pauses (pauseforeffect.co/grownups): adult only experiences over May bank holiday – 28th April – 1st May and 8-10th September
2.     Family pauses (pauseforeffect.co/family): designed to make it easy for single parents or couples with primary school age children, during the holidays – 30th May – 1st June and 25th-27th July
3.     Land girl pauses (pauseforeffect.co/landgirls): women only experiences that build practical skills, camaraderie and confidence for life – 2nd-4th May and 16th-18th June
For more information, have a look at their website: www.pauseforeffect.co/homefarm-1