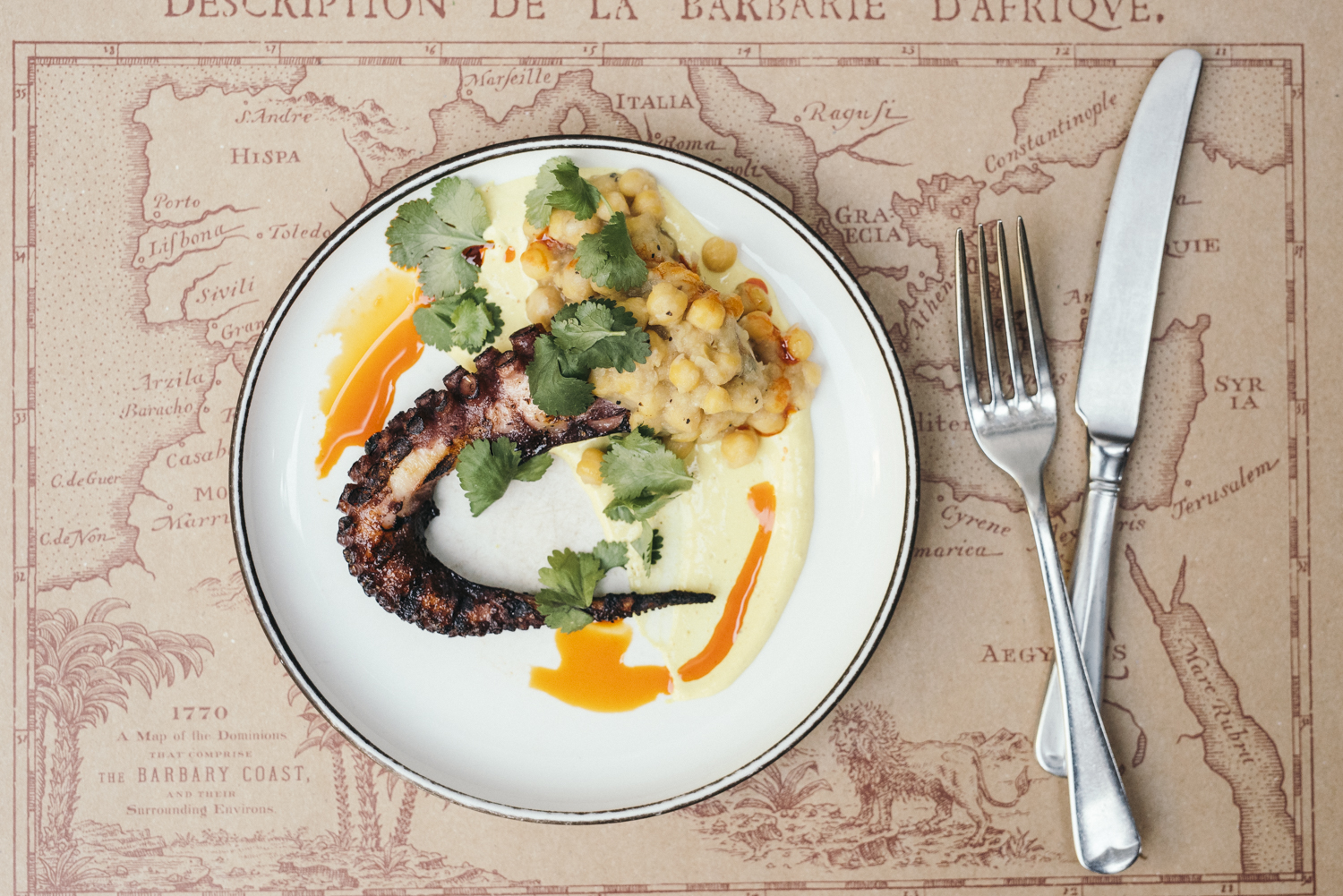 SEVEN DIALS LAUNCHES SECRET MENU TRAIL IN AUGUST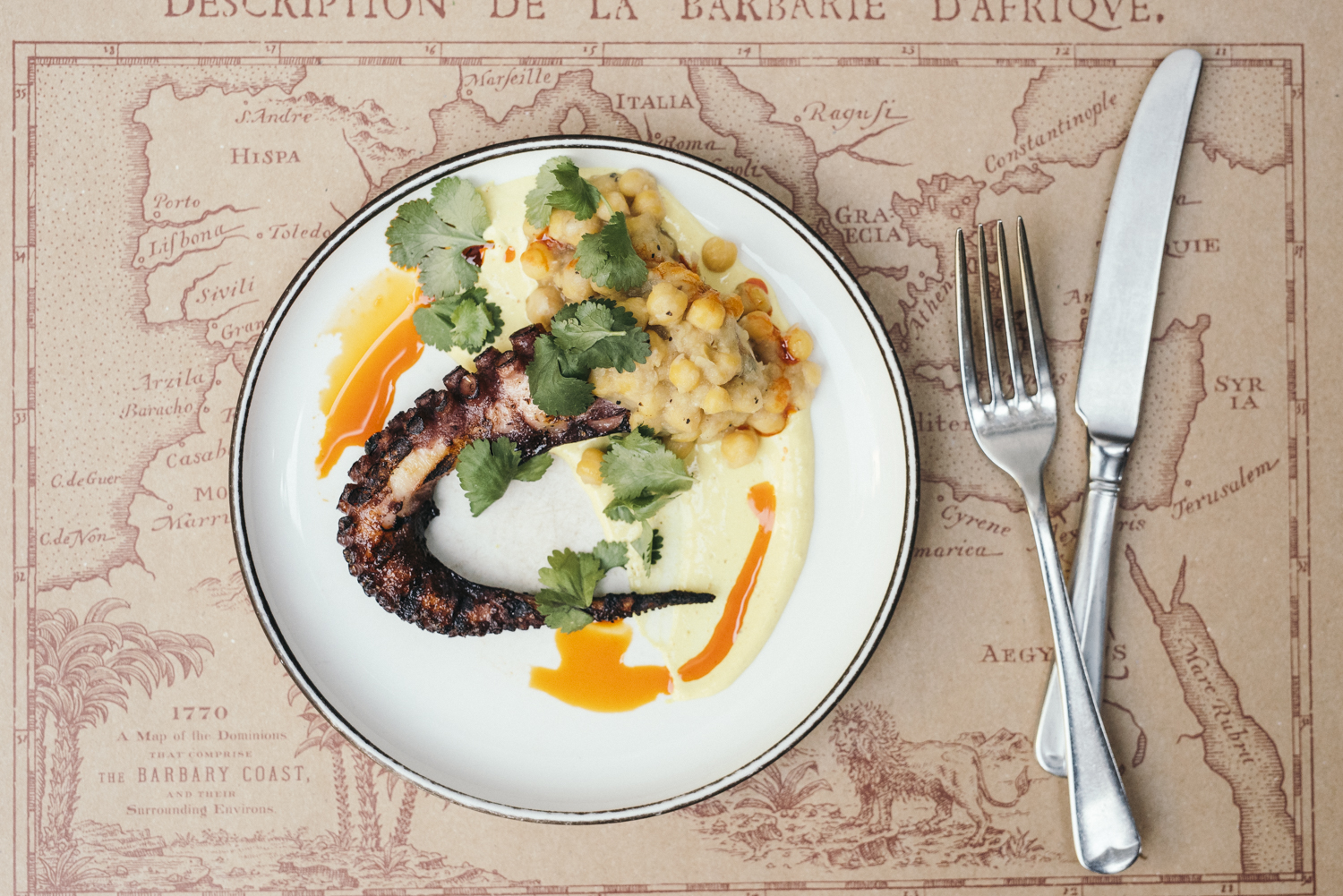 Seven Dials Food Month this August will see the launch of a secret menu trail where guests can enjoy an exclusive dish or drink at over 20restaurants, cafés and bars.
With so many things to choose from, we decided to make it simple and round up some of the best things on offer that are likely to tickle your fancy this summer:
Marcus Wareing's restaurant Tredwells will be offering an exclusive Summer Dial Menu, featuring classic seasonal British ingredients the menu includes 3 courses and a 'Gunpowder Gimlet' summer cocktail for £29. 
Chick 'n' Sours will preview their August specials exclusively in Seven Dials, savvy diners who say the secret word "fabulous food month" will receive a scratch card… where everyone is set to be a winner.
Flesh & Buns are serving up an exclusive Seven Dials Food Month cocktail 'The Manga Martini'. Inspired by the colourful and cult Japanese manga comics, this cocktail is finished with a shot of delicately sweet sparkling Sake on the side.
Homeslice will be launching their Signature Neal's Yard Pizza – a summery concoction of Leon Serrano Ham, Burrata, and fresh English asparagus and peas. 
Secret menu trails and mysterious experiences will be taking place at the Hotel Chocolat's, School of Chocolate on Monmouth Street, with an exclusive Seven Dials Food Month tasting in their Cocoa Vaults… The only way to find them is to descend down a spiralling staircase, into an intimate and softly- lit space with a look of beaten metal, rough wood, hessian sacks and hurricane lamps, evoking the romance of a Saint Lucian cocoa plantation. 
We're told there's even more announcements to come, so keep up to speed on the special events, demos and offers by visiting SevenDials.co.uk/FoodMonth and following @7DialsLondon and #SevenDialsFood.