Spritz Up Your Life At Mama Shelter London Shoreditch

Mama Shelter London Shoreditch (www.mamashelter.com/london-shoreditch), the dynamic and playful hotel that is part of the global Mama Shelter hospitality powerhouse,is delighted to partner with Italicus and Lillet hosting a Summer Spritz Pop Up at Mama Shelter's Garden Bar throughout August and September.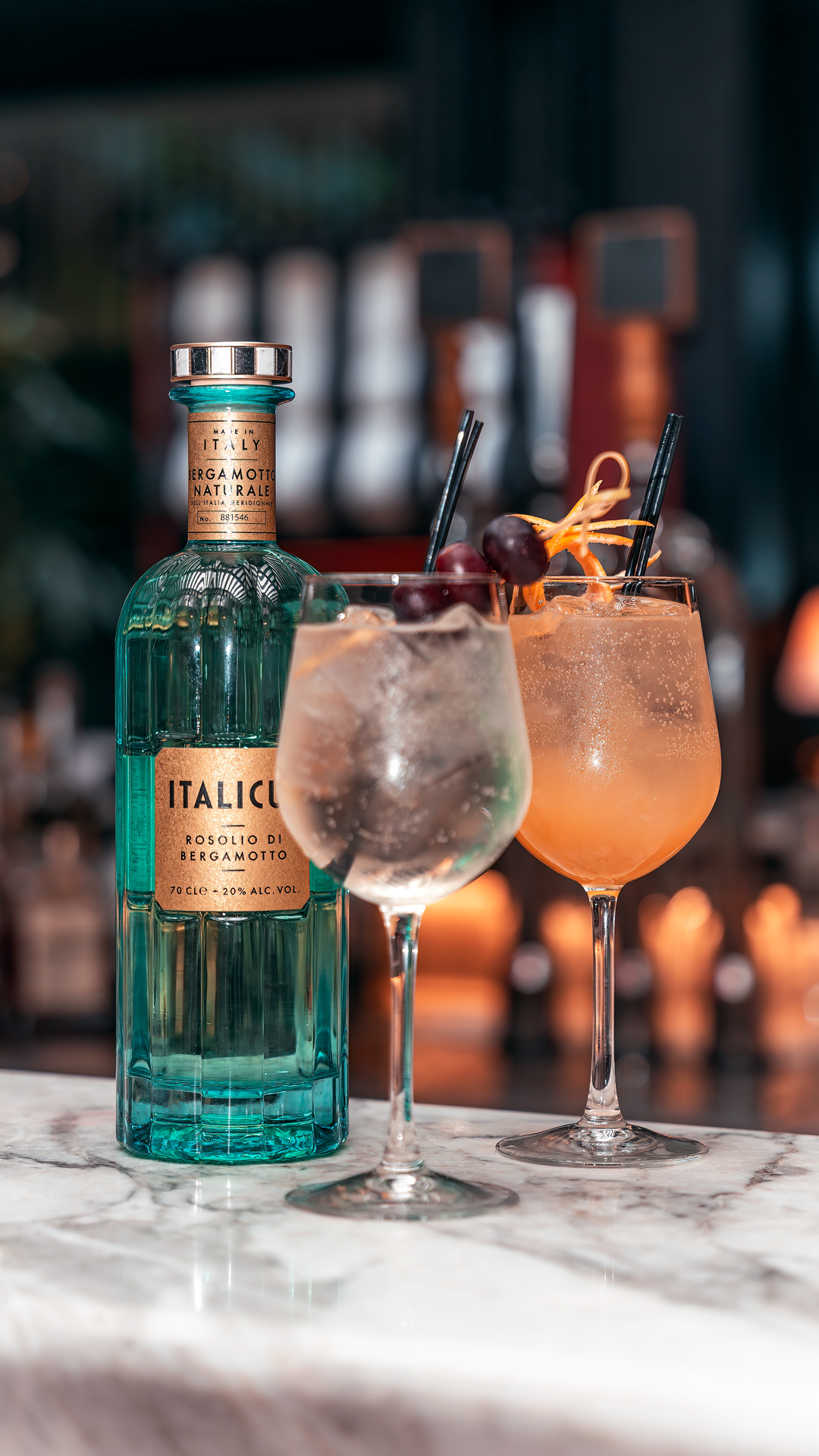 Channel a true slice of Italy with refreshing drinks made with Italicus spirits. Or live out the French summer sun, with delicious pours from Lillet.
Best of all, between Monday – Thursday, the special cocktails are just £7 each between 4pm – 7pm. The full menu can be found below.
East London's best kept secret and al fresco terrace, Mama London's Garden Bar, is an outdoor courtyard space with retractable roof, covered island cocktail bar with bold monochrome striped awning, eclectic furnishings and lots of plants and greenery.