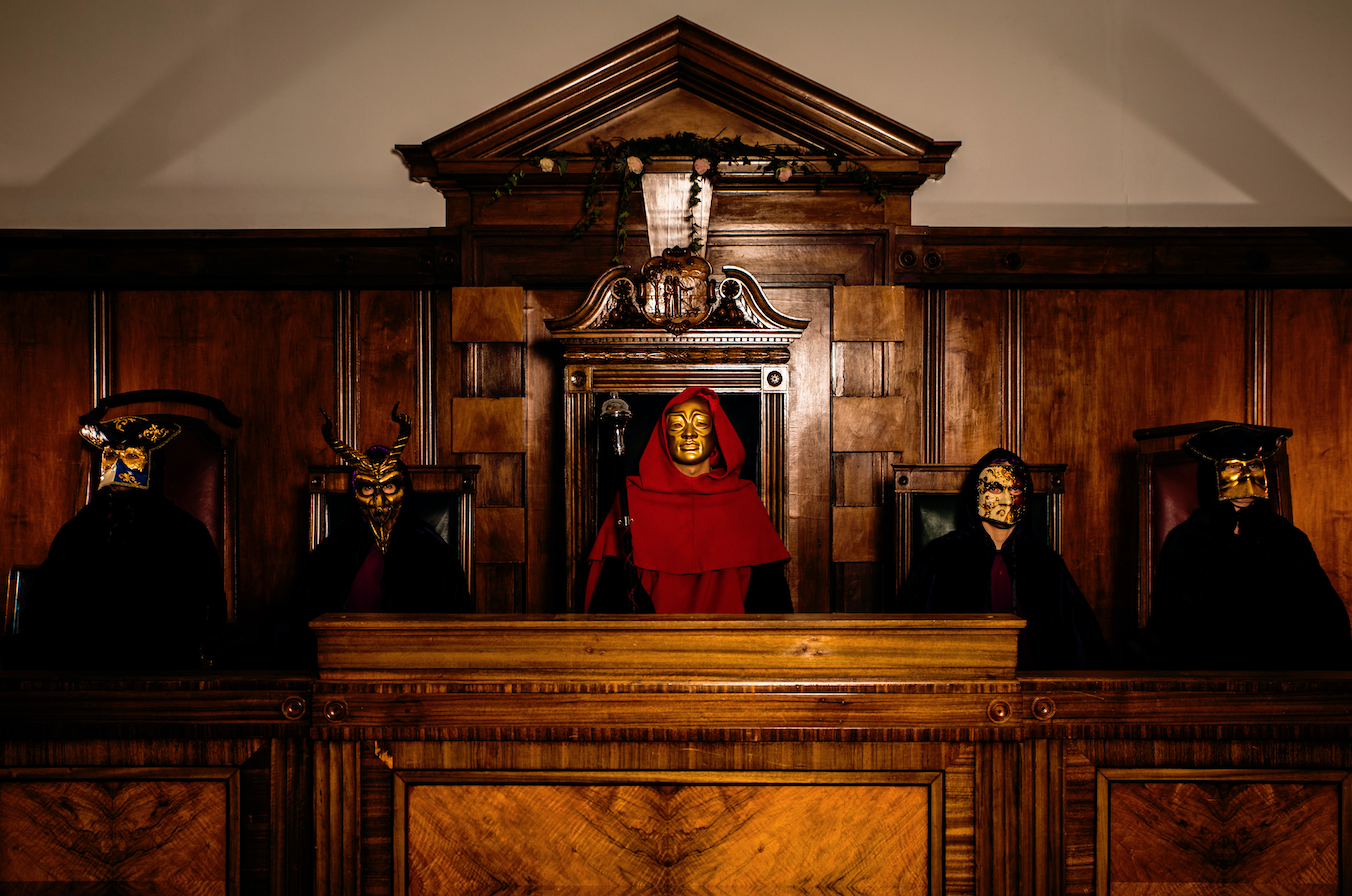 The Invitation launches this January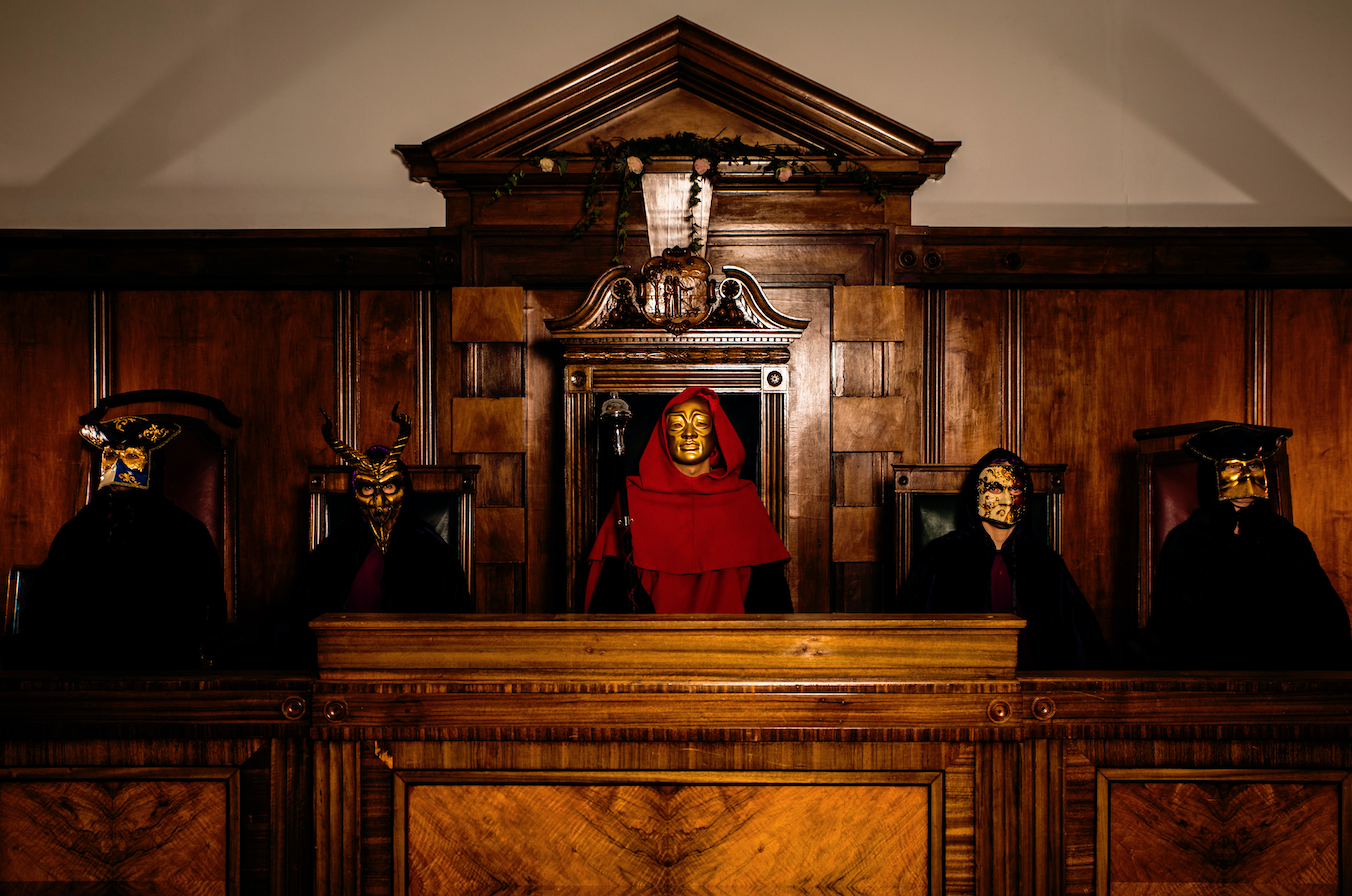 Launching at the end of January, a new immersive theatrical show The Invitation is coming to East London. After a sold-out run in Hong Kong the show is returning to London with a new concept.
Described as a mix of the movies « Eyes Wide Shut » and « Se7en, this new show features an immersive dining option as part of the theatre experience including a masquerade party where guests will become part of the story that is full of murder and intrigue.
After purchasing a ticket guests will be given a password as well as a set of instructions, where they will be told what role they will play in this secret world. Founded by Richard Crawford, Secret Theatre Project has been around the world, this is an experience not to be missed!
Website: www.secrettheatres.com
Address: Masquerade Palace, 8 Patriot Square, London E8 9NF
Price: Tickets are now available from £39-£109.99