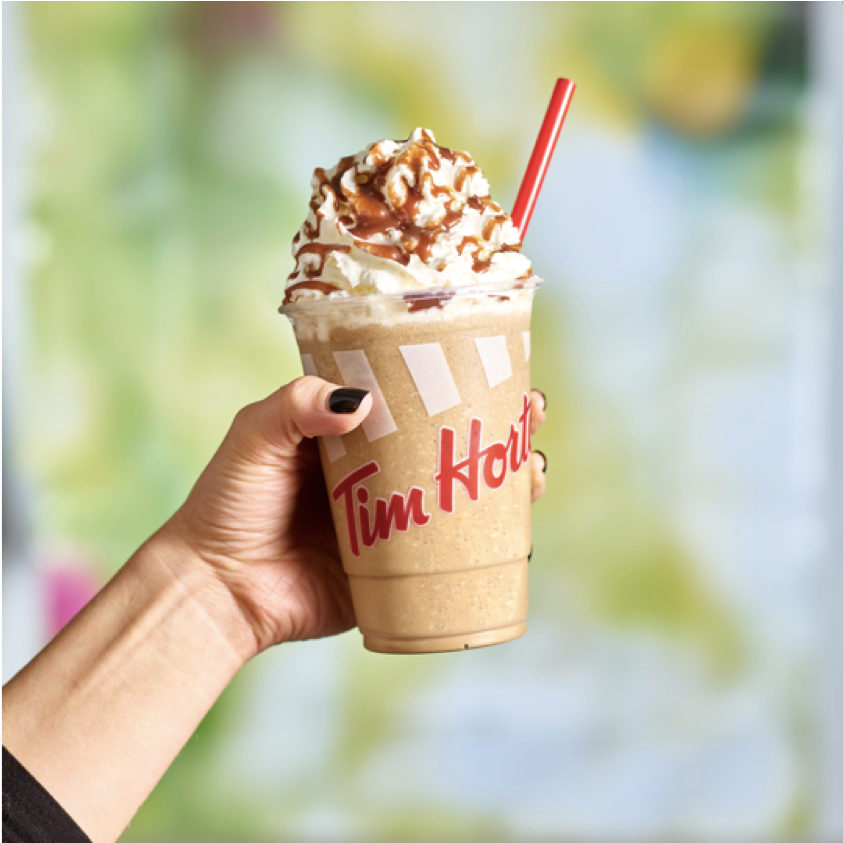 IT'S OFFICIAL! TIMHORTONS® TO LAND IN LONDON ICONIC CANADIAN RESTAURANT TO OPEN DRIVE-THRU RESTAURANT INPARK ROYAL, LONDON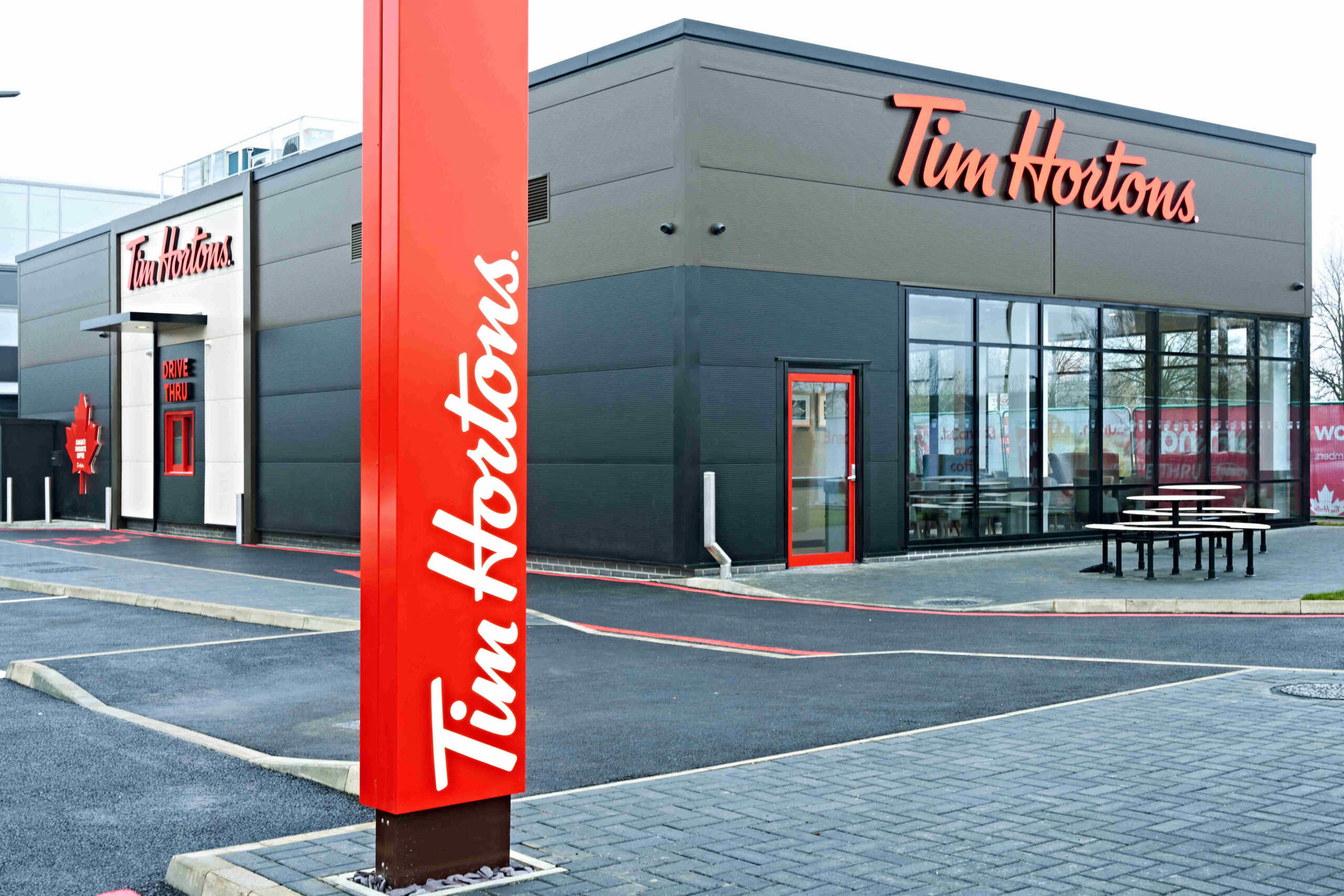 Tim Hortons® fans across London can finally celebrate as the day they've been waiting for has arrived – the iconic Canadian restaurant brand has revealed it will open its first ever drive-thru restaurant in London. Fans and first-timers will be able to get their hands on the brand's signature coffee, delicious donuts and famous Canadian charm when doors open later this year.

The celebrity and influencer favourite venue will be located at Royale Leisure Park, and aims to please superfans and newbies alike with its delicious breakfast, lunch, and evening meal options, including hot sandwiches, wraps and burgers. Its renowned Timbits®, French Vanilla and Tim's® Crispy Chicken Sandwich are just a few of its best-selling items that will be available throughout the day.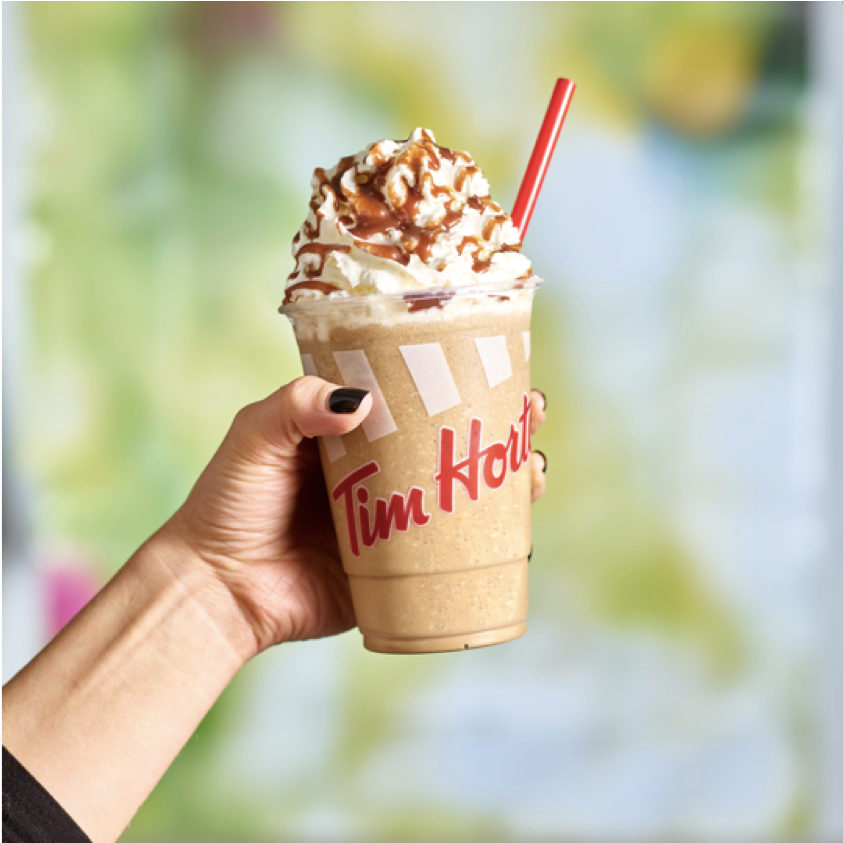 The instantly recognisable restaurant will offer dine-in seating for over 100 guests, a drive-thru service for those on-the-go, as well as delivery options which will be available once the venue has opened its doors.

To celebrate the occasion, a series of giveaways and exclusive deals will be teased on social media over the coming weeks, and locals and avid fans are encouraged to follow the Tim Hortons® Facebook, Twitter and Instagram pages to be sure not to miss out.

Kevin Hydes, Chief Commercial Officer of Tim Hortons® in the U.K commented "Announcing our arrival in London marks a huge milestone. We launched our first venue in the U.K. in 2017, and have since opened over 50 restaurants up and down the country. It feels like now is the right time to make our move into the capital and Park Royal offers a great drive- thru and dine-in location for our guests, with travellers able to come from across London to enjoy their Tim Hortons® fix.
"We pride ourselves on our quality and value offering and know our versatile menu will be hugely popular to Londoners. We are famed for our launches and giveaways, and I can confirm we have huge plans in the pipeline to make this our biggest and most successful opening  yet. This is just the start of our inception into London, and we cannot wait to share further details in the coming months – so keep your eyes peeled for further updates!"
To learn more about the TIM HORTONS® brand, please visit the TIM HORTONS® brand website at www.timhortons.com or follow us on Facebook, Twitter and Instagram.
Website: www.timhortons.co.uk Facebook: @TimHortonsUK Twitter: @timhortonsuk Instagram: timhortonsuk