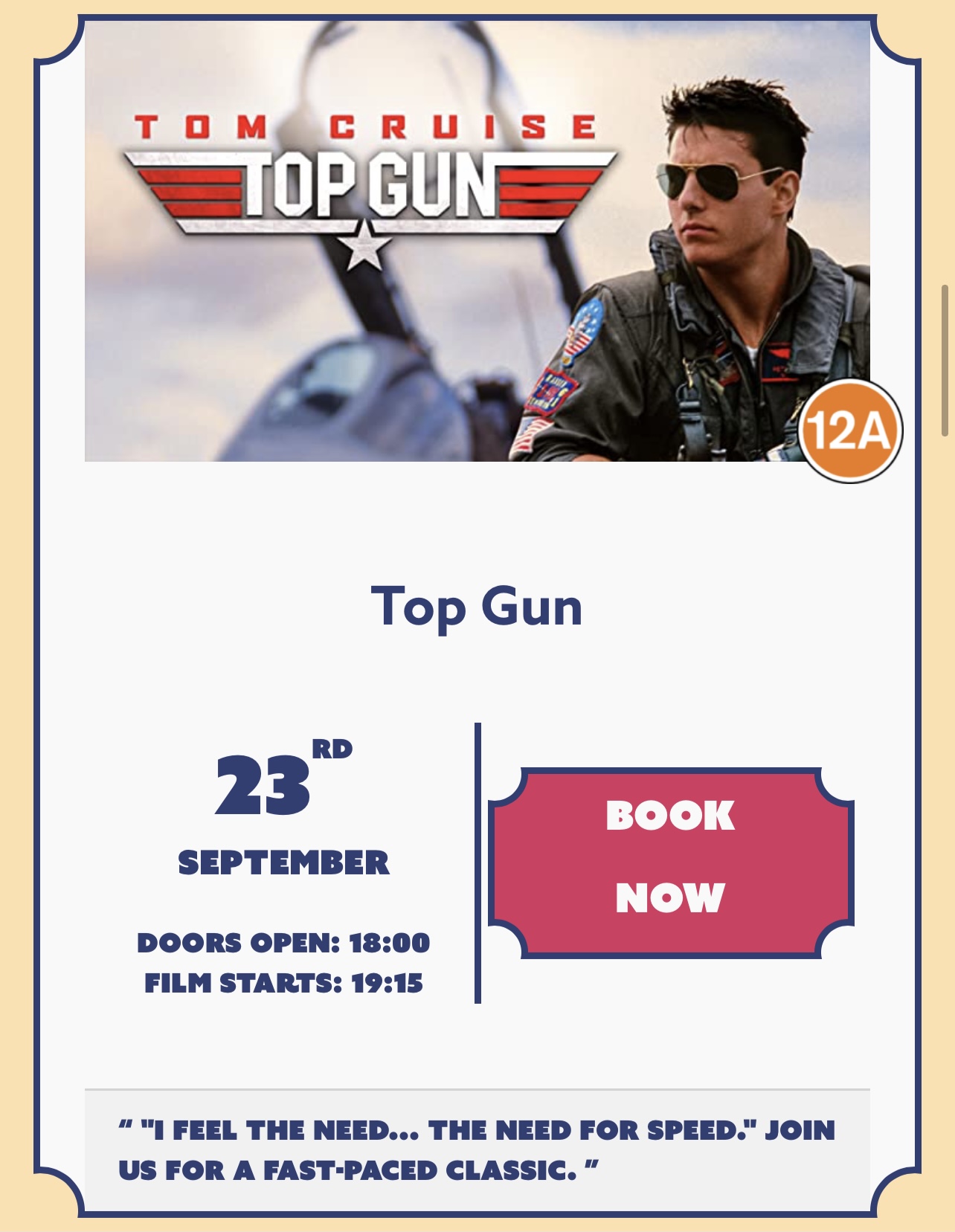 Openaire Float-in Cinema by Häagen-Dazs is officially back!
The UK's 1st ever cinematic experience on water is back this September! Summer's not over yet so don't miss this unmissable event as it floats in for its second season of the summer at Merchant Square. What better way to see off the summer than with a boat ride down Regent's Canal before mooring up to a cult classic screening.
Beloved luxury ice cream brand Häagen-Dazs has partnered with Openaire to help craft a magical cinematic experience where attendees can enjoy scenic views of London and of course plenty of ice cream! Running over four weeks from Wednesday 8th September 2021, tickets are now available to purchase from https://www.openaire.co.uk/.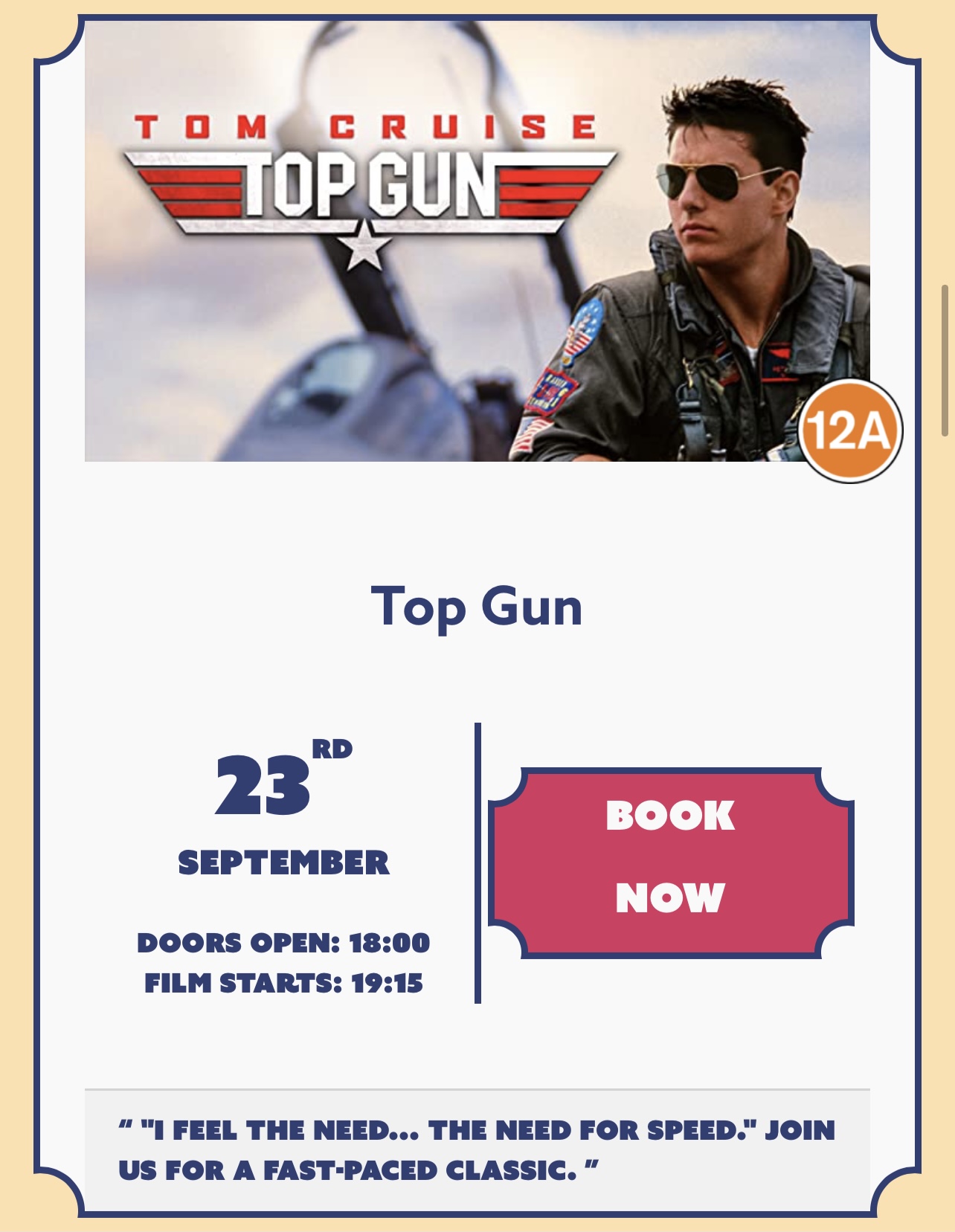 The month long September event will see a fleet of sixteen GoBoats and 100 deckchairs, providing seating for up to 228 people at the outdoor blockbuster experience every Wednesday to Sunday night for the #HaagenDazsFloatInCinema. Upon arrival, boat ticket holders will be shown aboard their eco-boat and have the ability to captain their ship on a 45-minute trip along the Regent's canal up to Little Venice before mooring at Merchant Square in front of the Openaire big screen presented by Häagen-Dazs. If you haven't found your sea legs just yet, no worries! There will also be dozens of socially spaced deckchairs along the towpath.

High quality audio will be supplied via sanitised wireless headphones to ensure an uninterrupted experience with the most popular flavours of Häagen-Dazs ice cream available to provide a touch of extraordinary indulgence as the perfect movie accompaniment. Creating a perfect setting to reclaim the summer, whether for a romantic date night or a sing-a-long with the family, the screening line up has something for every film fanatic to enjoy. Screenings include cult classics such as Pulp Fiction, Jaws, and Top Gun, sing-along specials of Bohemian Rhapsody, Grease and The Greatest Showman and nostalgic rom-coms like Notting Hill, Pretty Woman, and Dirty Dancing.
The pioneering collaboration with Openaire builds on the shared success of the UK's first Float-In Cinema, and Häagen-Dazs' trailblazing global-first 'Cinema en Seine' in Paris over summer 2020, which received widespread global acclaim.
Guests will be able to order their favourite Häagen-Dazs ice cream along with a selection of food and drink by scanning a QR code, with their order being delivered straight to their boat or deckchair. Award-winning artisan pasta chef RaviOllie will also be setting up a pop-up kitchen on the water's edge to offer delicious freshly cooked Italian-inspired pasta including beef ragu and wild mushroom & blue cheese ravioli.
TICKET INFORMATION
Screenings will run on Wednesdays to Sundays from Wednesday 8th September, please see website for latest confirmed films and times.
● Boat ticket (Maximum capacity x8 people) = £240.00 (£30 per person) ● Deck chair only (no boat trip) = £17.50 each
Tickets and film listings is at https://www.openaire.co.uk/